​Autumn bouquets and table pieces for autumn weddings
October 13, 2017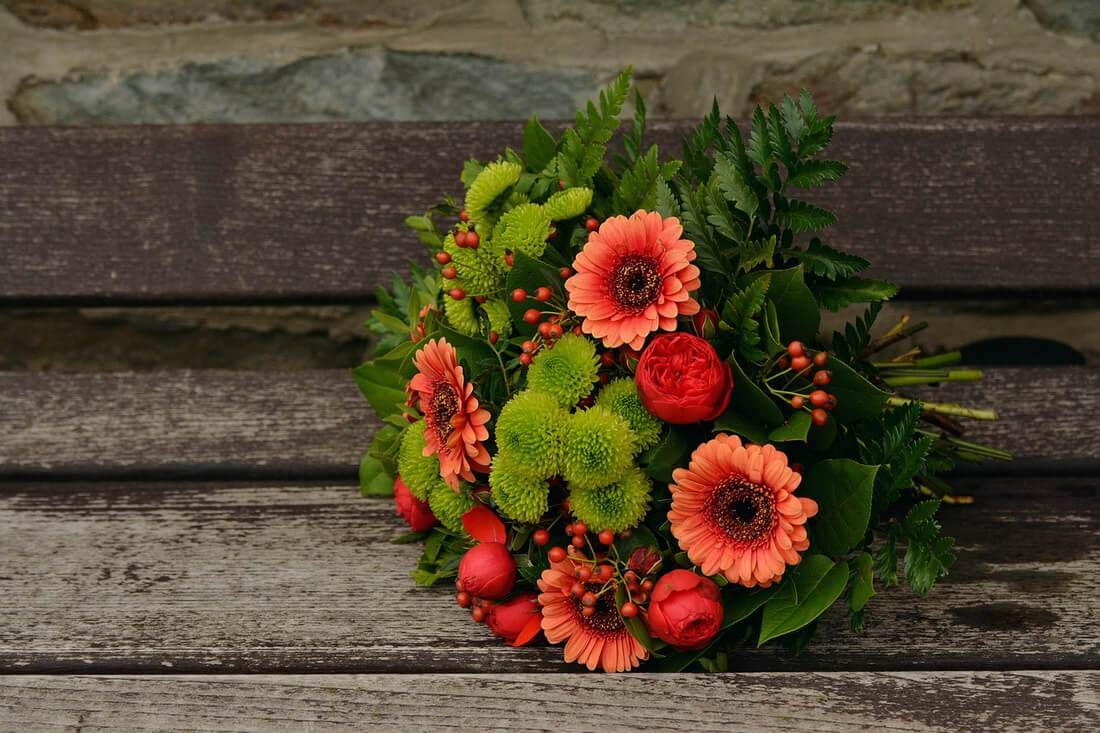 [TheChamp-Sharing]
If you've decided to break with convention and host your wedding in autumn as opposed to summer, there are a lot of different things to consider to ensure that your day is perfect. From picking the right venue that factors in the colder climate to making your menu fitting for the time of year, it's important to tailor your day to the season that you're in.
Luckily, autumn is synonymous with some gorgeous colours and textures, so picking flowers couldn't be easier.
Read our blog on some of the best bouquets and table pieces for autumn weddings.
A rustic bundle 
If you like something that has a dishevelled appearance and isn't as put together as some bouquets, choose a rustic arrangement that will give the effect of just being picked from a garden or farm. To create this look well, incorporate protea and craspedia and tie all the flowers together with a loose white bow. You could even add in some berries to enhance the natural feel of this bouquet.
Peachy piece 
This bouquet is sure to win the hearts of a classic bride who likes things to appear just so and is keen on keeping things traditional.  While orange is a colour that is associated with autumn, if you want something more neutral that will blend in easily to an understated wedding, choose lighter, peachier tones. A bouquet using dahlias and roses will look stunning and soft and these flowers also work well as a table piece.
Autumnal orchids   
Orchids are a stunning flower and a very popular choice amongst brides. While they can appear summery, especially when white ones are used, if mixed with other flowers they can create a truly eye-catching bouquet or centrepiece for any autumn wedding. Add in some ranunculus, celosia and pincushion for an eclectic bouquet that will have your guests gasping with delight. If you want to use them for a centrepiece, frame the flowers using umbrella ferns and place one on each of your tables.
Floating flowers 
Effective centrepieces can transform your reception tables, and this particular one is simple but will still have your guests talking and snapping pictures. Carefully wrap gorgeous orange and red flowers of your choice in a long glass vase, fill with water and finish off with floating tea lights. The candles will look great at night and will enhance the cosy feel of your chosen venue.