​Use British blooms to complete your garden party
July 15, 2016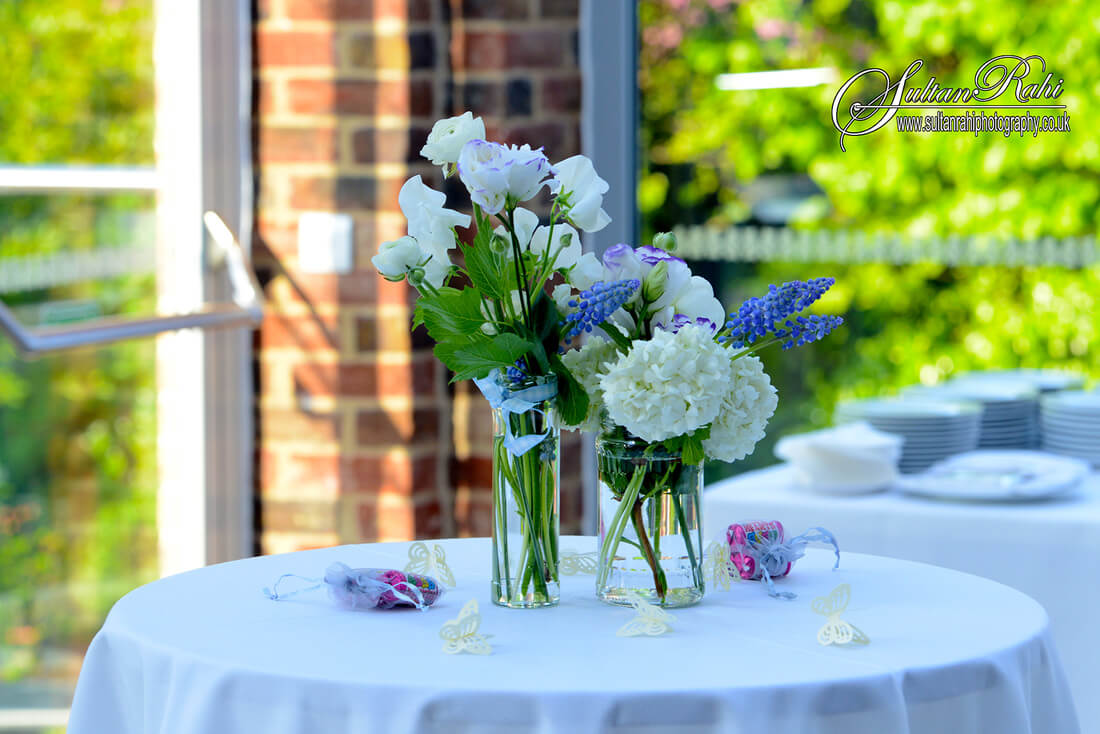 Summer is here and there's no better time to plan a garden party. As party pros, Brigitte's Flowers has lots of ideas to help make your event unique. Our range of show stopping floral arrangements and accessories is guaranteed to take your garden party from ordinary to the extraordinary.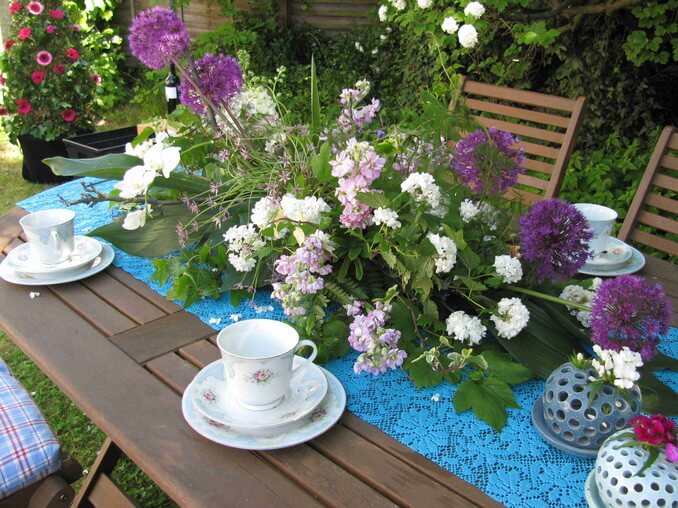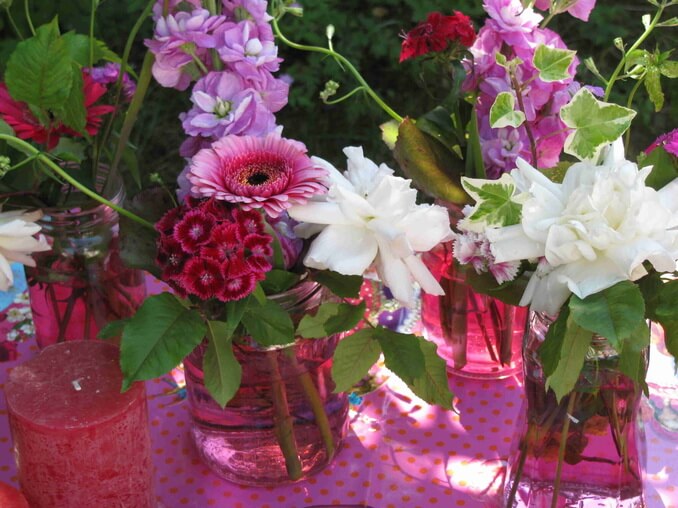 Your party decorations play a role in creating an atmosphere for your guests and can transport them somewhere else if done correctly. British garden party traditions of strawberries and cream, Pimms and bunting wouldn't be complete without gorgeous flowers to complete the look.
Fortunately, there are plenty of British flowers that an event florist can use to create centrepieces and decorations to add the finishing touches to your garden party. A simply stunning floral arrangement using British blooms, such as cornflowers, lupins, sweet peas, foxgloves and dahlias, can be the perfect addition to your tables and entertaining area.
It's not just the flowers themselves that reflect your party style, you can pick an arrangement to suit you too. Your centerpiece don't simply have to be a bunch of flowers placed in a vase, there's plenty of creative options.
Floral trees – Floral tree arrangements are ideal for creating a dramatic yet natural feel. There are several different types of floral trees, from the minimalist look that use branches and a few well-placed flowers to ones that feature a riot of colour, different flowers and plenty of greenery. If you choose to have floral trees displayed in pots they'll also make an excellent gift for your guests to take home and display too.
Spilling over – If you want to embrace the natural British countryside feel have your flowers created to look as though they spilling out of vases or down tables. It'll add a wonderful rustic edge to your whole event. These types of arrangements are also the perfect place to add lots of foliage, evoking the lush greens of the countryside. Coupled with wildflowers, your decorations will take on a whimsical, picturesque quality.
Garlands – If your venue has columns, a gazebo or anything you could hang or wrap flowers around, garlands are a statement-making decoration option. They add beauty and texture to otherwise dull areas and work great in smaller places where larger arrangements and those that stand on the floor wouldn't be suitable.
Unusual vases – For centrepieces, the traditional arrangement can be given a new twist and made to suit your garden party theme with a change of vessel. For example, teacups and teapots are an excellent options if you're after a quirky afternoon tea theme, while rustic baskets could make your guests reminisce about countryside picnics.