Perfect flowers for festive display
December 14, 2016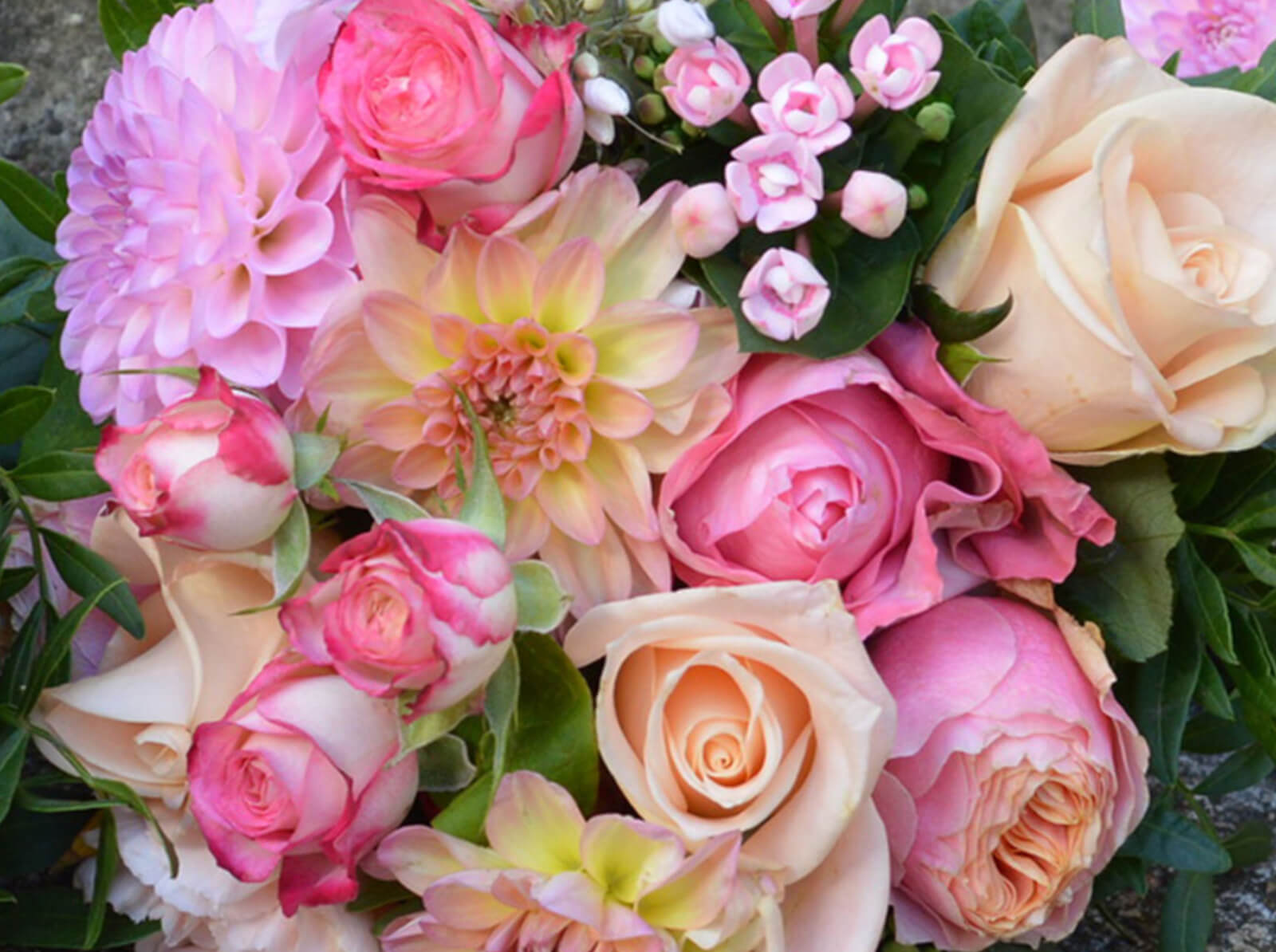 [TheChamp-Sharing]
Christmas is just around the corner, and that means putting together show stopping floral arrangements with a festive twist. If you're having a beautiful winter themed wedding, or just want to decorate your home with gorgeous flowers and seasonal centrepieces, making winter appropriate selections is crucial. Here are just some of the blooms we think make any festive display special.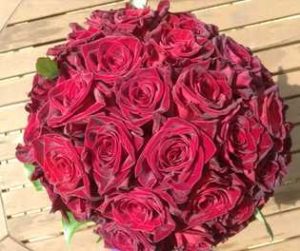 Roses
Roses are the perfect choice for floral arrangements at any time of year – but they're particularly beautiful additions at Christmas time. In deep reds or crisp whites, they can give your floral arrangements a festive feel that isn't over the top.
Helleborus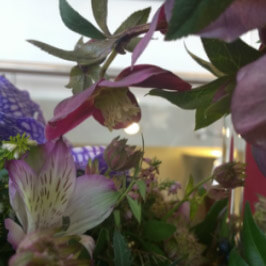 Aptly named the Christmas rose, the helleborus flower adds a lovely touch to any festive display. If you're looking for something different to the usual vibrant reds and creamy whites, the helleborus is the perfect choice for table displays.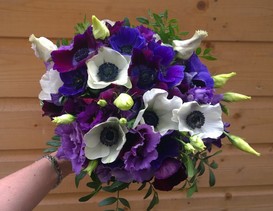 Anemone 
If you want something a little less traditional, consider  using anemones in your wintertime displays.
The striking black centre of this flower makes a bold statement, and with modern decorations becoming more popular, anemones could fit your theme perfectly.
Chrysanthemums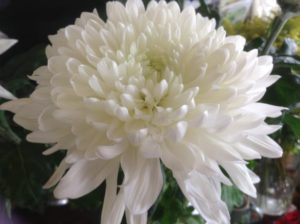 One of the most attractive winter flowers, the chrysanthemum is the perfect addition to any Christmas time display. Cream or white flowers can give your arrangement a light, bright, soft feel. Or, for a look that evokes a warm winter fire, go for deep orange and red chrysanthemums. Couple with red berries for the ultimate Christmas look!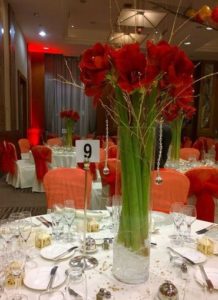 Amaryllis
The lush red flowers make an obvious choice for Christmastime. Perfect in large table displays, atop your mantel piece, and for pedestal arrangements. The flower is also long lasting, so it's guaranteed to stay looking lovely over the Christmas week.
Are you having a gorgeous winter wedding? We're expert florists that can give your floral displays a lovely Christmastime touch.