About us
---
The passion for flowers
​From the Netherlands To London over 20 years of floral design
The idea for Brigitte flowers started in 2011 after a lifelong passion for flowers. Working in the flower industry for over 15 years and handling so many different flowers and blooms in so many different venues and locations, it was time to put all this knowledge in a bespoke flower service. We love to see the seasons change and work with the best flowers and materials that bring out the seasons offer.
Brigitte flowers promise:
With fresh flowers sourced from the Netherlands and our unique Dutch style and flower arrangements will complement your event and venue.
Experienced in Holland and the UK, Brigitte and her team work with high quality flowers and materials with knowledge & the variety you need.
Our team is creative, flexible and can work with any theme you imagine.
We will work with your budget to maximise the effect of your flower decorations.
We pride ourselves as being punctual and always reliable.
We are celebrating the great love we have for our flowers and the joy when all the arrangements come together in a beautiful setting
Our personal service floral team is dedicated cater to your needs to insure you get the wow factor your event deserves.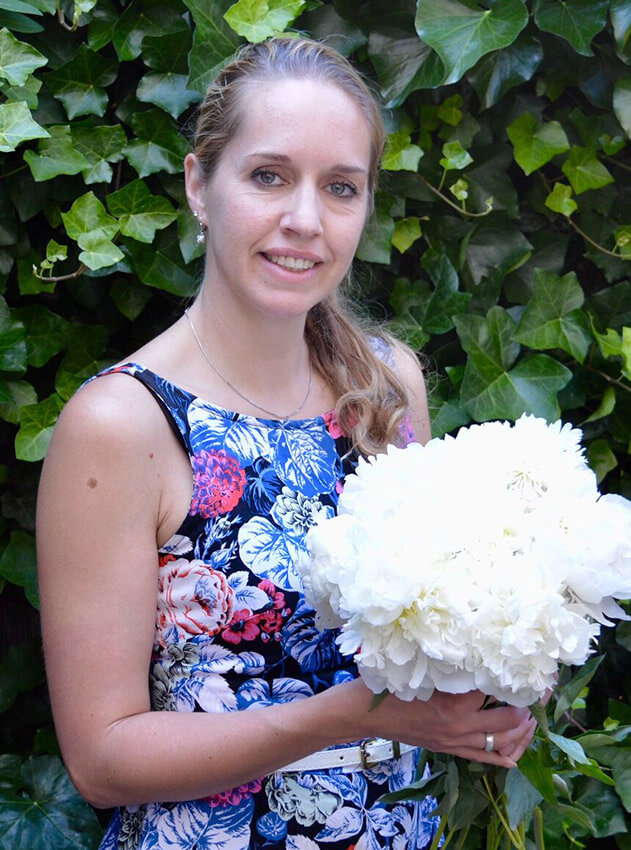 ​Brigitte De Wert
Head florist
Dutch master florist, earned her degree in Floristry and Business Management from the Agricultural College of Breda, the Netherlands in 2001. Since then she designed beautiful flower arrangements in the Netherlands and London. With a great eye for detail she is able to capture your dream flowers and bring your vision to life.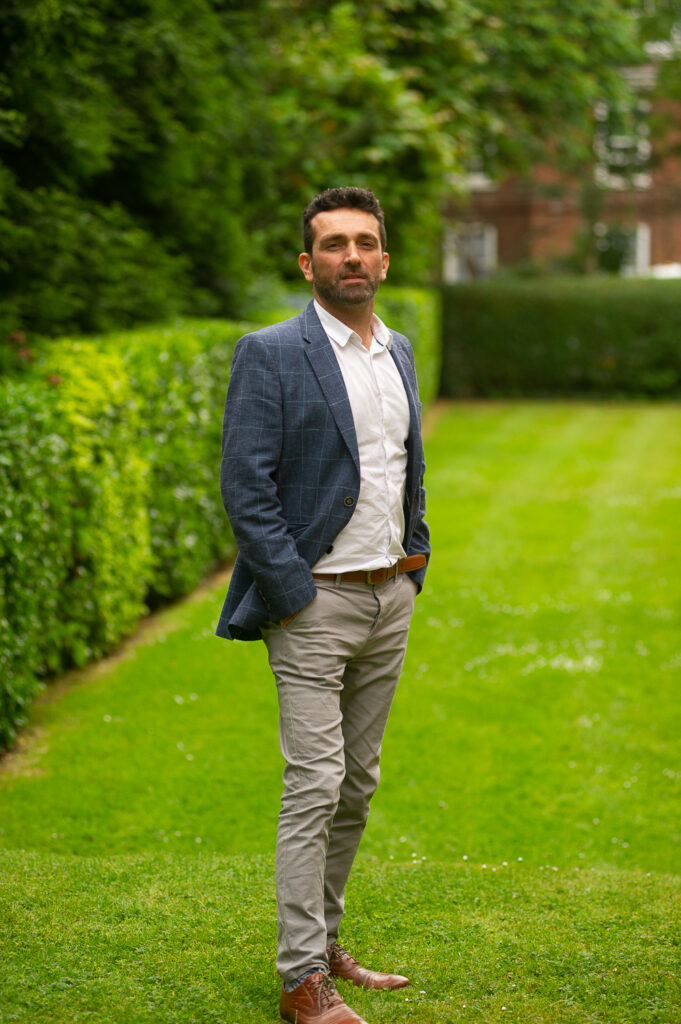 ​Oren Levi
Business development manager
With a long experience in retail sales management,  the beauty of flowers drew him to co found Brigitte flowers.
His main goal is to assure you will receive world class service and quality designs.
Oren is also the main contact for corporate clients and online presence.
---
Some of the wedding venues we decorated:
---