Contracts
Fresh Flowers When You Need Them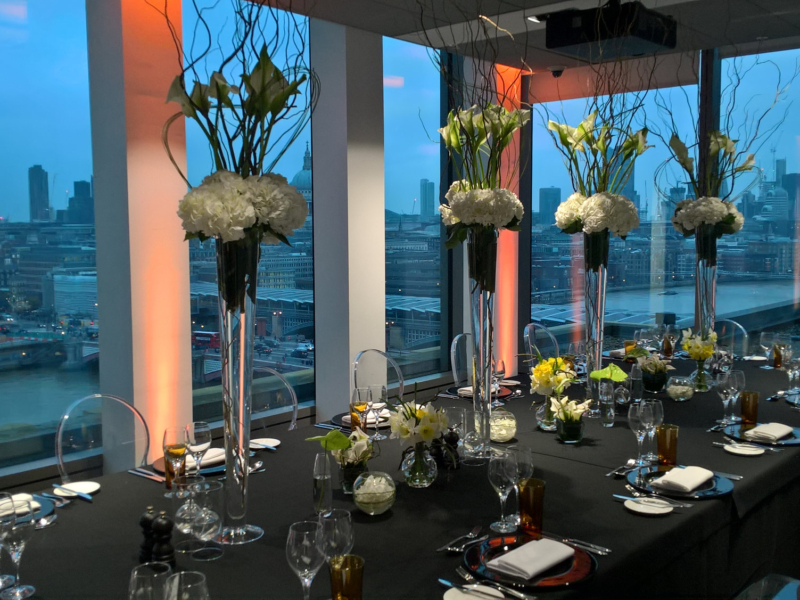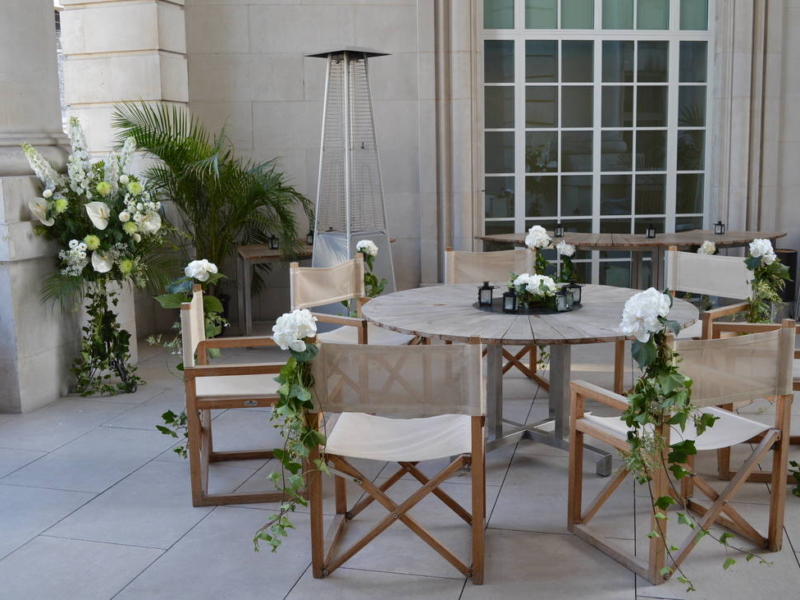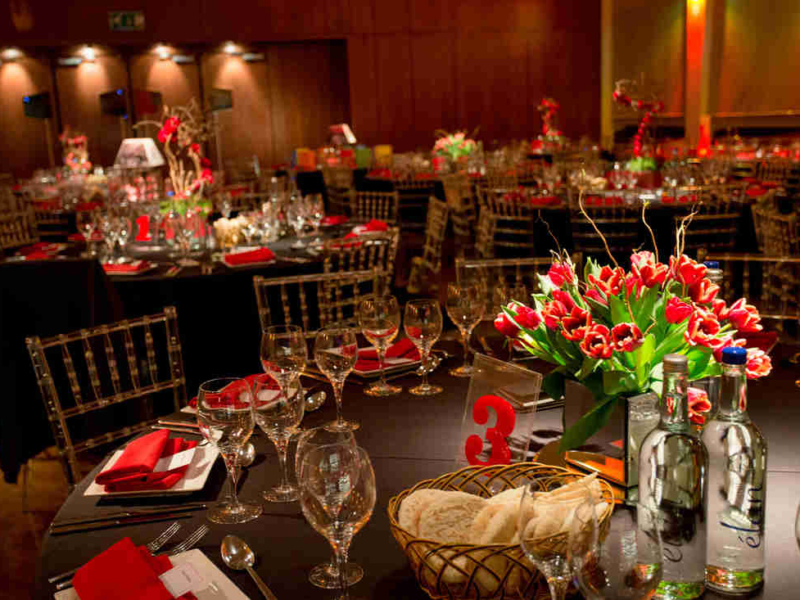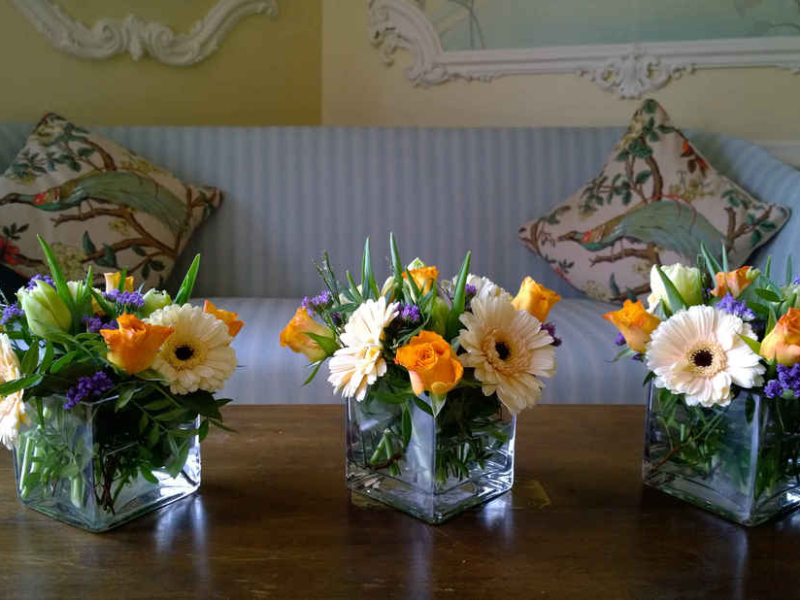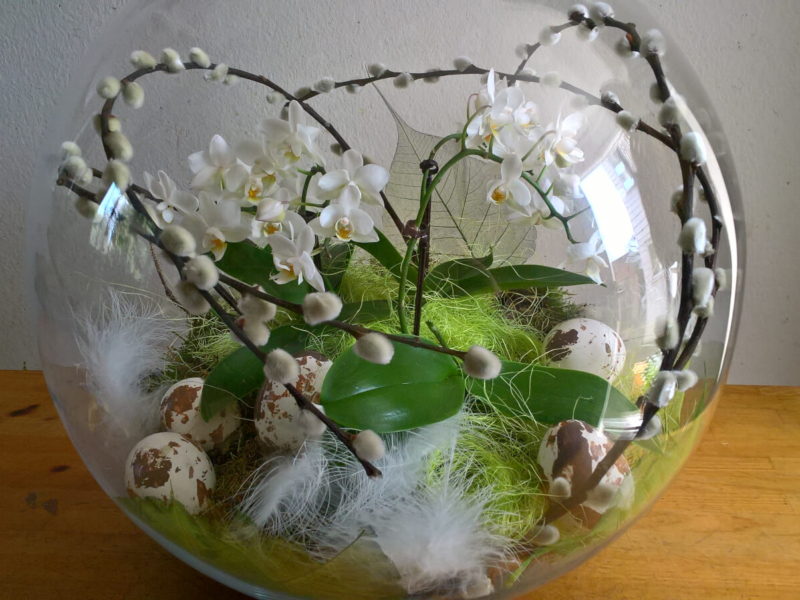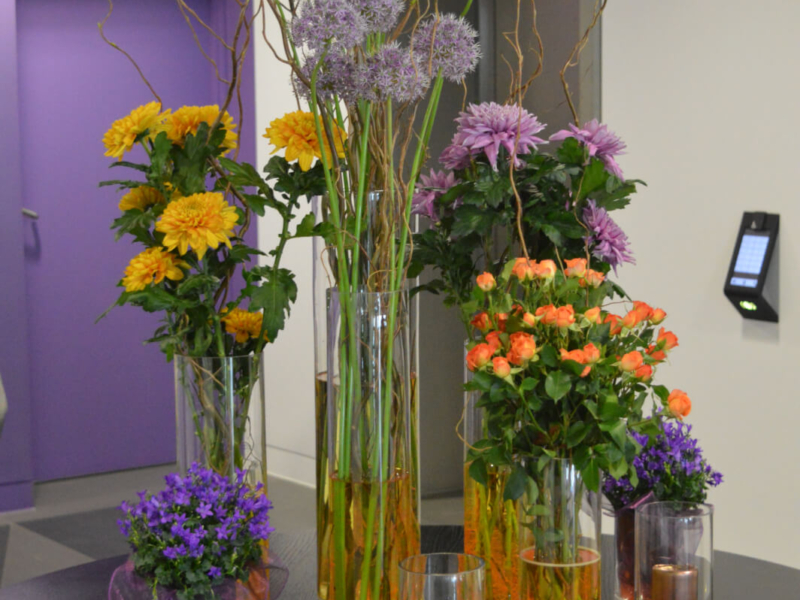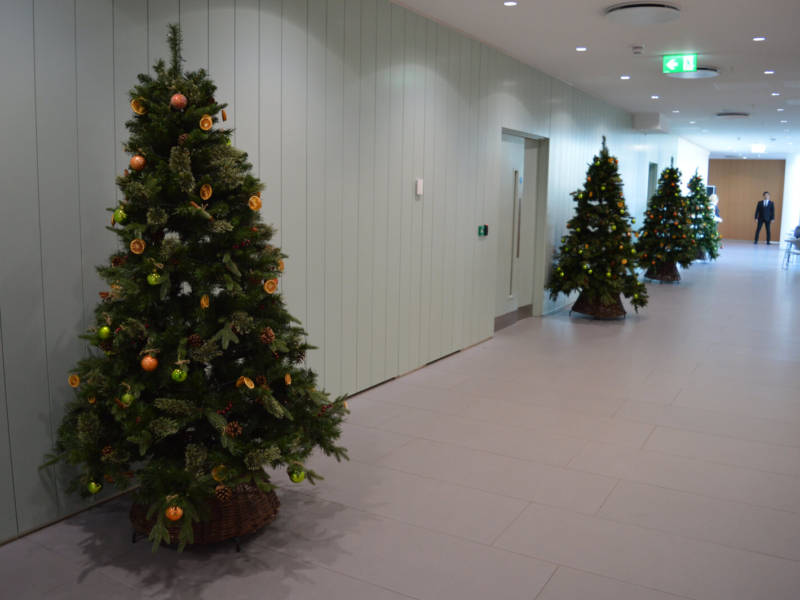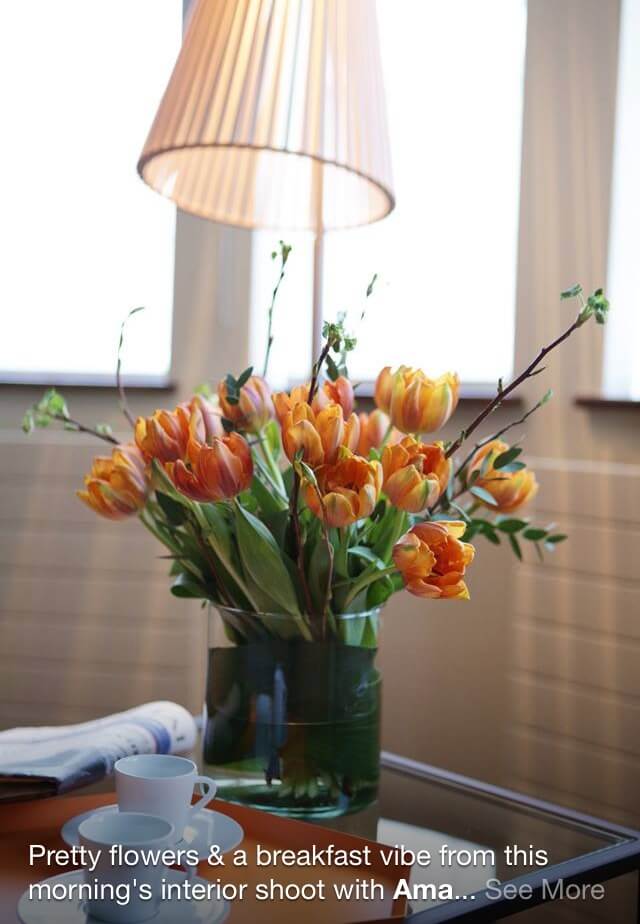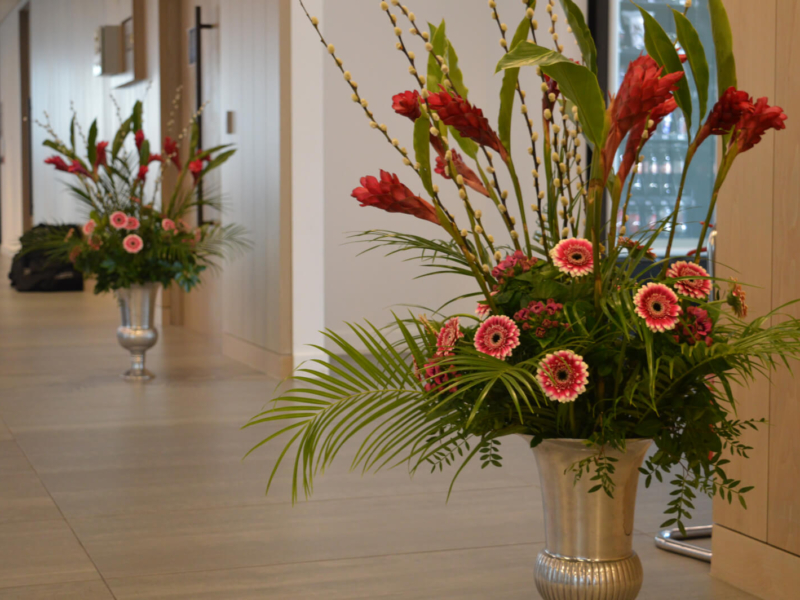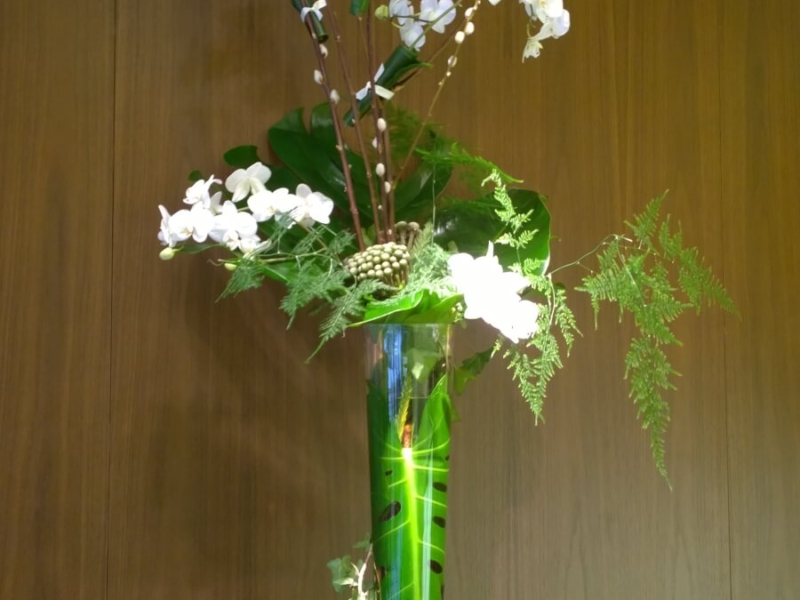 We offer reliable restaurants, clubs, pubs and office contracts, and can dress your venue with fresh flowers every week.
We will refresh the look of your venue regularly using the most beautiful and attractive floral display to ensure that your displays are always vibrant; keeping your interior and outdoor stylish and inviting at all times. Plants and flowers will boost the mood of your employees and enchant your guests.
During over 20 years in the industry, we have worked with some of the best establishments in London, providing bespoke designs to each one to suit their aesthetic and clientele to perfection.
Our pieces can cover contemporary and traditional styles, and by working together we can agree on the looks, colours and blooms that work best for you and your business.
Flower selection
Orchids
Orchids, or Phalaenopsis to give them their Latin name, are great for cascading bridal bouquets and centrepieces. Large cymbidium orchids make a statement in urn displays and pedestal arrangements.
Hydrangea
Hydgrangeas came in large bunches. They are extremely popular in white for classic weddings, but they also come in light blue, light pink, magenta, purple and even shades of green! Only available in the Autumn, the hydrangea has a long life span and can often be dried in vases or from fresh.
Alliums
These purple flowers have long stems, perfect for tall bouquets and long vases. They work really well in romantic spring bouquets with pinks and purples, but also in contemporary arrangements as they have a strong shape that makes a statement.
Amaryllis
Large flowers, amaryllis resemble the lily. They can last up to ten days in vases or arrangements – longer than many other flowers. They main colours for amaryllis are red and white, with new pink shades proving to be very popular.
BRIDES AND GROOMS REVIEWS