Contracts
Fresh flowers every week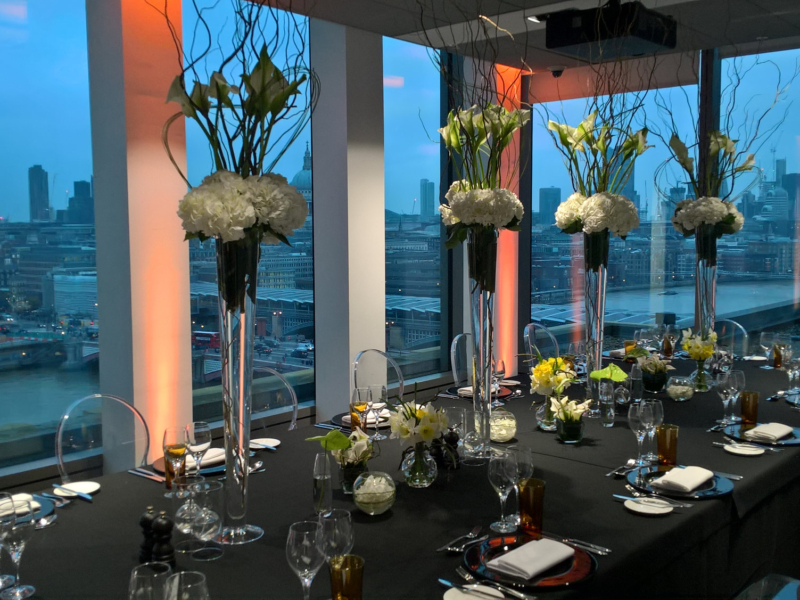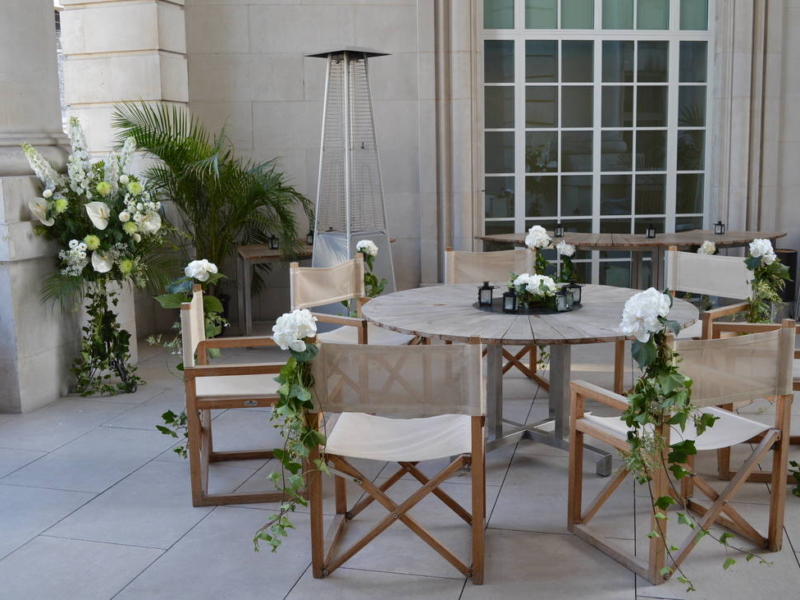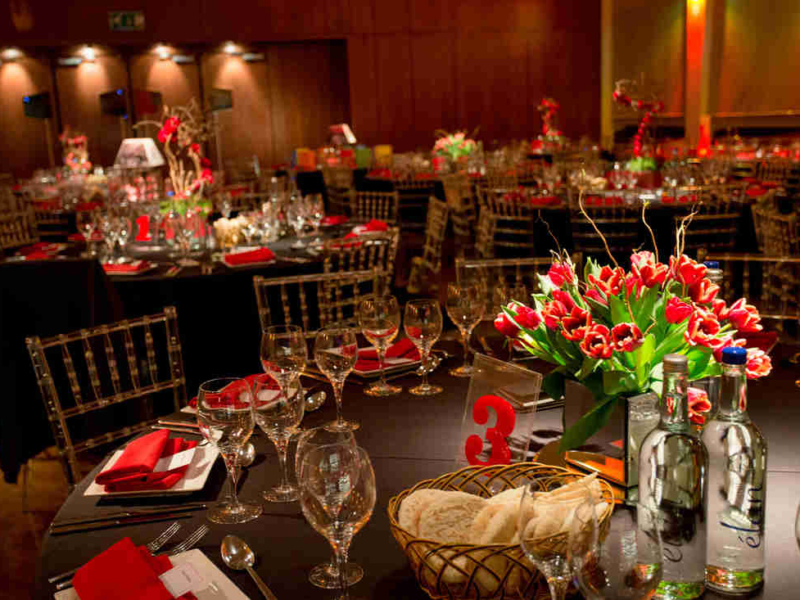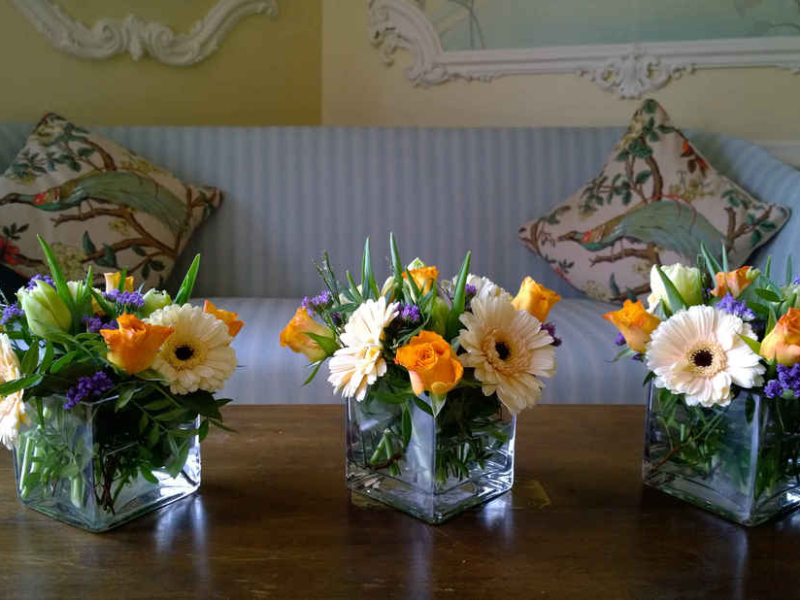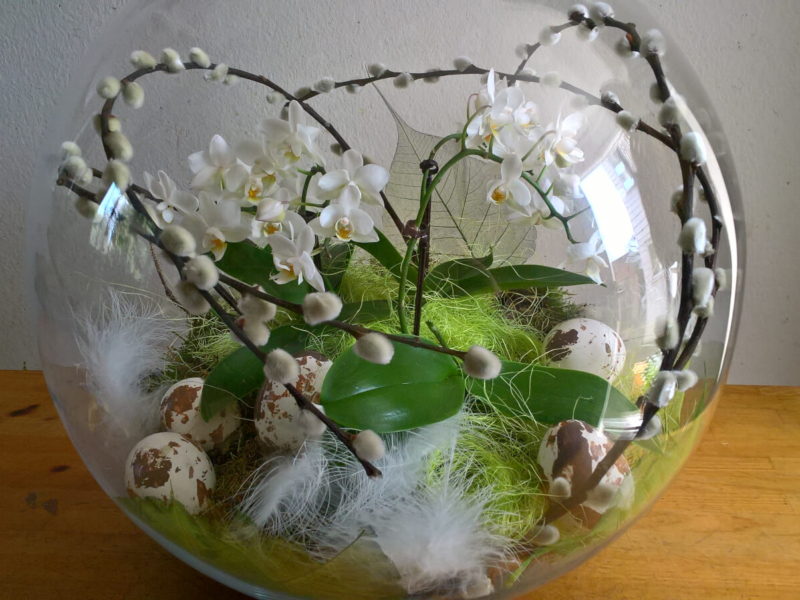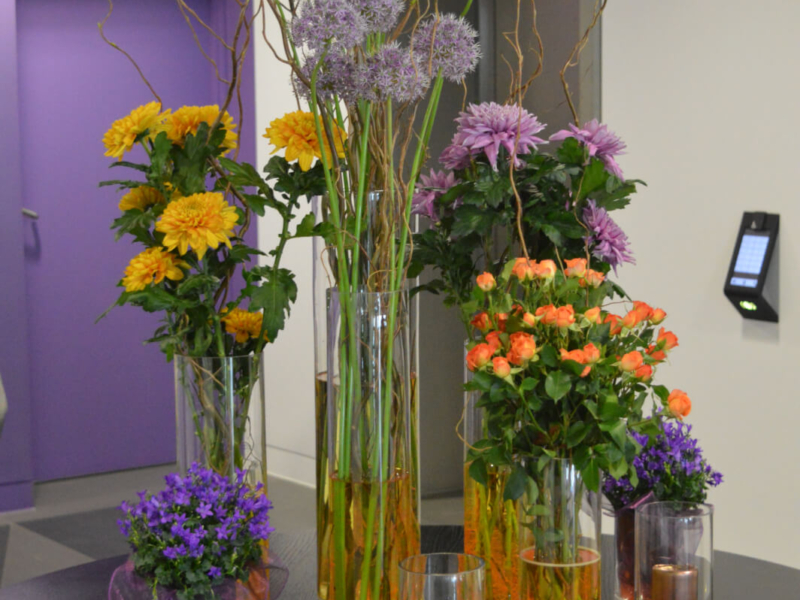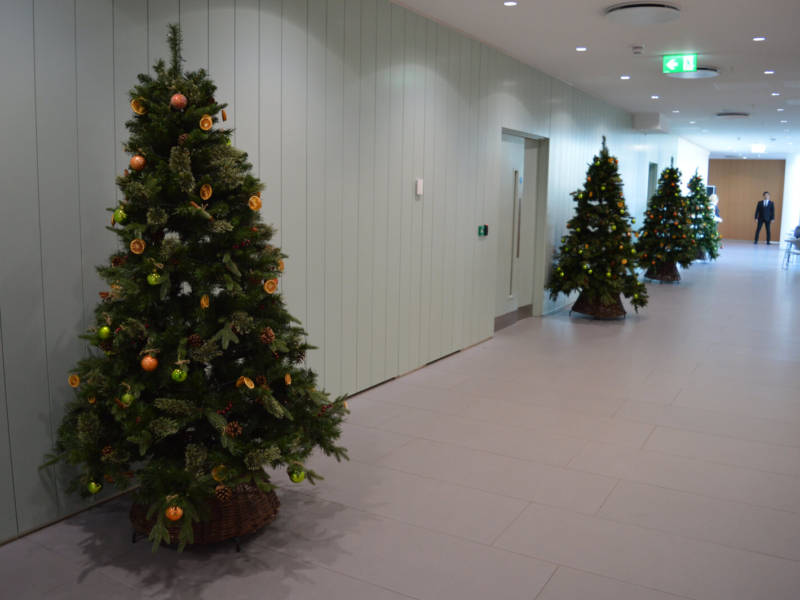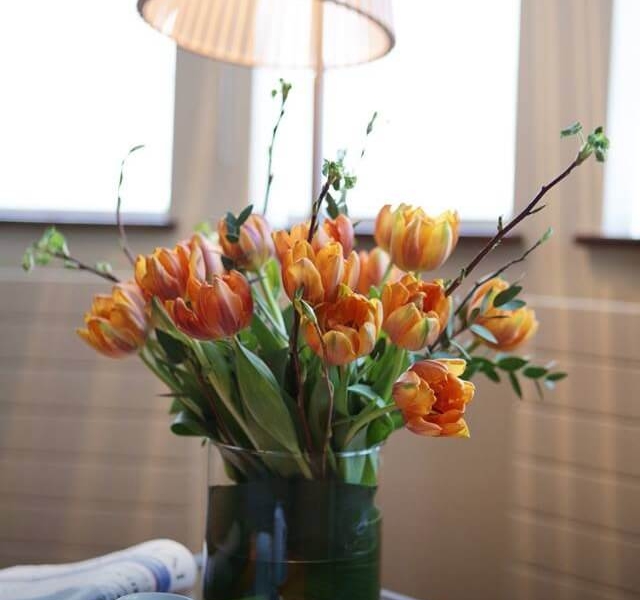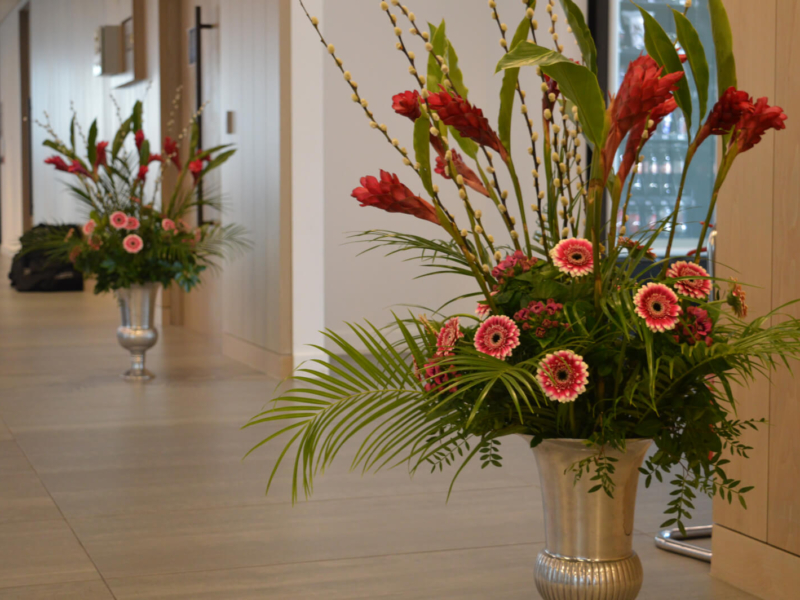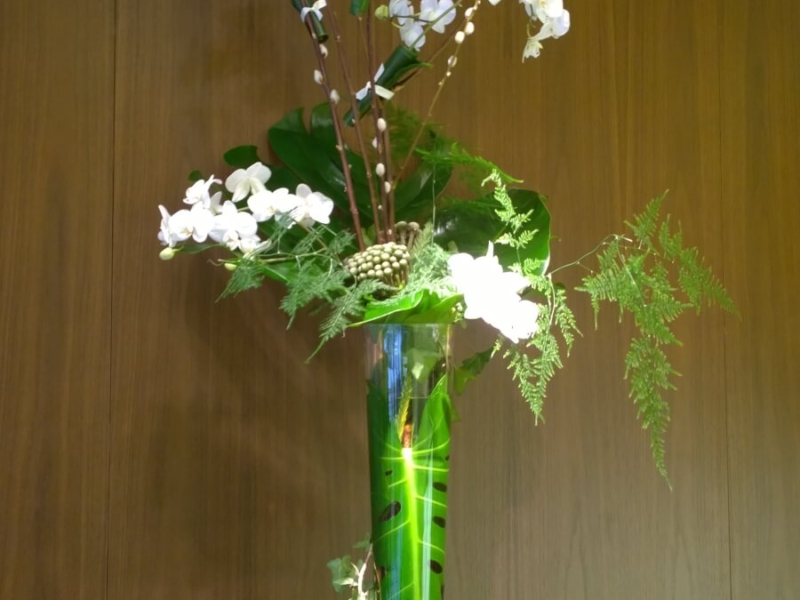 We offer reliable restaurants, clubs, pubs and office contracts, and can help to dress your venue with fresh flowers every week. Working together on a contract basis means that we can refresh the look of your venue regularly using the most beautiful and attractive floral displays. Restaurant and office contracts are a way to ensure that your displays are always vibrant, keeping your interior and outdoor stylish and inviting at all times. Plants and flowers provide a relaxed, welcoming setting and boost the mood of your employees and enchant your guests.
During over 15 years in the industry, we have worked with some of the best establishments in London, providing bespoke designs to each one to suit their aesthetic and clientele to perfection. Our pieces can cover contemporary and traditional styles, and by working together we can agree on the looks, colours and blooms that work best for you and your business. From outdoor plants and trees, to beautiful flower setting in vases, fish bowls, urns and more, we can cater to all your bloom needs.
As well as producing hand-picked bunches, centrepieces and garlands we can also provide something exceptional should you hold a corporate or public event.