Venue Flowers
Build a romantic paradise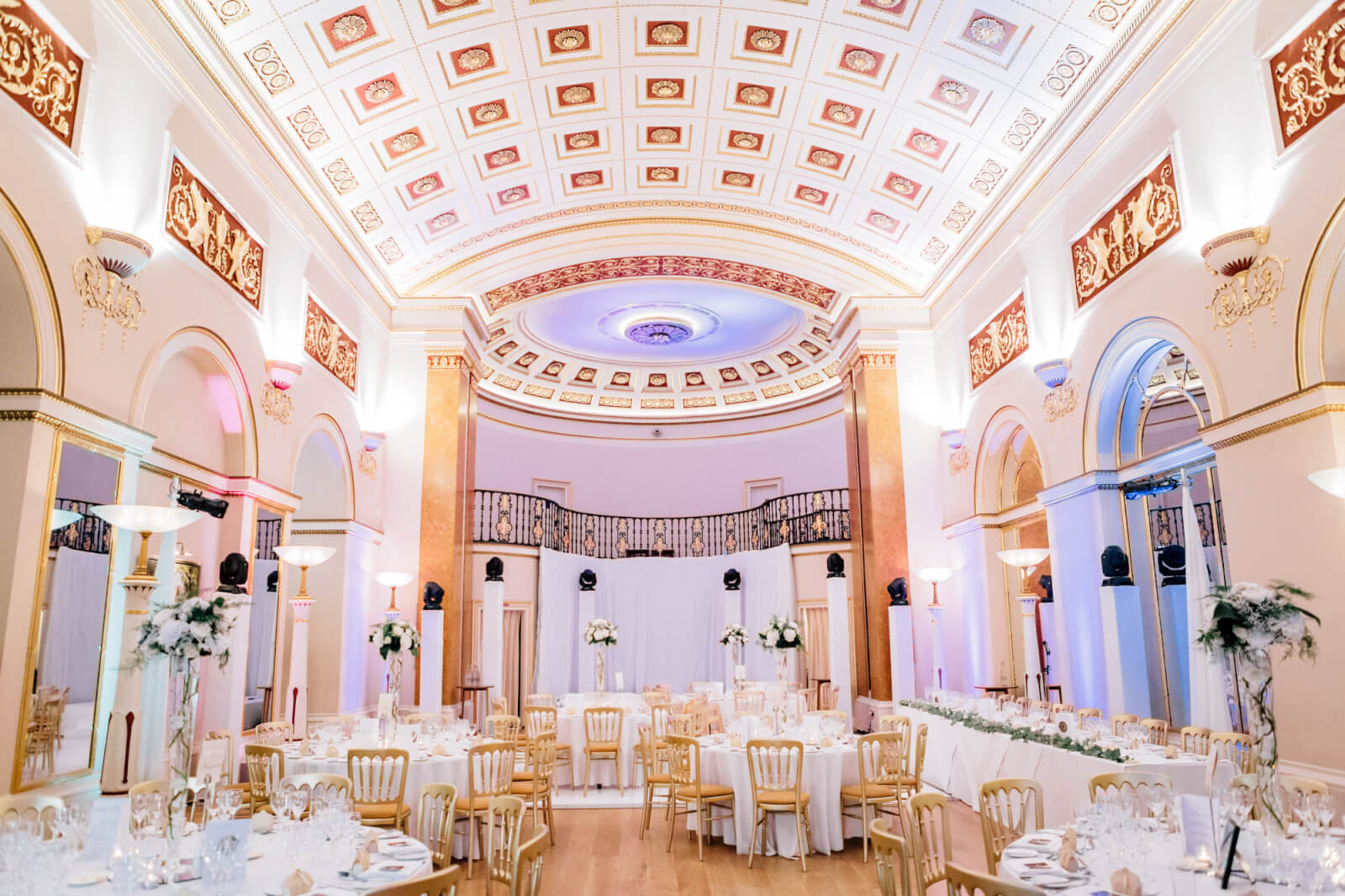 Mayfair, Lansdowne club wedding flowers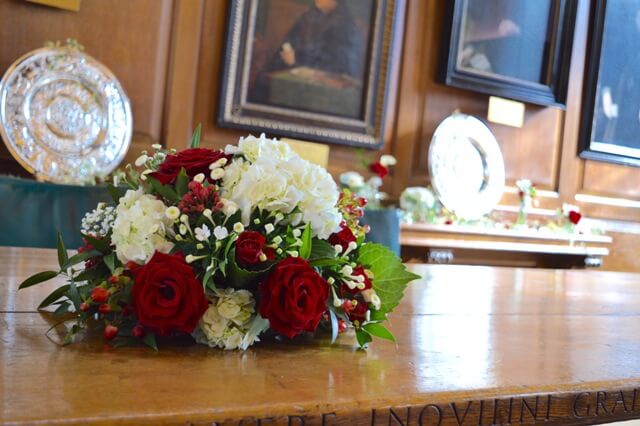 Gray's Inn, ceremony wedding flowers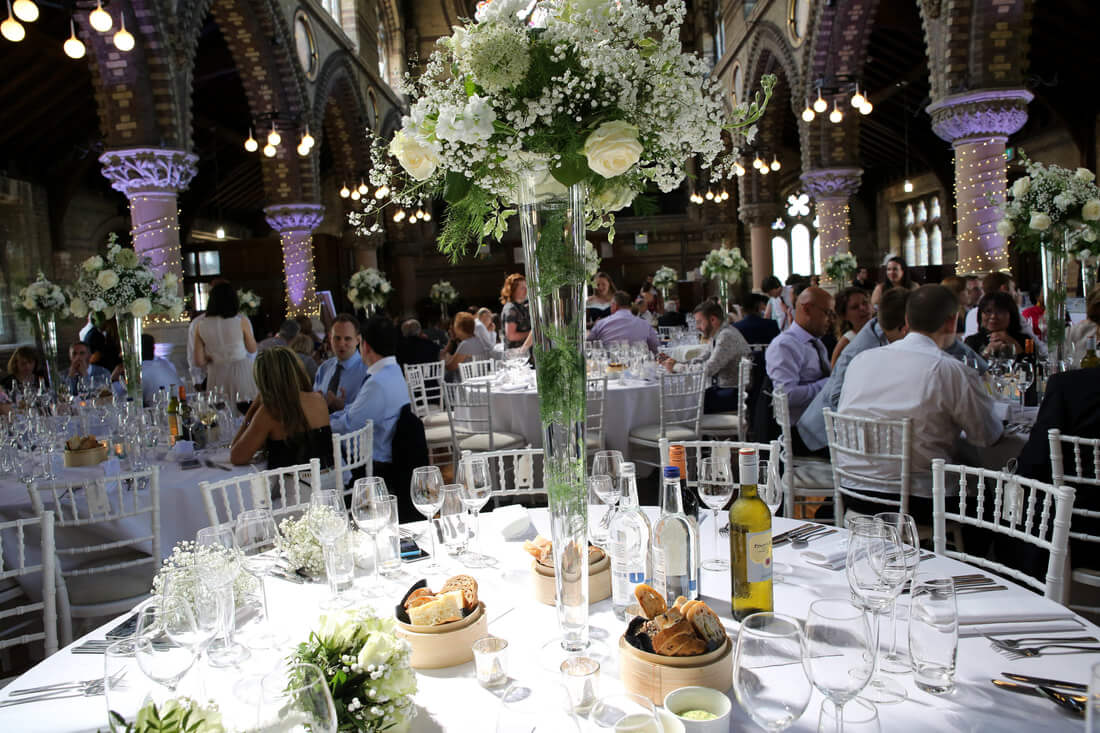 St Stevens trust in Hampstead, a beautiful church venue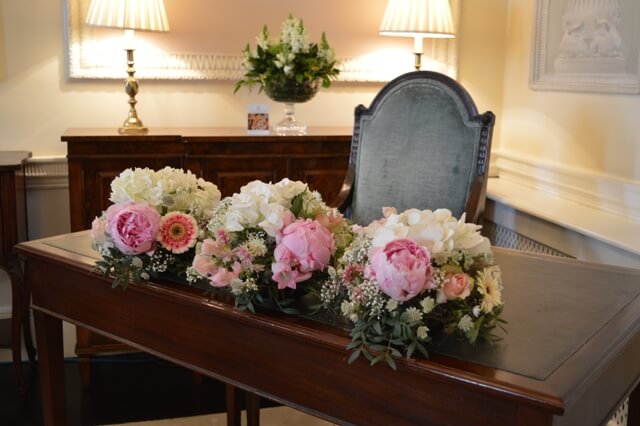 Mayfair, Lansdowne club wedding flowers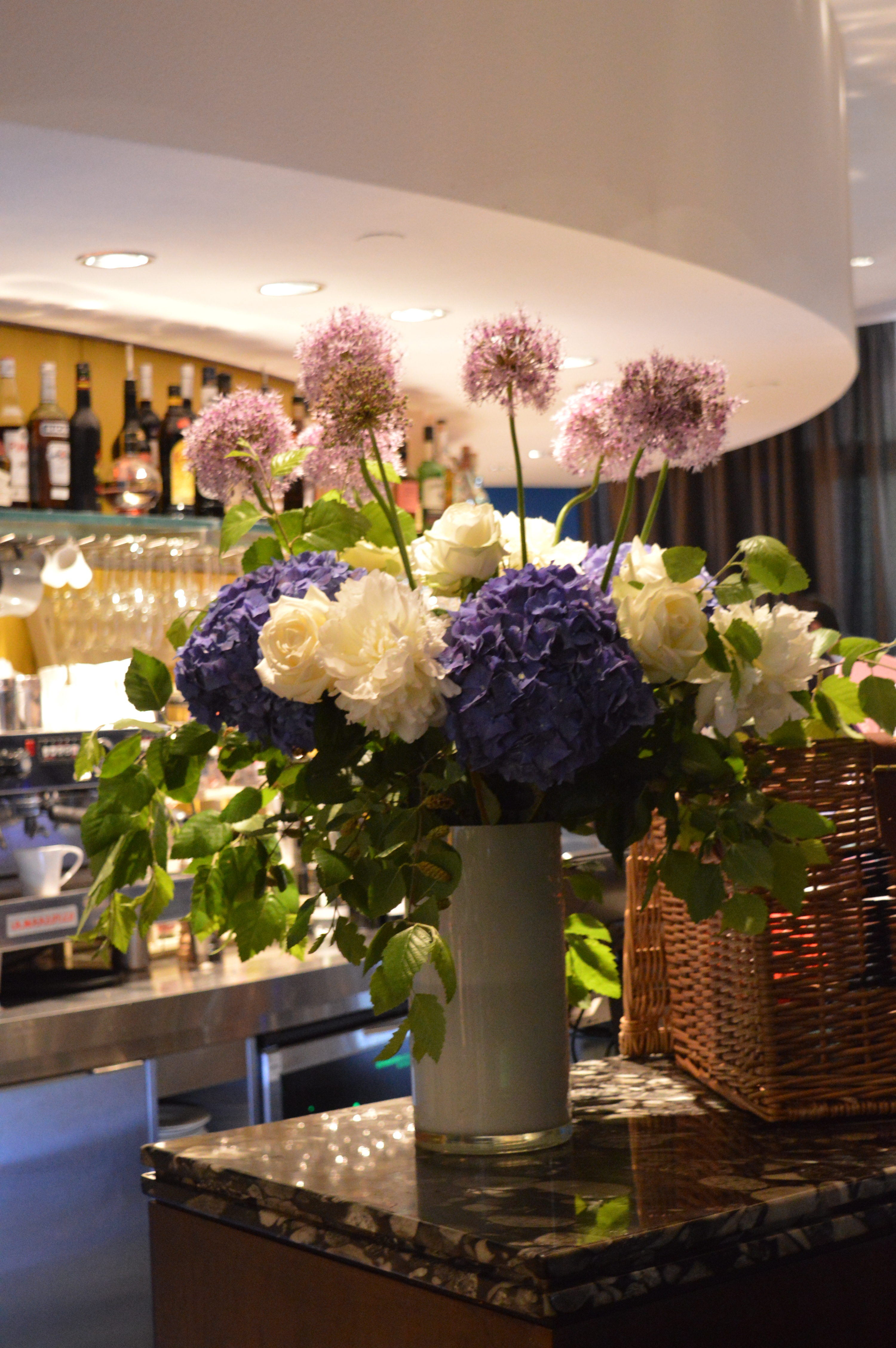 Kings Place, Rotunda bar for events on the waterside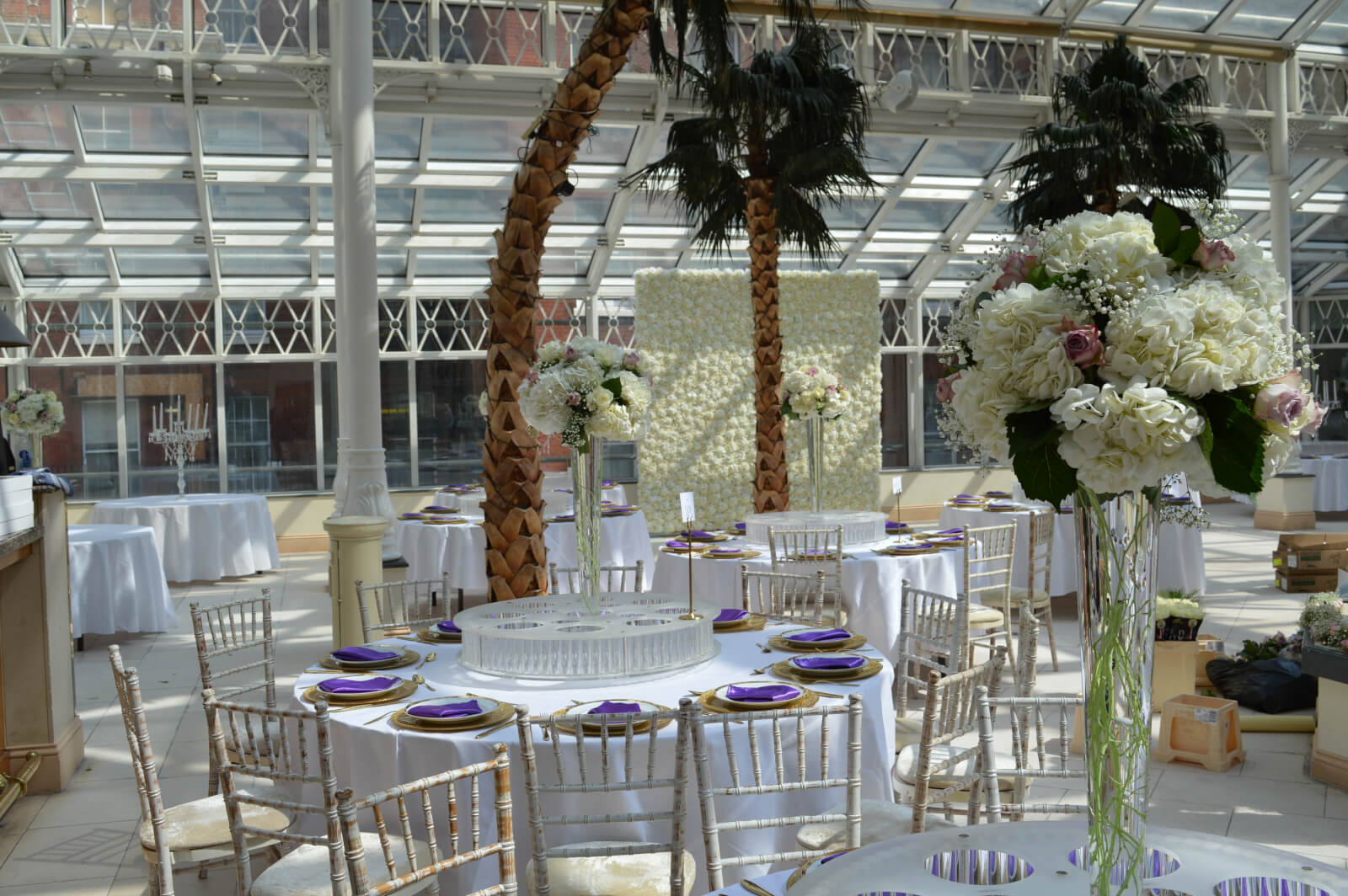 The Millennium Hotel, Gloucester road has an stunning Orangerie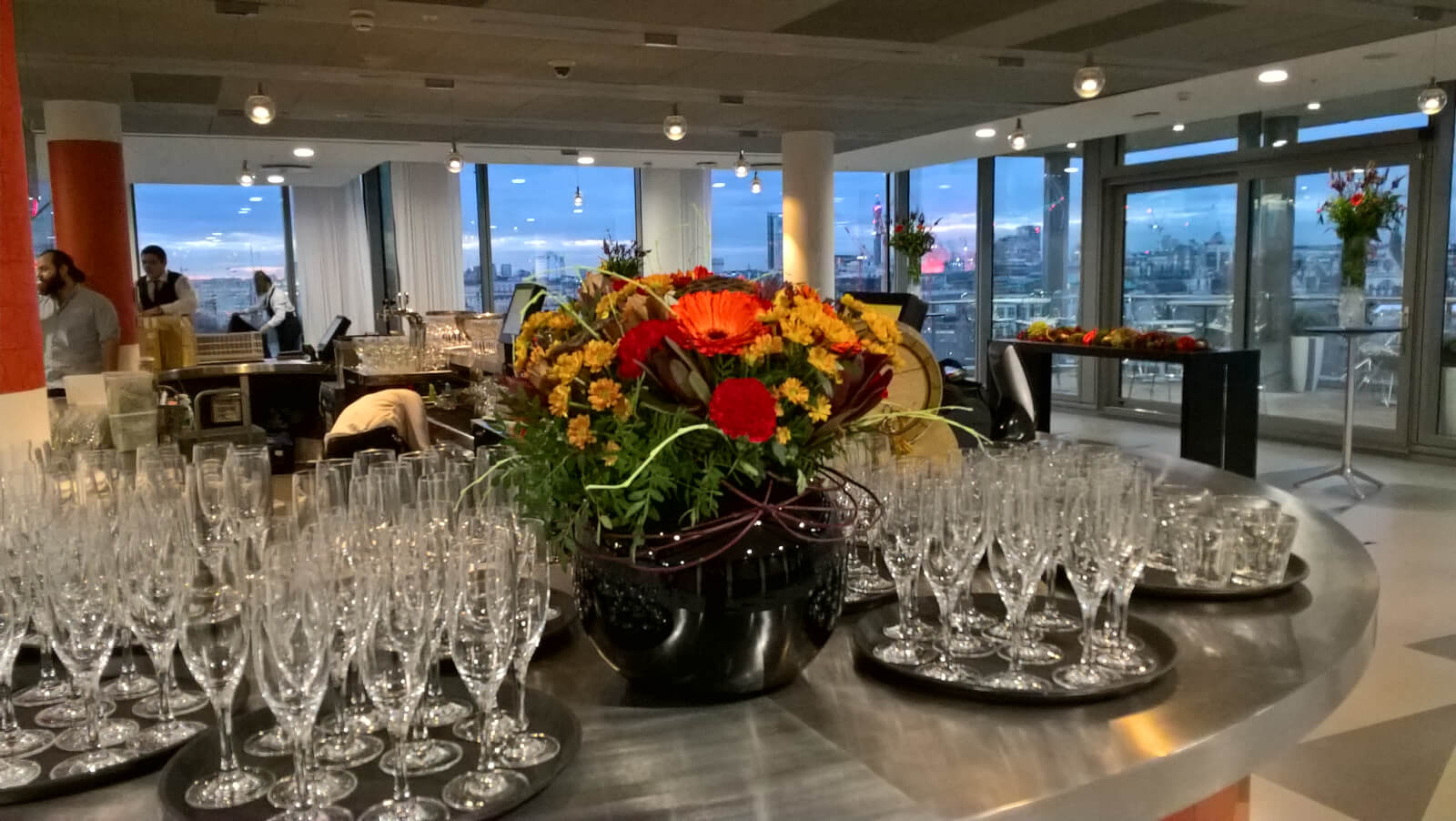 Sea containers events on the South bank with stunning views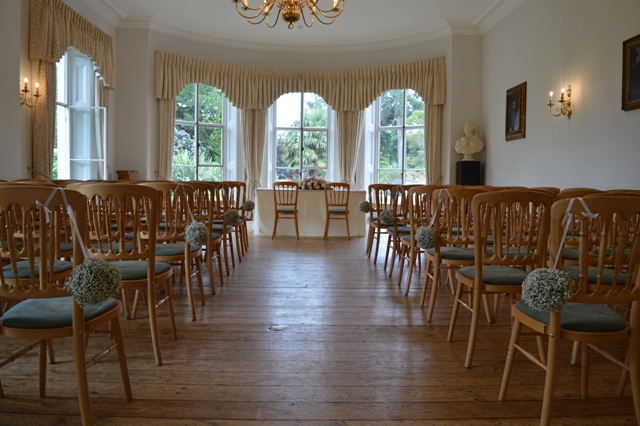 Kew gardens, Cambridge Cottage a lovely garden venue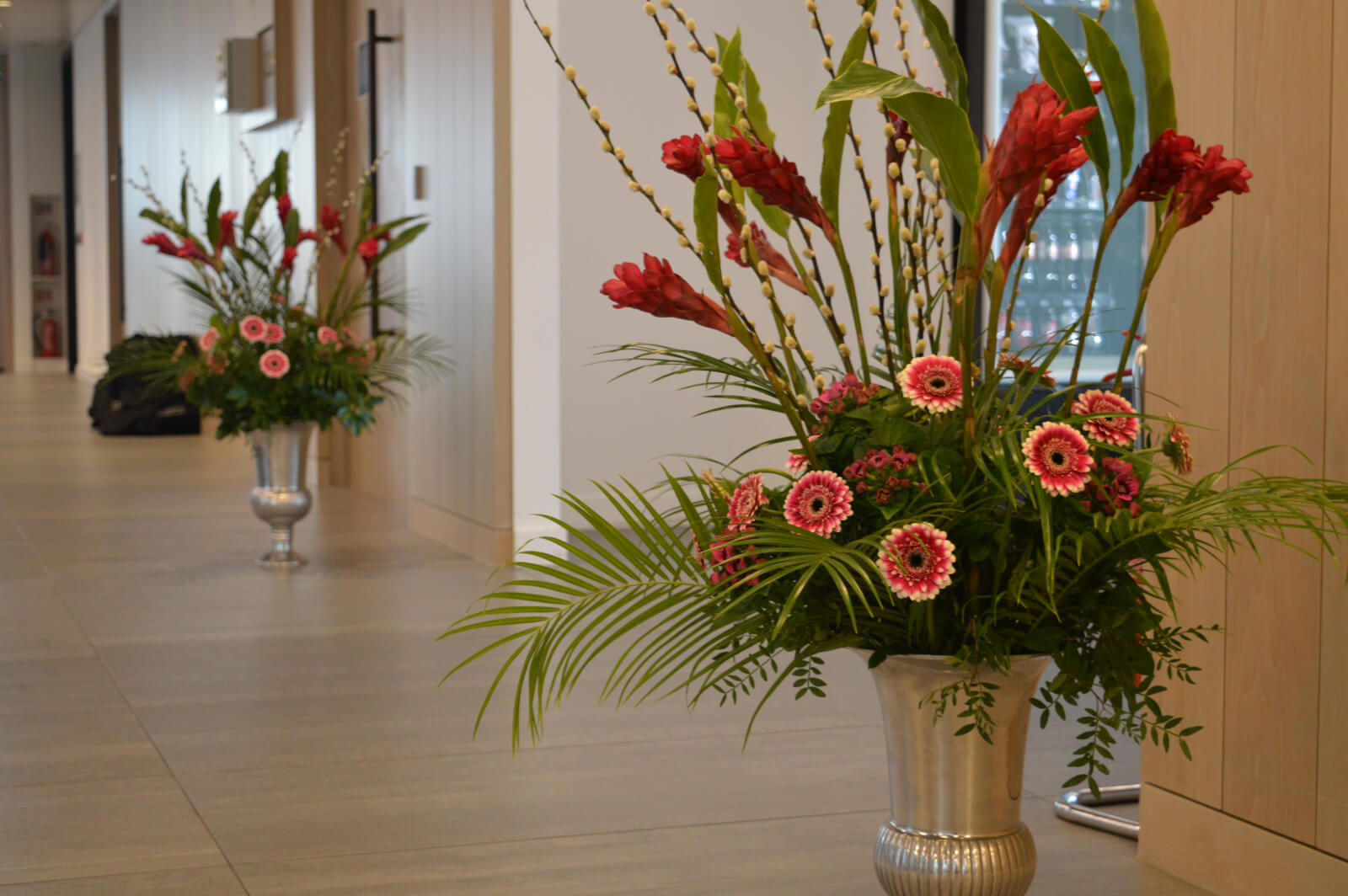 A corporate event with tropical urn displays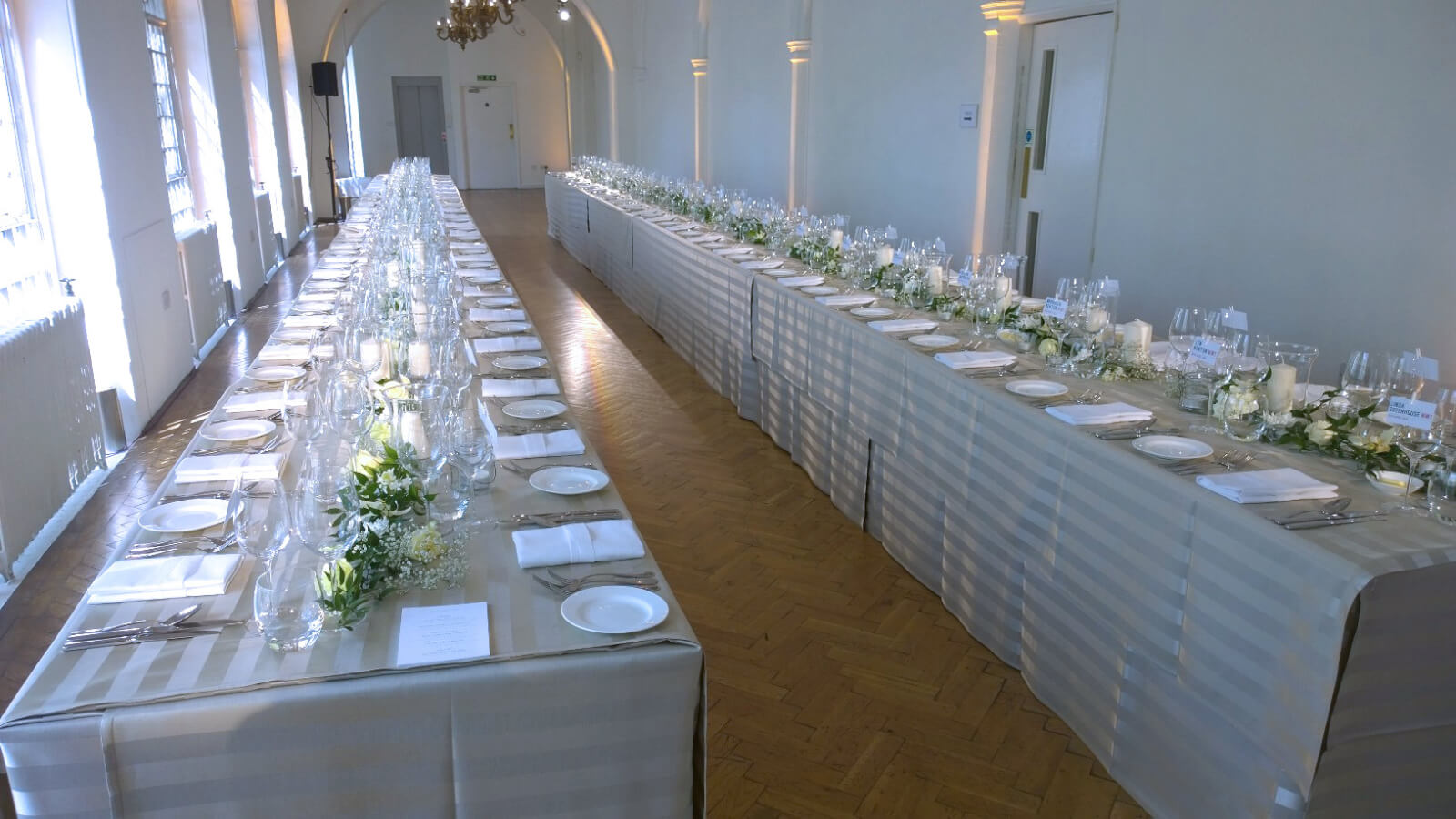 One Maylebone, long tables for wedding with floral table runners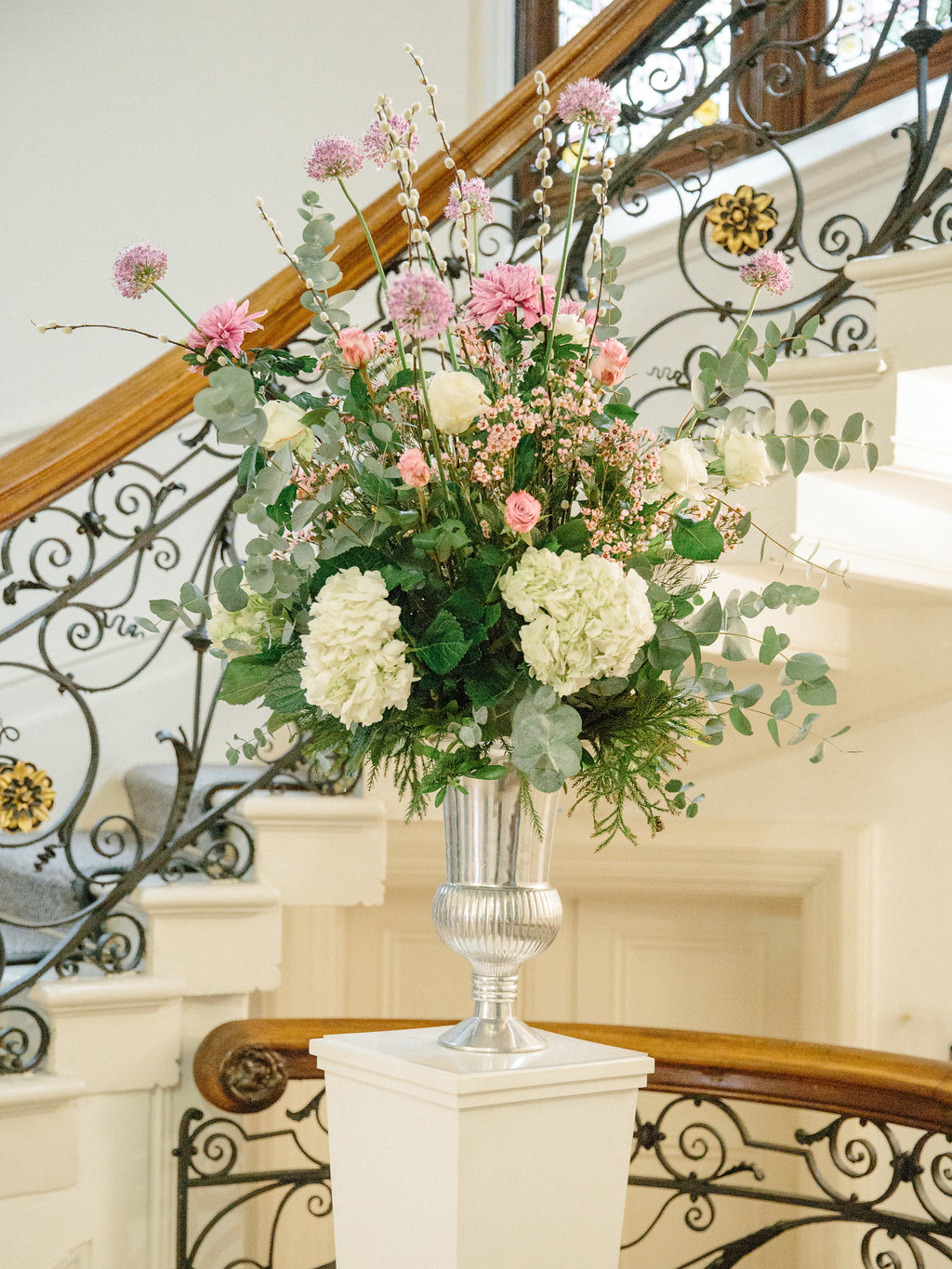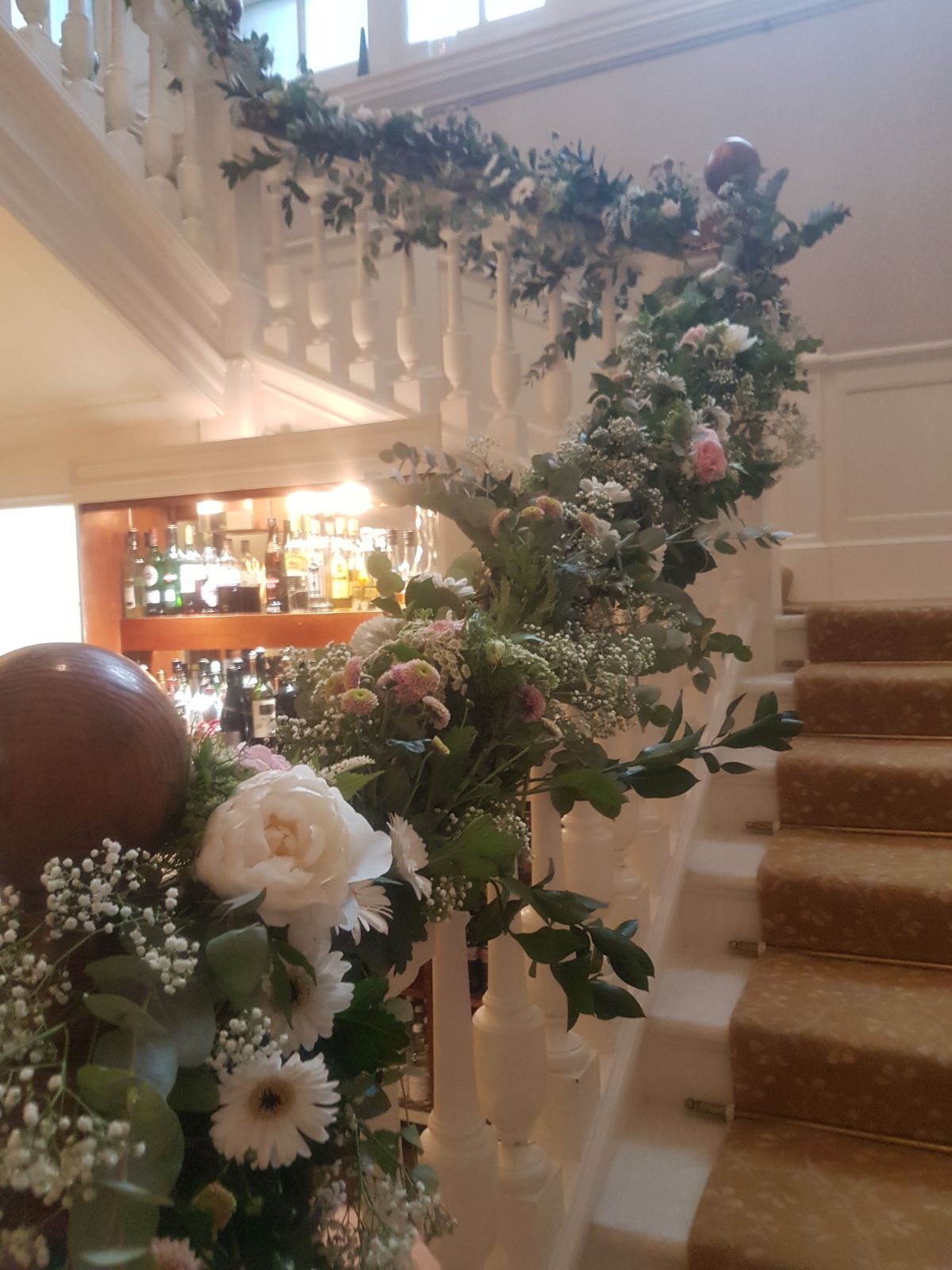 Are you getting married in a church, a country estate, a hotel or something totally unique? I can help you transform it into a romantic paradise with my wedding venue flowers.
Suitable for outdoor or indoor use, no decoration can make as much of an impact as a well-arranged bunch of flowers! I can create contemporary designs with exotic inspirations or I can produce a more traditional offering to suit the tone of your wedding day perfectly.
Together we can dazzle your guests with a blooming entrance arrangement, blossoming chairs on the terrace, stunning centrepieces to adorn the dining tables and more when working together on creating your perfect wedding flower package.