Events
Custom made fresh bespoke event flowers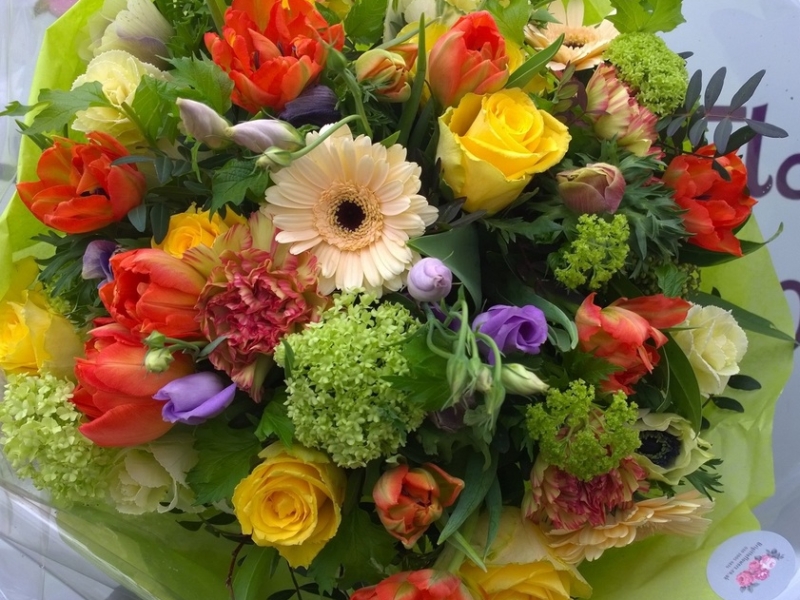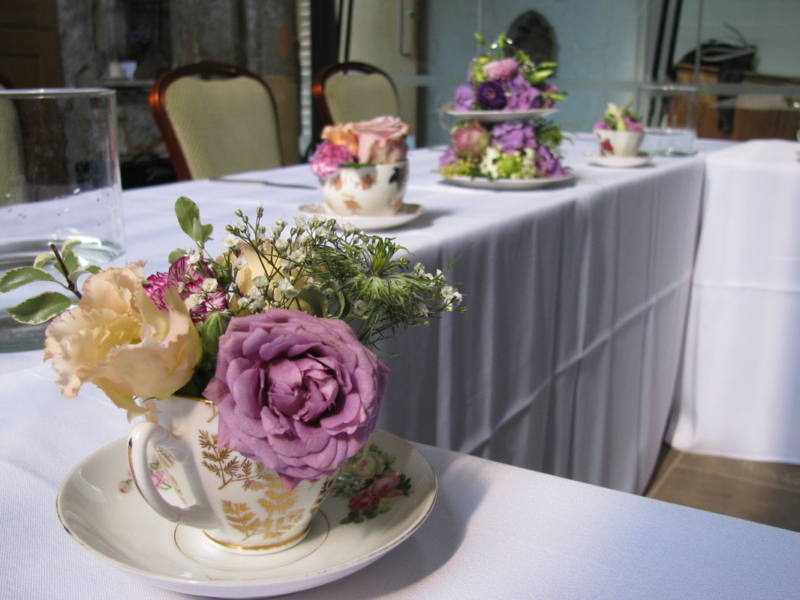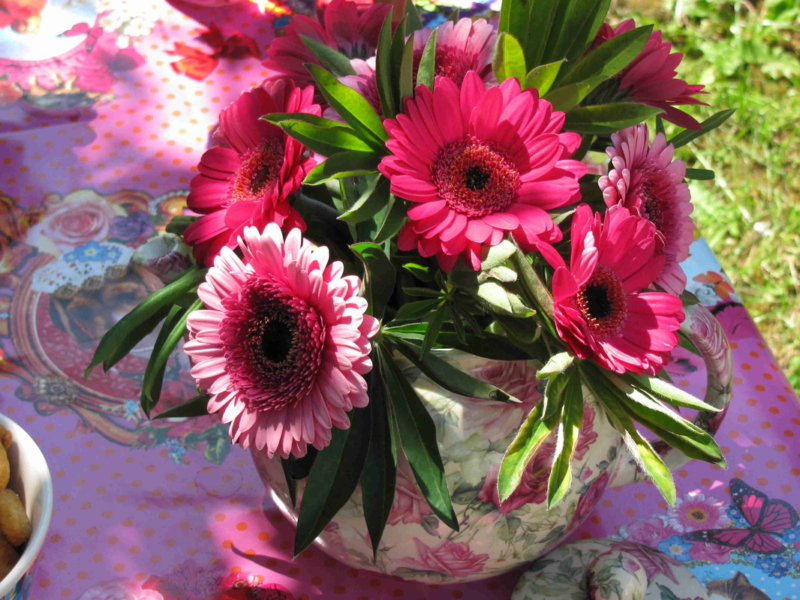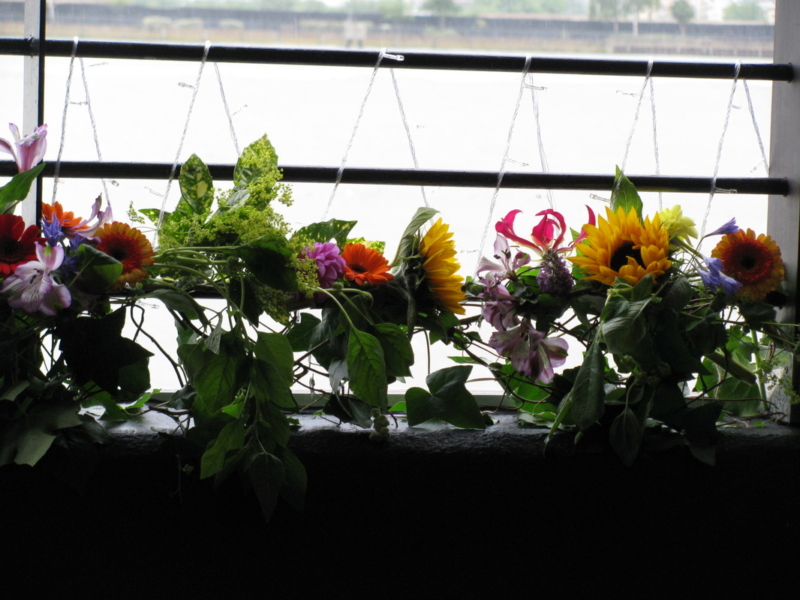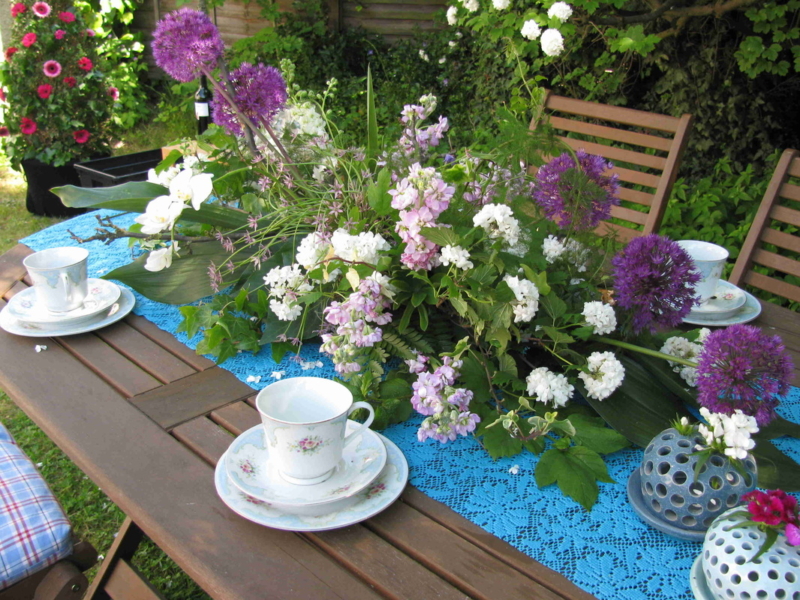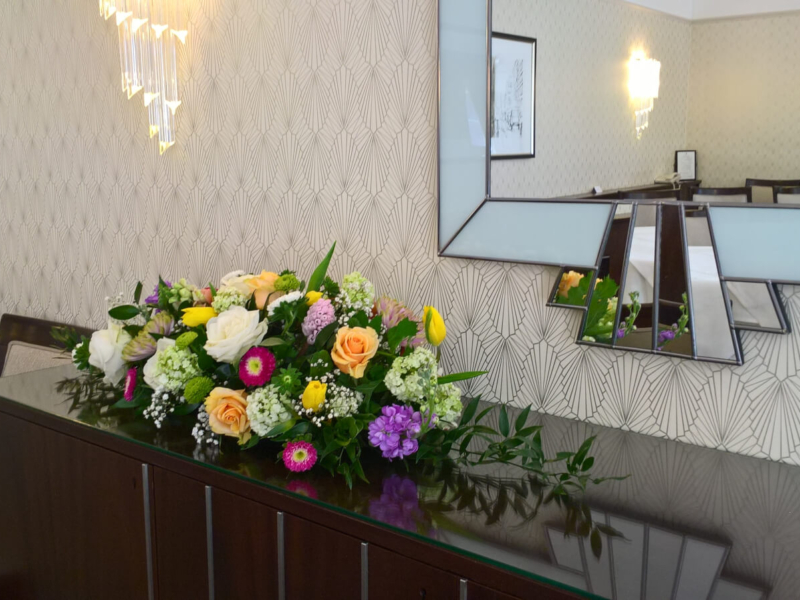 Floral arrangement for a side table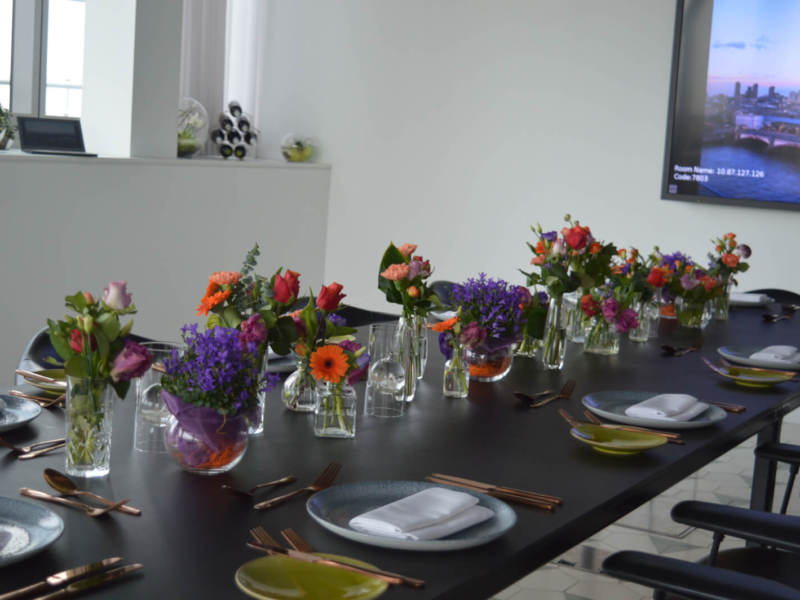 Floral table design with varied small vases and bottles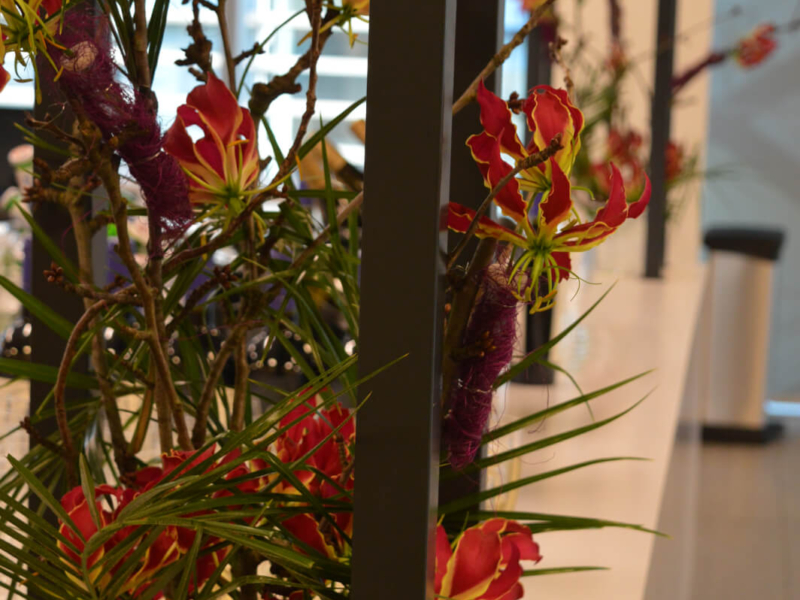 Gloriosa's for a tropical event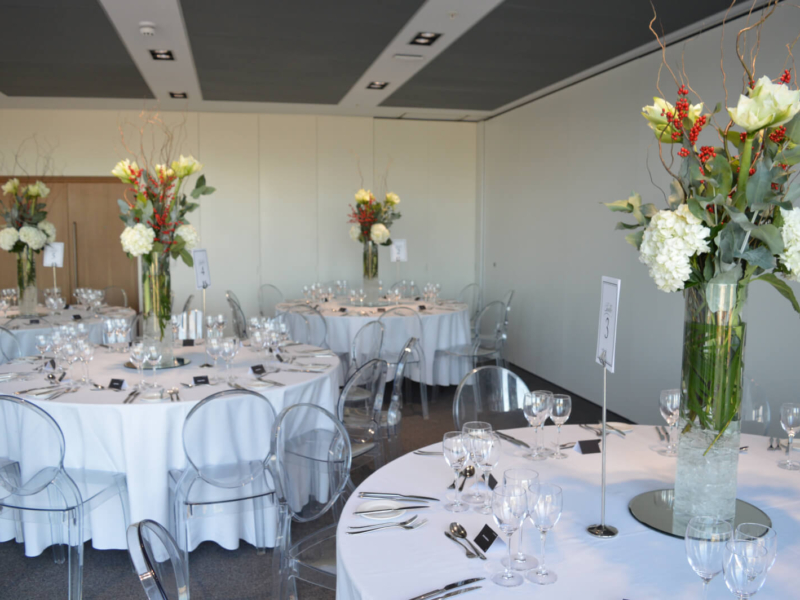 Christmas Party with tall centrepieces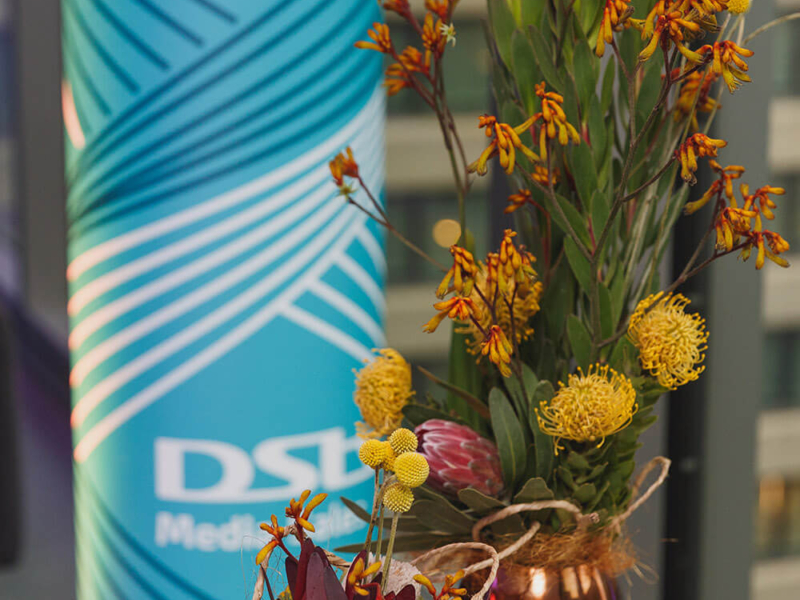 Event with a South African, floral touch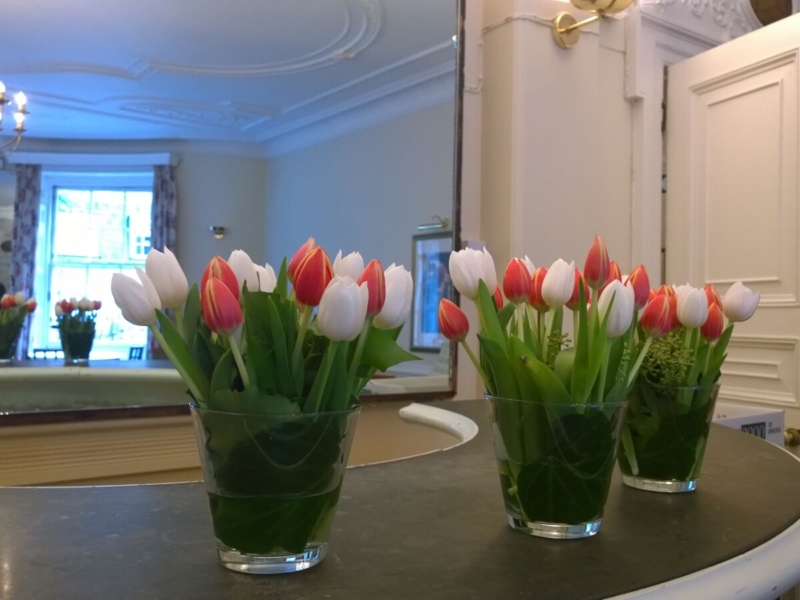 Spring event with tulips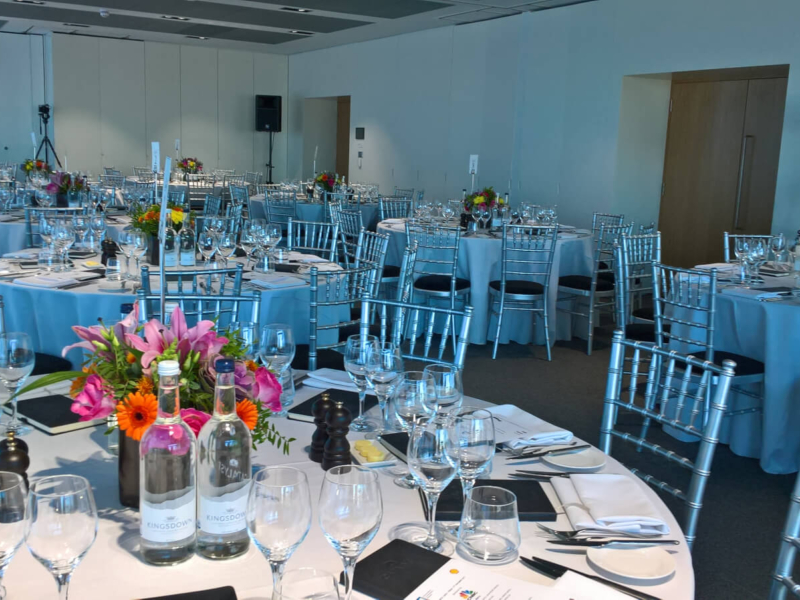 Corporate dinner with low centrepieces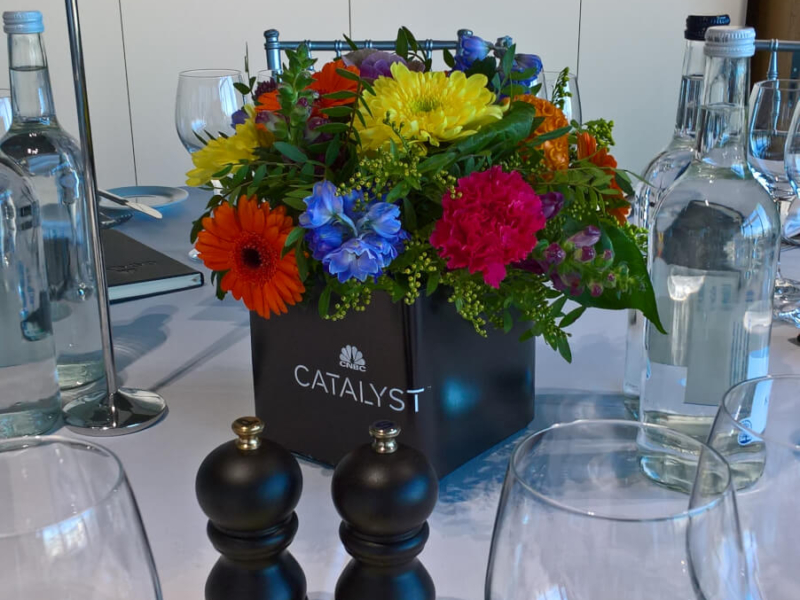 Vibrant centrepieces for a corporate dinner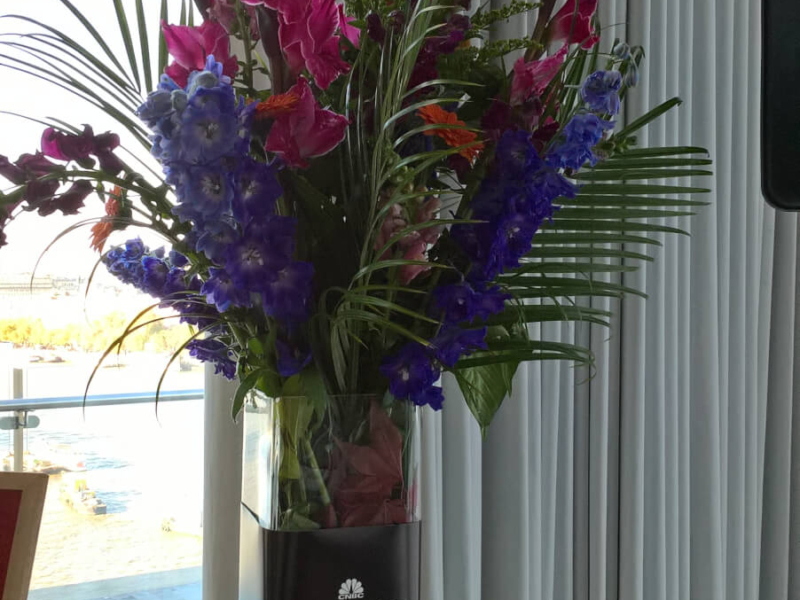 Tall vase with vibrant flowers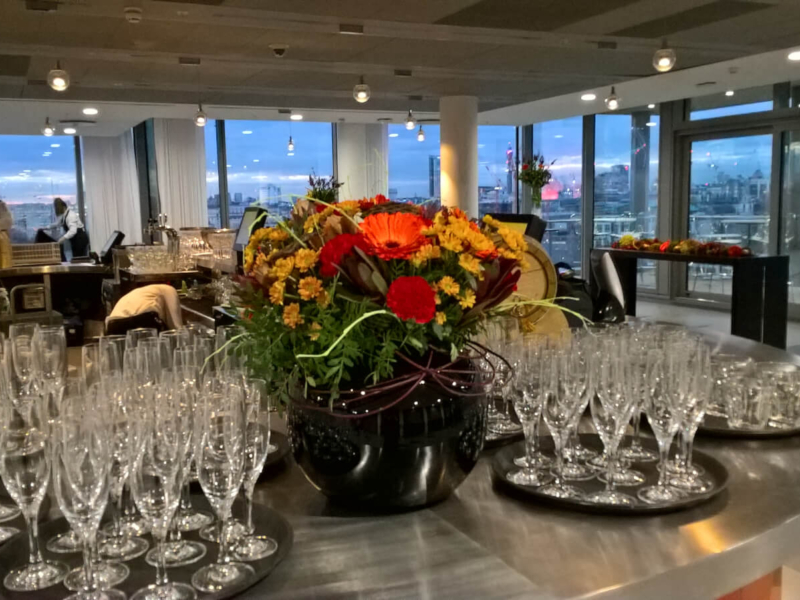 Fishbowl vase with Autumnal bouquet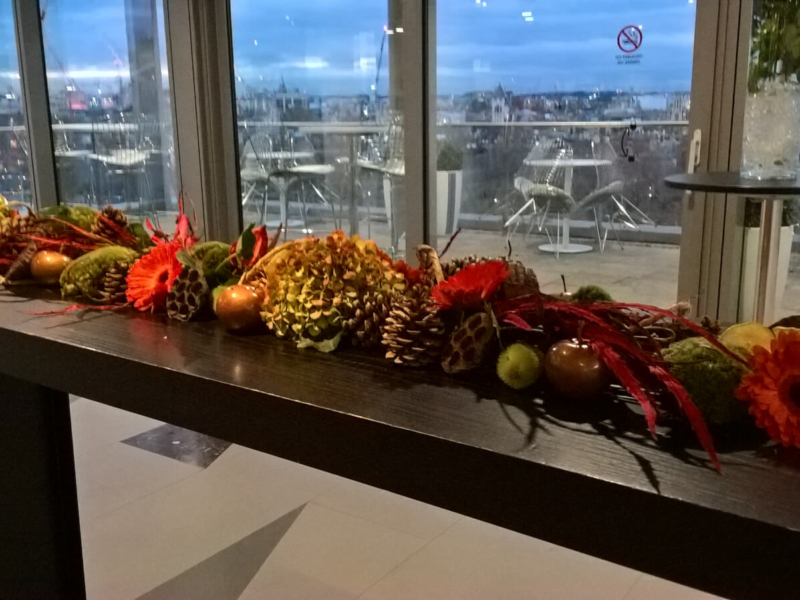 Floral table runner with autumnal flowers and decorations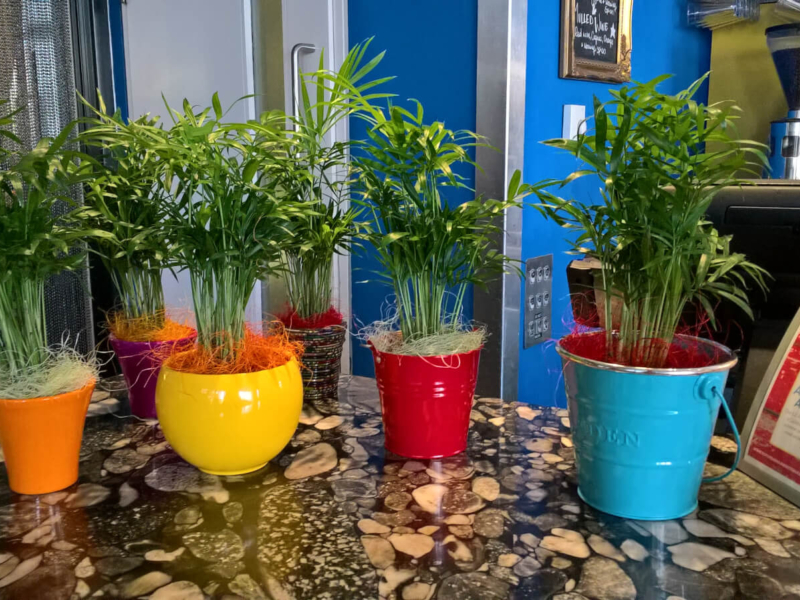 Tropical plant display for a bar.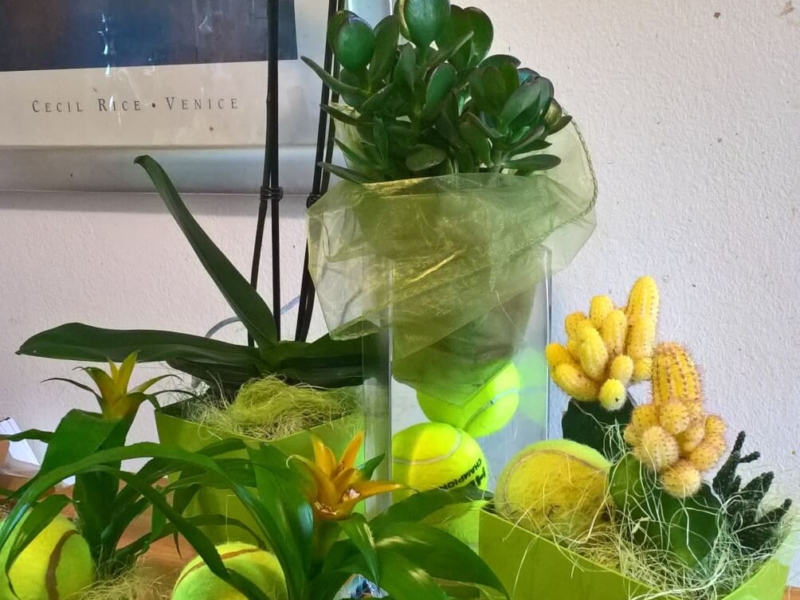 Wimbledon themed plant dislpay
​Looking to send flowers for your loved ones or to decorate your home, office or party? Custom made fresh bespoke event flowers and flower delivery London, From vintage vases, beautiful garden settings to anniversaries bouquets,
A beautiful bunch of flowers can provide an injection of happiness into everyday life. My services extend beyond the wedding florist styles.
To brighten up your living areas at home, I offer a private events flower service; creating a personal arrangement to match your décor or your personality to perfection.
With over 20 years of working in the industry of floral design, I have a huge variety of ​experience in creating a wide range of decorative flowers for a multitude of occasions and I can offer contract flowers for your office, bars or restaurants.
Take a look at some of our creative designs that will impress and delight your recipient!
Flower selection
Lisianthus
Lisianthus are delicate little flowers, similar in appearance to the more common rose. They come with single or double petals and a variety of colours. They look good as part of a bouquet or make the perfect flower for the groom's buttonhole.
Roses
Roses are a classic choice for any wedding flowers day – they're an all-time favourite for many brides. The most natural way to use roses is a combination of all the different kinds in one bunch – baby, large-headed, and garden roses. They look exquisite when the sizes and colours blend together in a bouquet or table display.
Physalis
Physalis come in either orange or green, to add a splash of unusual colour to your floral arrangement. The common name for the flower is 'Chinese lantern' due to their resemblance to the traditional Chinese lantern.
Sunflower
The classic sunflower may not be the first flower that springs to mind for a wedding, but a particular variety named Sonja is proving extremely popular in bridal bouquets because of their small size and weight. It can also add a lovely warm colours to your centrepieces or posies.
Orchids
Orchids, or Phalaenopsis to give them their Latin name, are great for cascading bridal bouquets and centrepieces. Large cymbidium orchids make a statement in urn displays and pedestal arrangements.
Clematis
Clematis used to be flowers exclusive to the garden, but a new variety means they can be used in floral arrangements. The colours range from blue to purple to magenta. They look good in meadow style arrangements as the little flower heads come in different levels.
Alliums
These purple flowers have long stems, perfect for tall bouquets and long vases. They work really well in romantic spring bouquets with pinks and purples, but also in contemporary arrangements as they have a strong shape that makes a statement.
BRIDES AND GROOMS REVIEWS