Events
Custom made fresh bespoke event flowers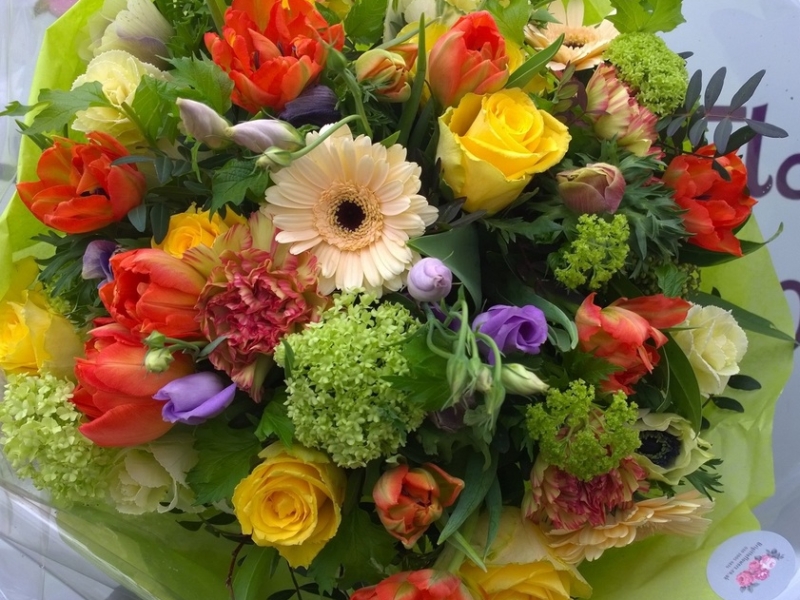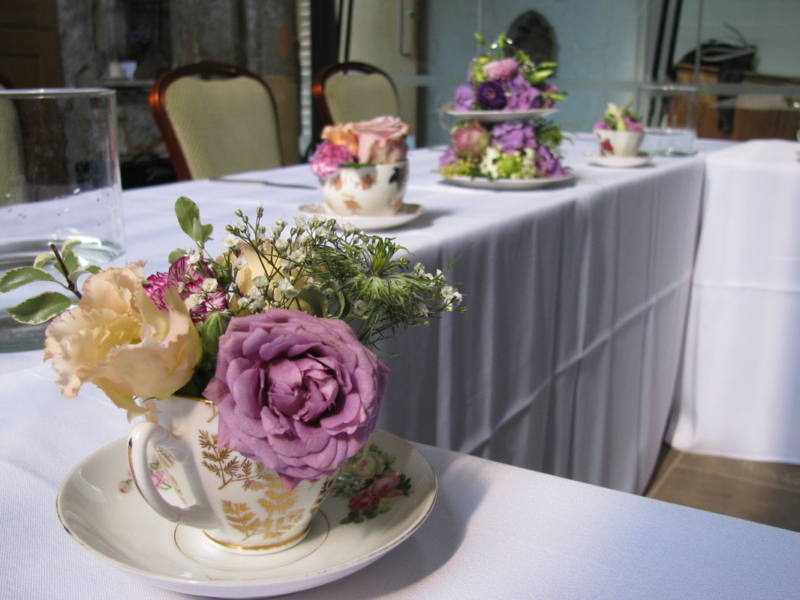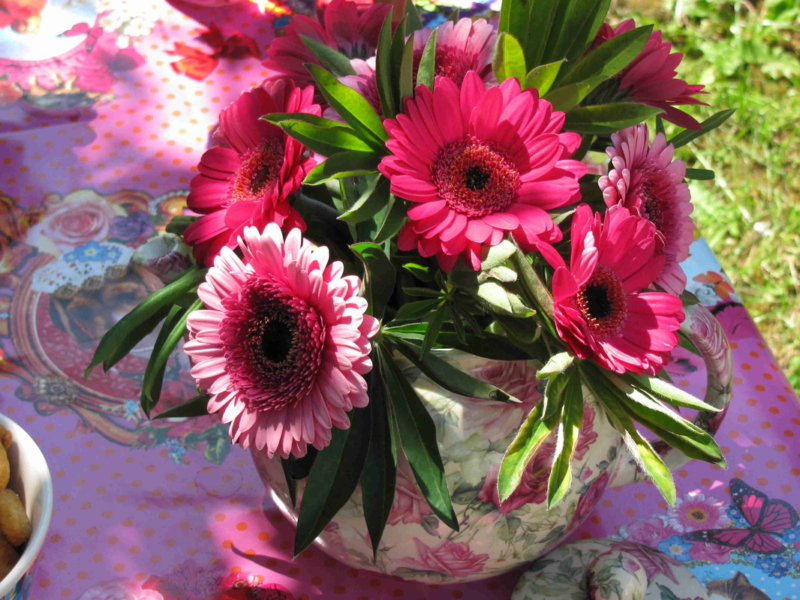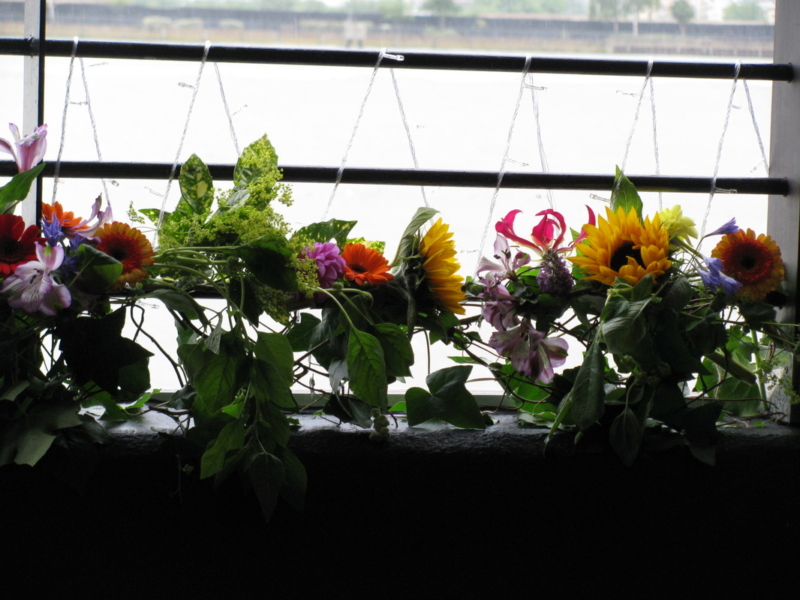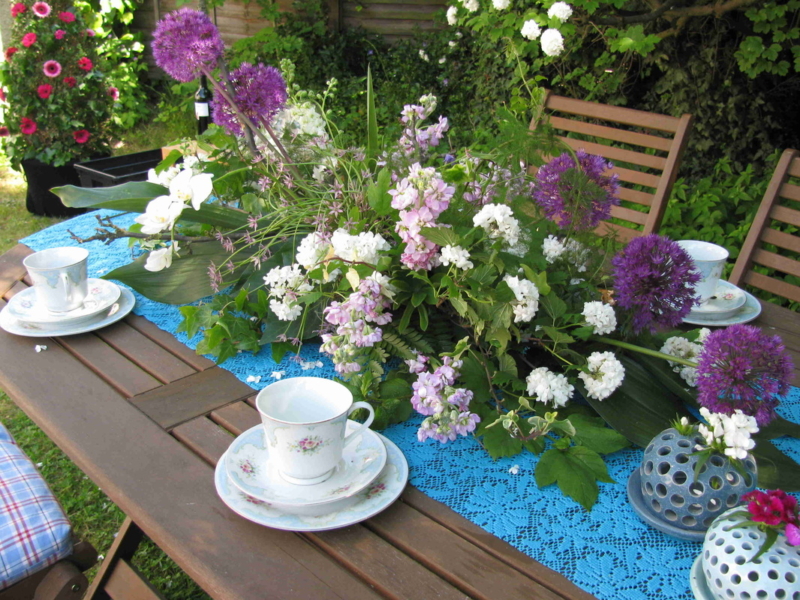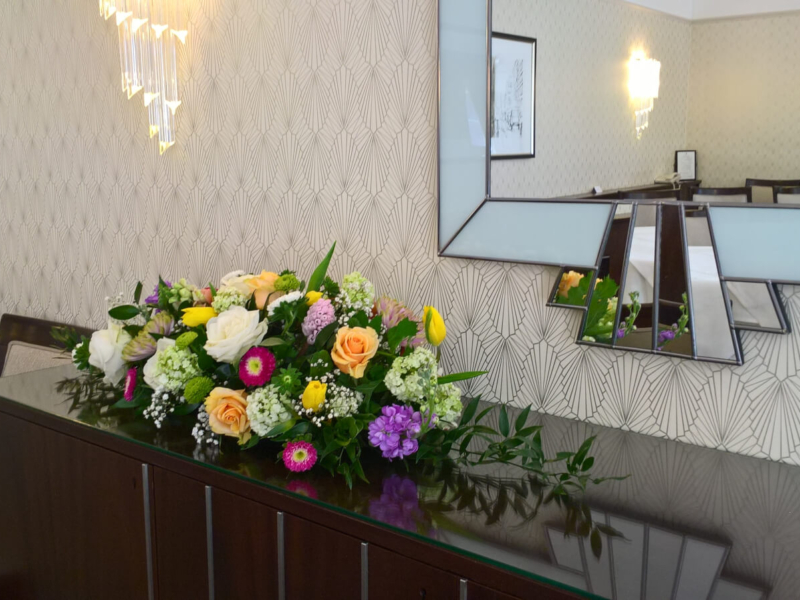 Floral arrangement for a side table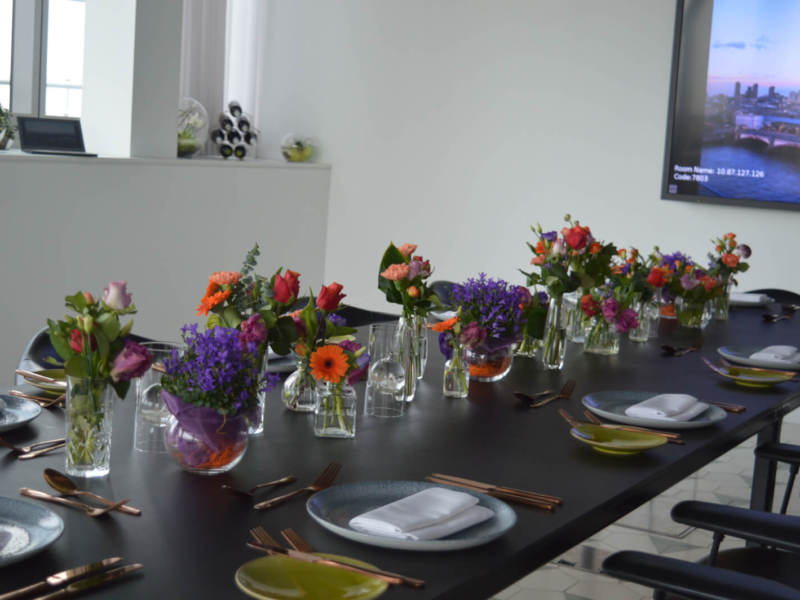 Floral table design with varied small vases and bottles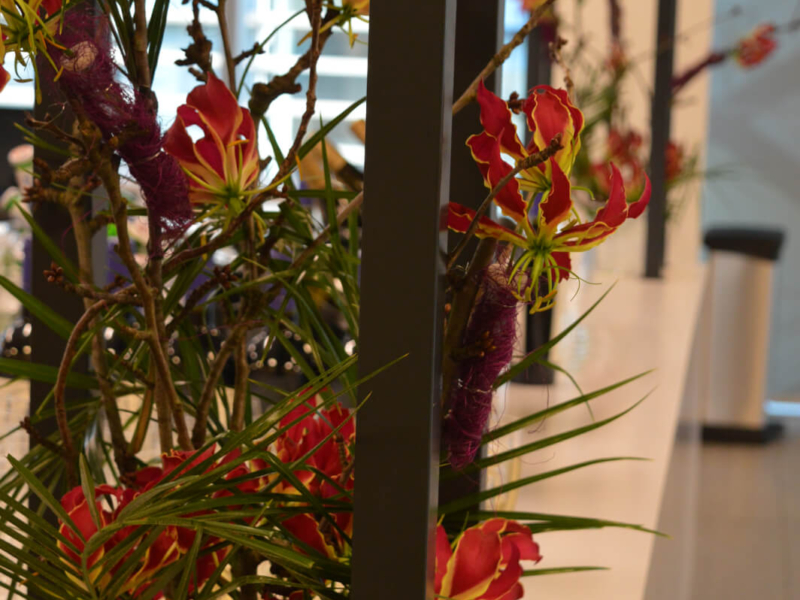 Gloriosa's for a tropical event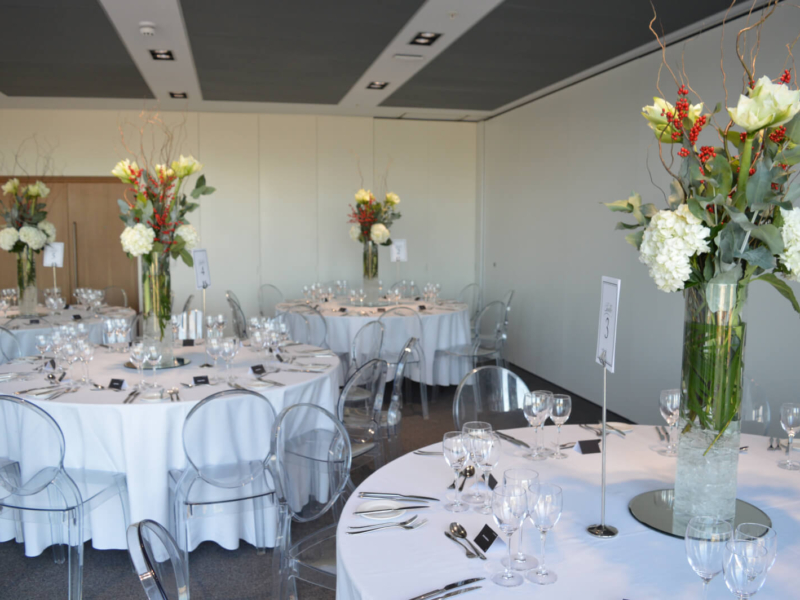 Christmas Party with tall centrepieces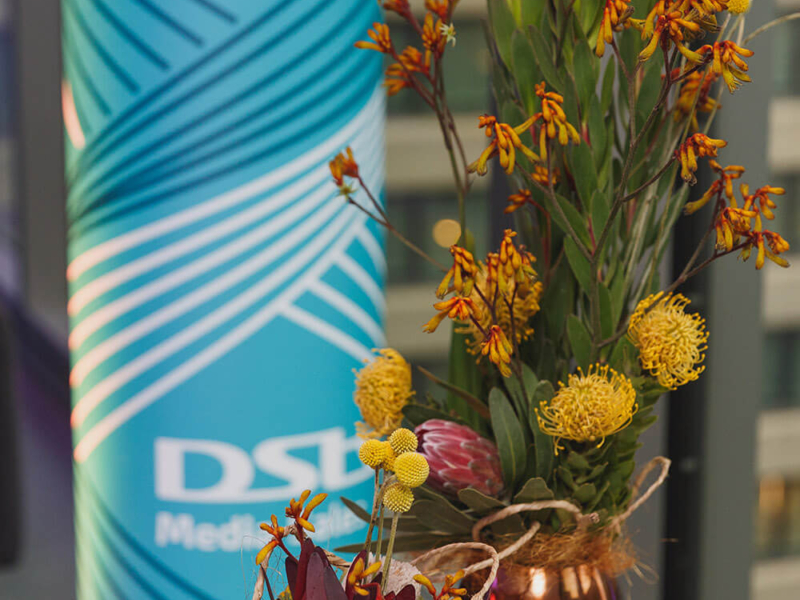 Event with a South African, floral touch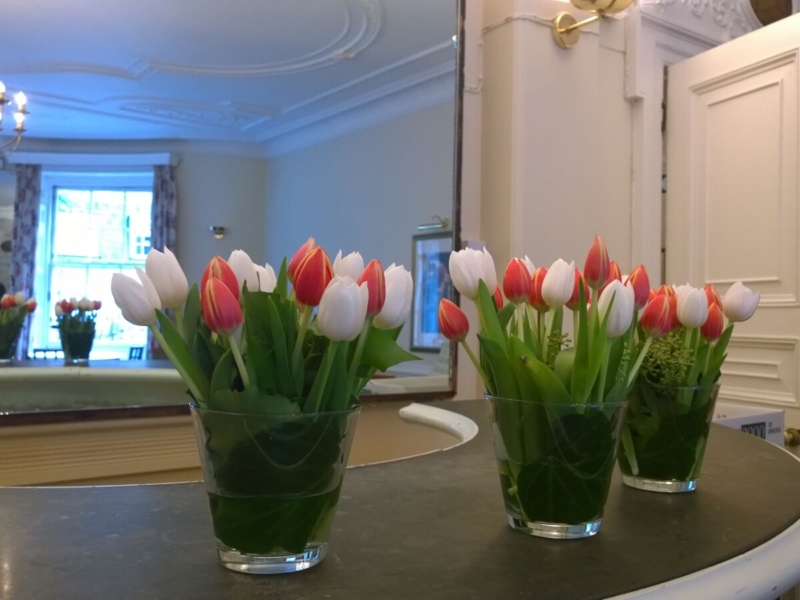 Spring event with tulips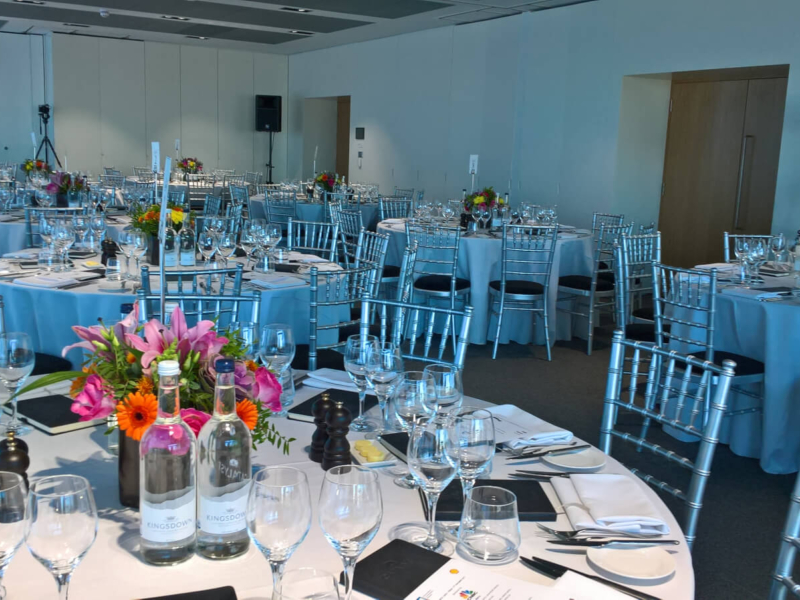 Corporate dinner with low centrepieces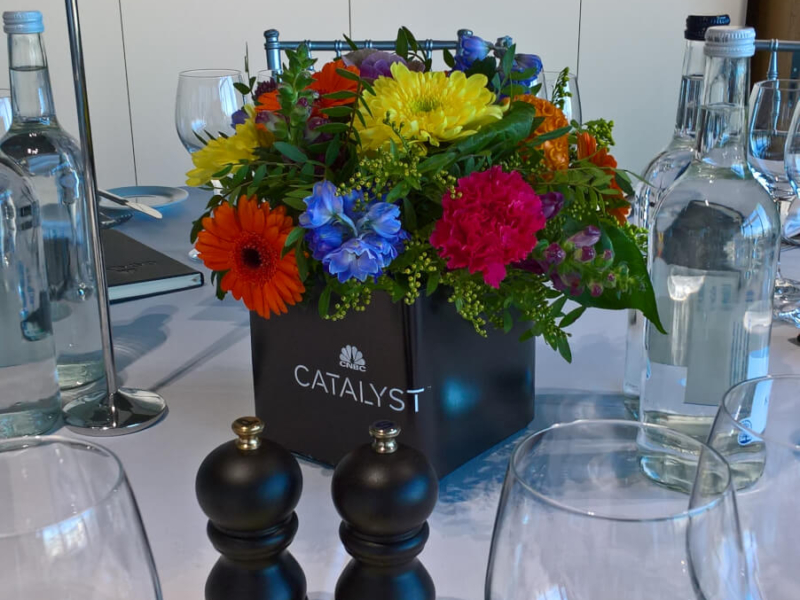 Vibrant centrepieces for a corporate dinner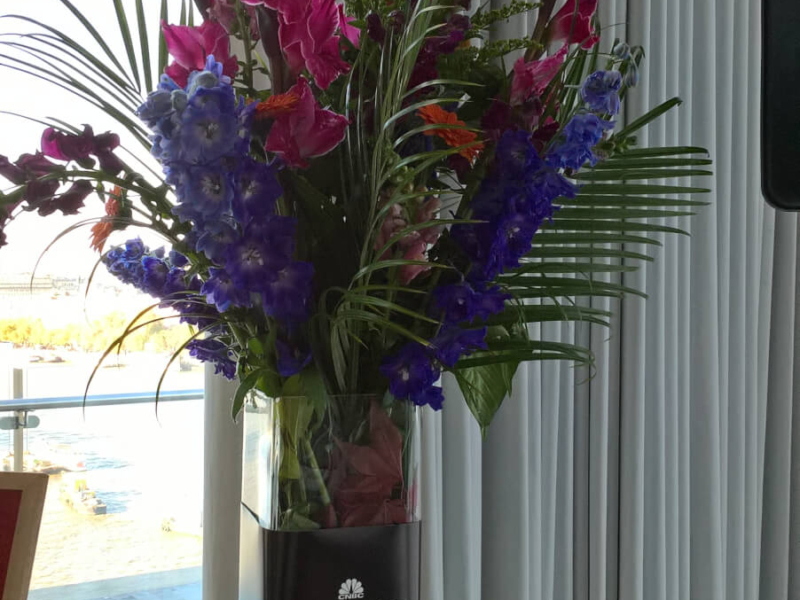 Tall vase with vibrant flowers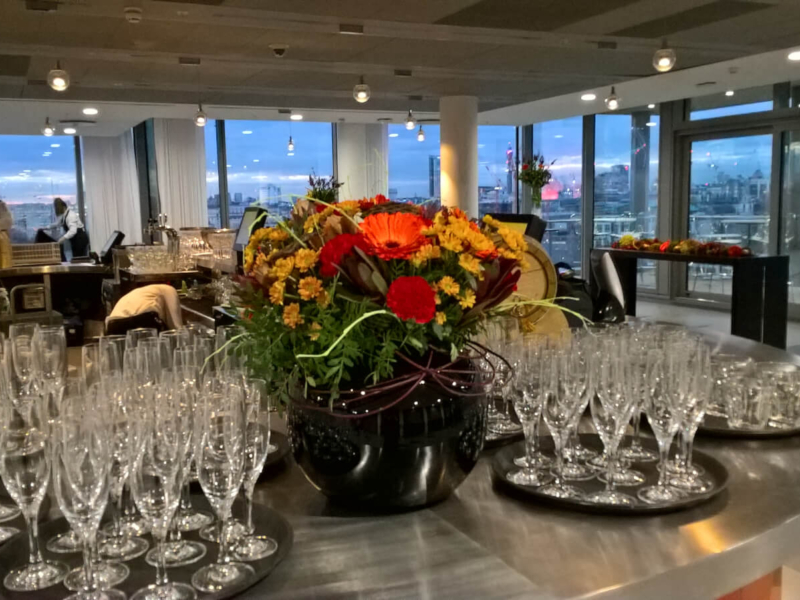 Fishbowl vase with Autumnal bouquet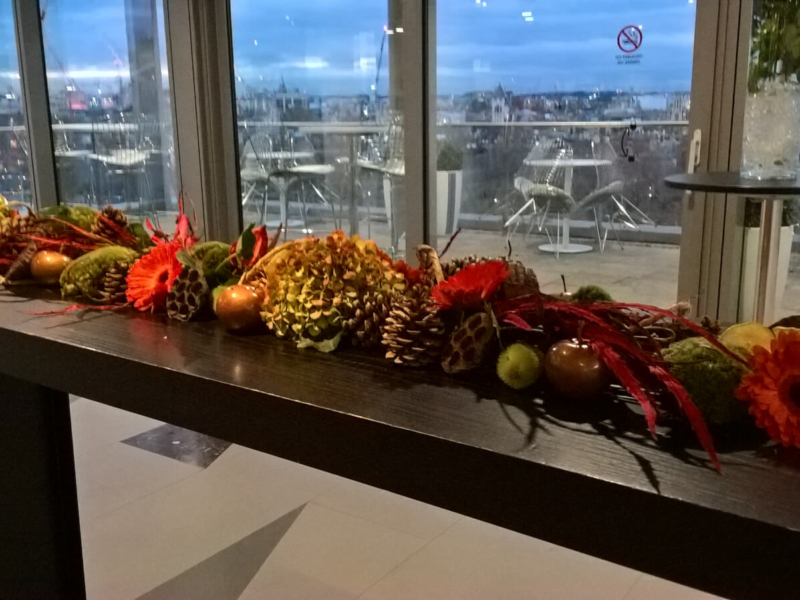 Floral table runner with autumnal flowers and decorations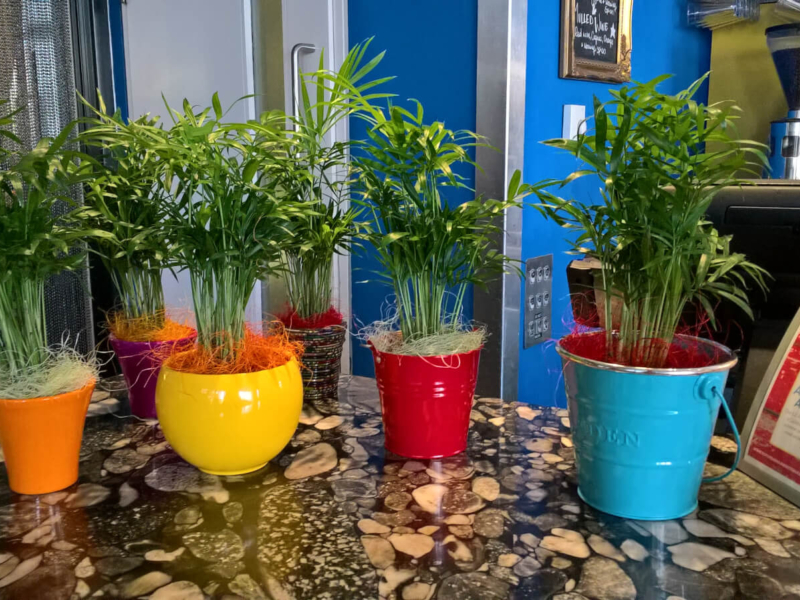 Tropical plant display for a bar.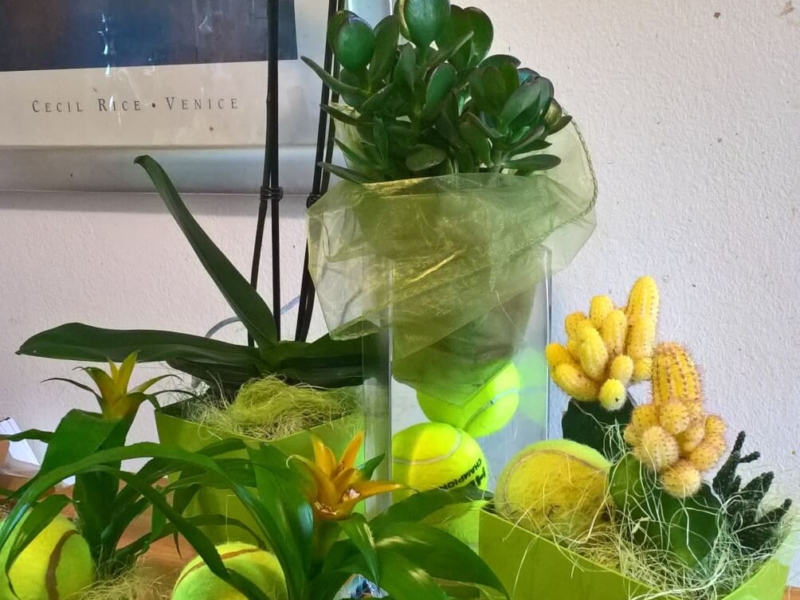 Wimbledon themed plant dislpay
​Looking to send flowers for your loved ones or to decorate your home, office or party? Custom made fresh bespoke event flowers and flower delivery London, From vintage vases, beautiful garden settings to anniversaries bouquets,
A beautiful bunch of flowers can provide an injection of happiness into everyday life. My services extend beyond the wedding florist styles, and I find joy in producing events flowers for a range of happy occasions. To brighten up your living areas at home, I offer a private events flowers service, creating a personal arrangement to match your décor or your personality to perfection. With over 15 years working in the industry of floral design, I have a huge variety of
​experience in creating a wide range of decorative flowers for a multitude of occasions. I also offer contract flowers for your office, bars or restaurants.
Take a look at some of our creative designs that will impress and delight your recipient!