Wedding Bouquets
Unique Florals Made Perfect for You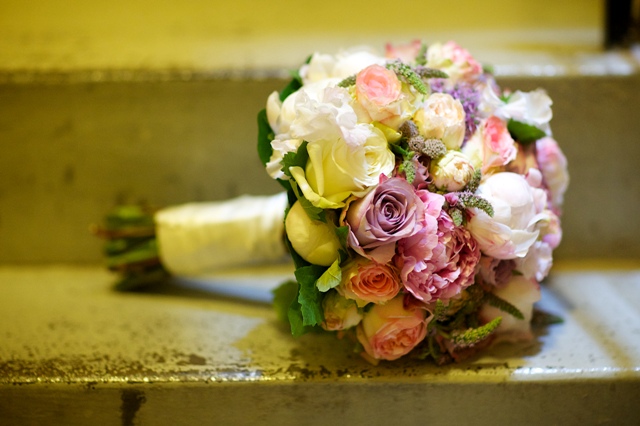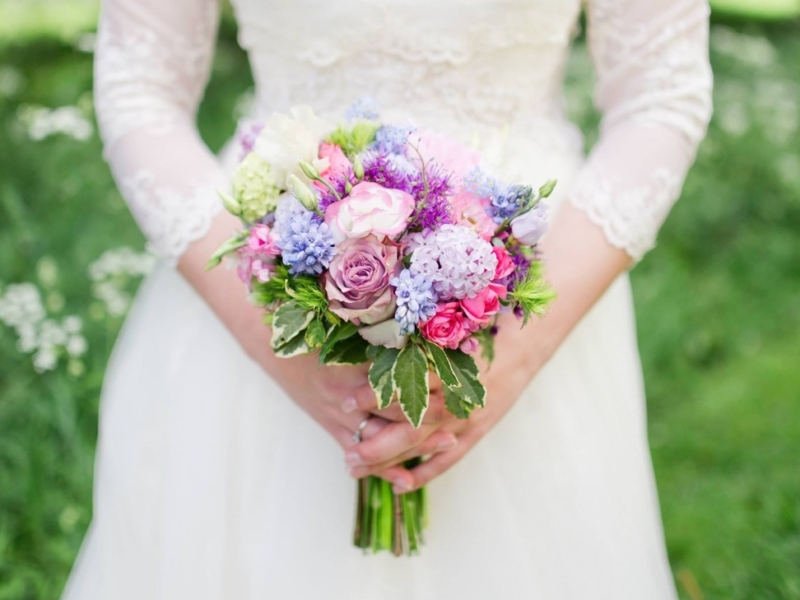 Sweet wedding bouquet for the lovers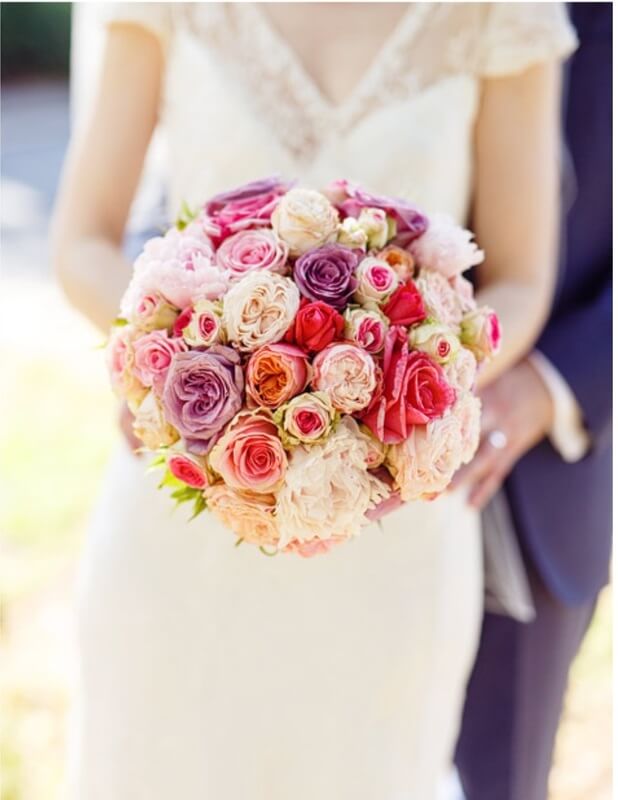 Roses, Roses and Roses..... wedding bouquet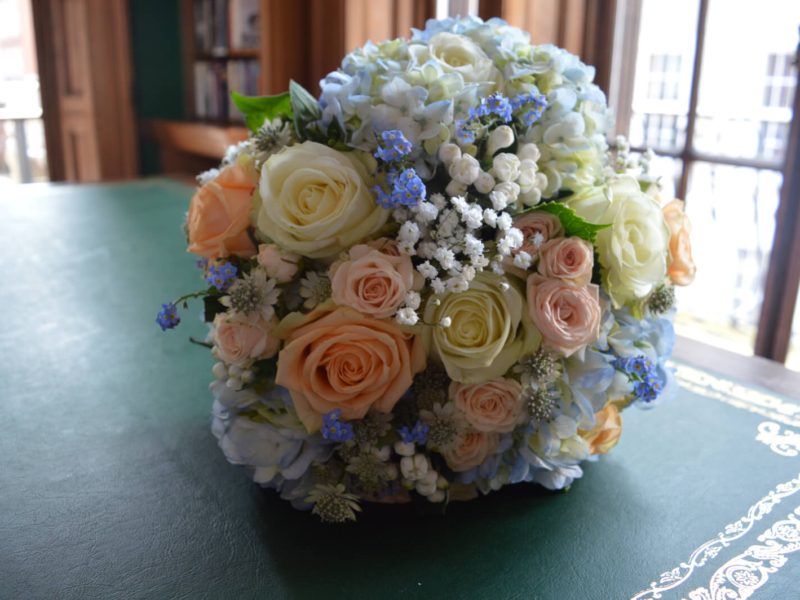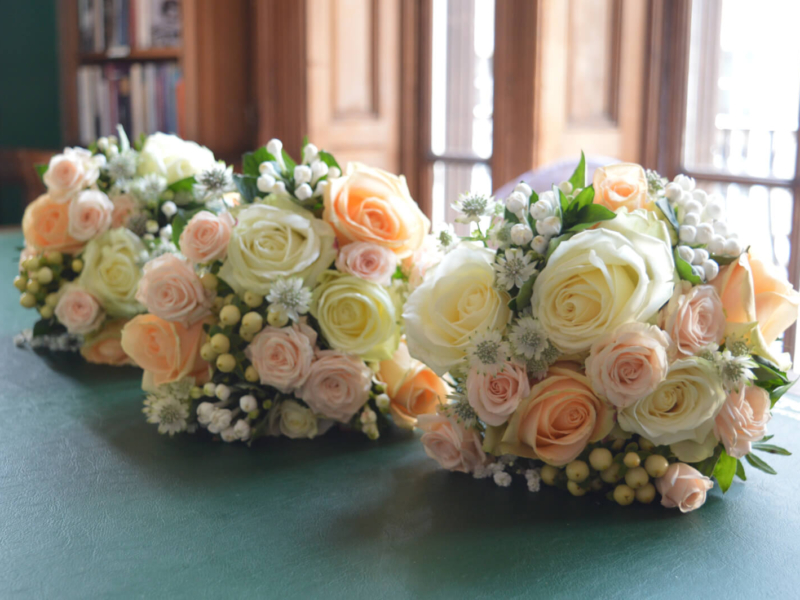 Candy love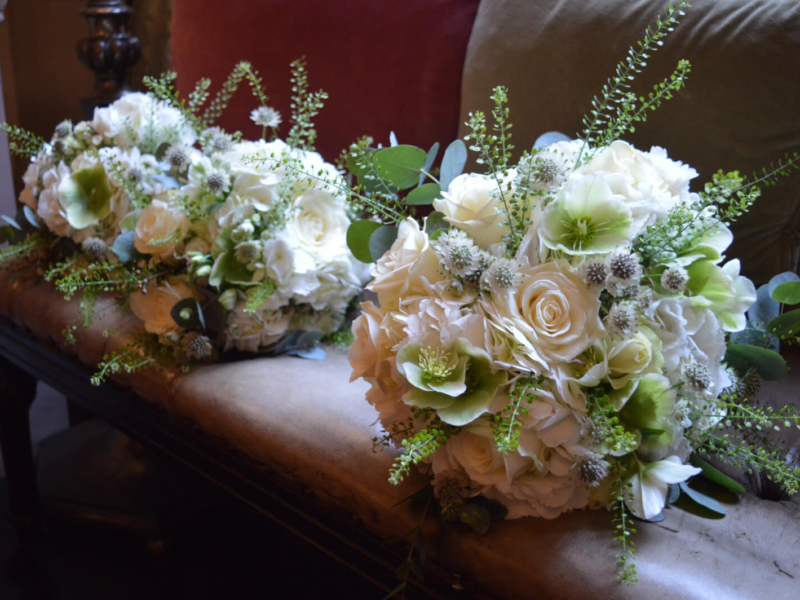 Winter elegance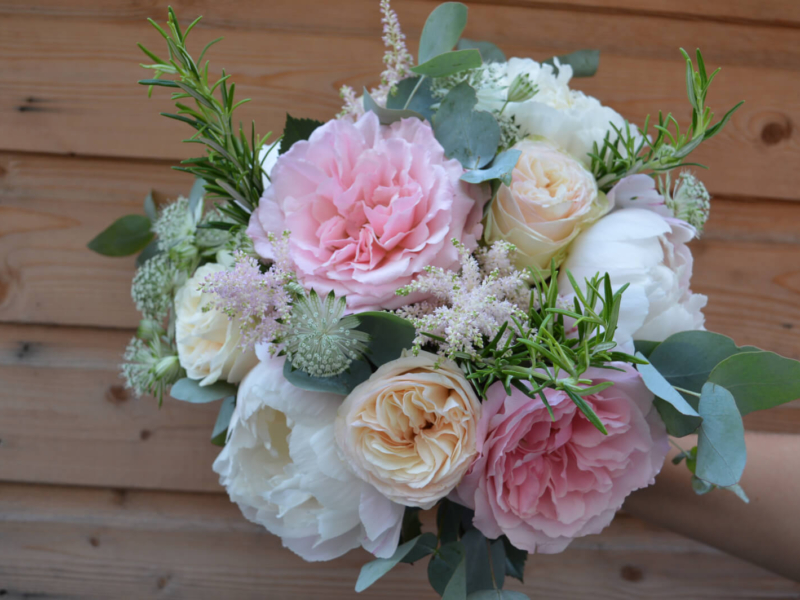 Exclusive Romance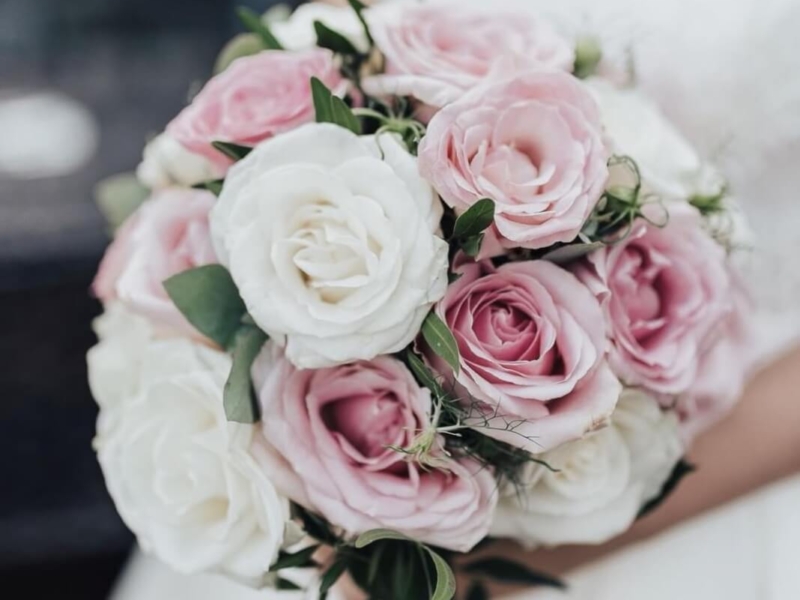 Simply Elegant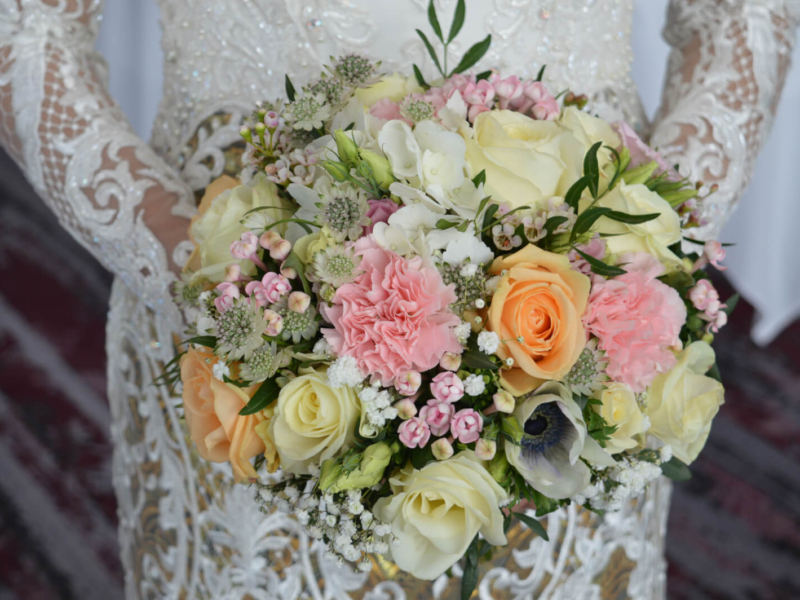 Winter Romance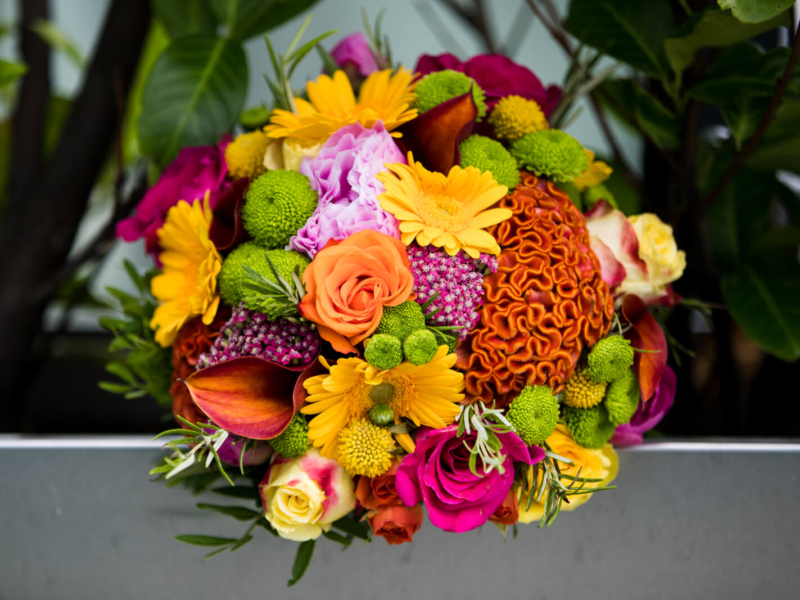 Summer splash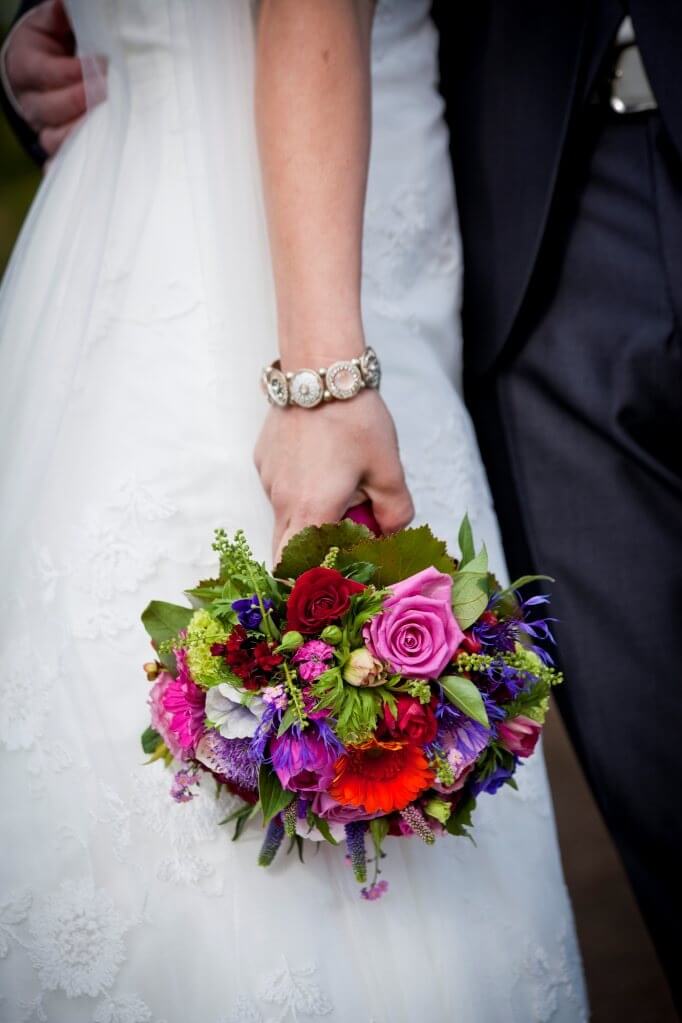 Vibrant love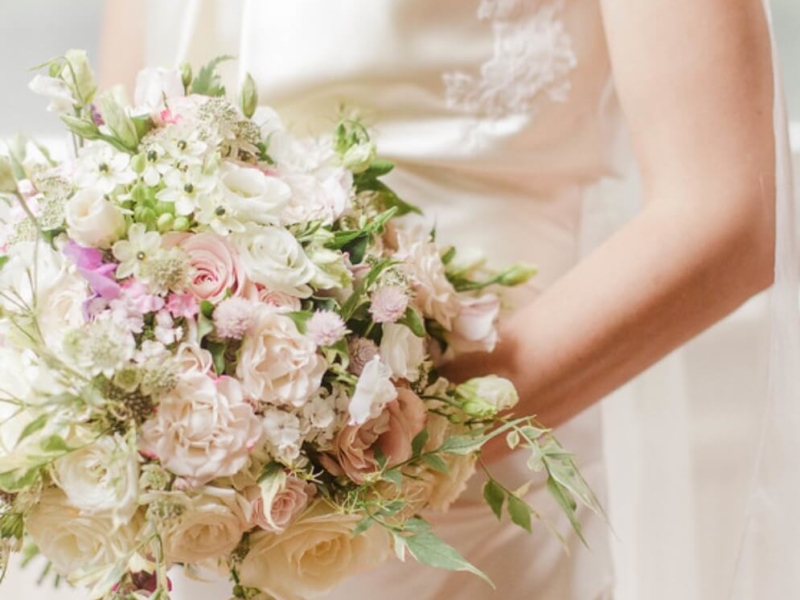 Romantic weddingbells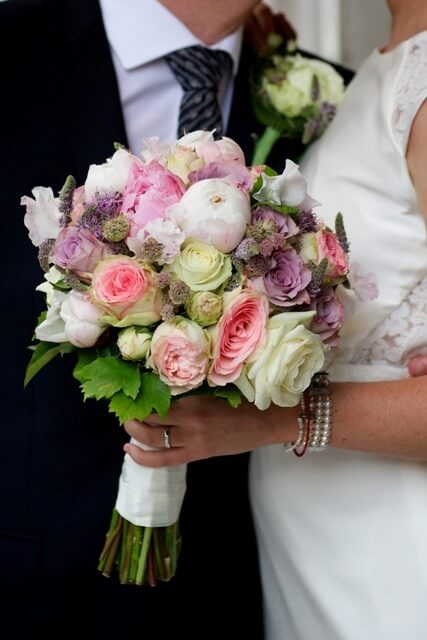 Princes love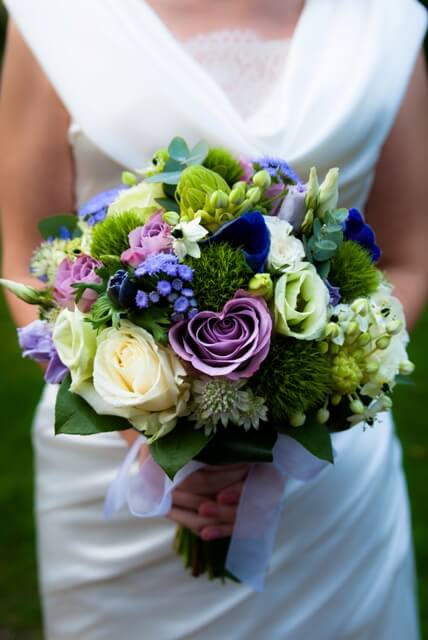 Fantasy love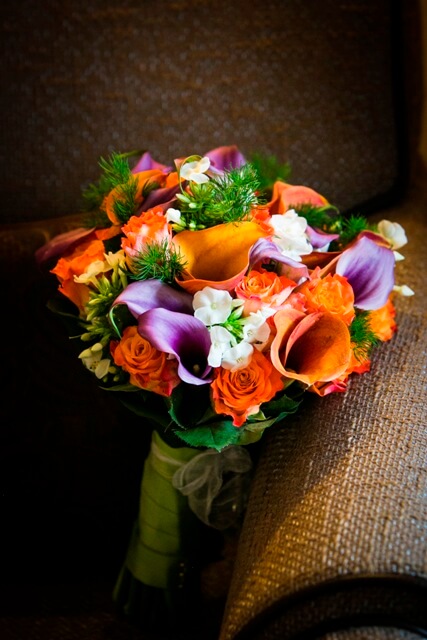 Exciting love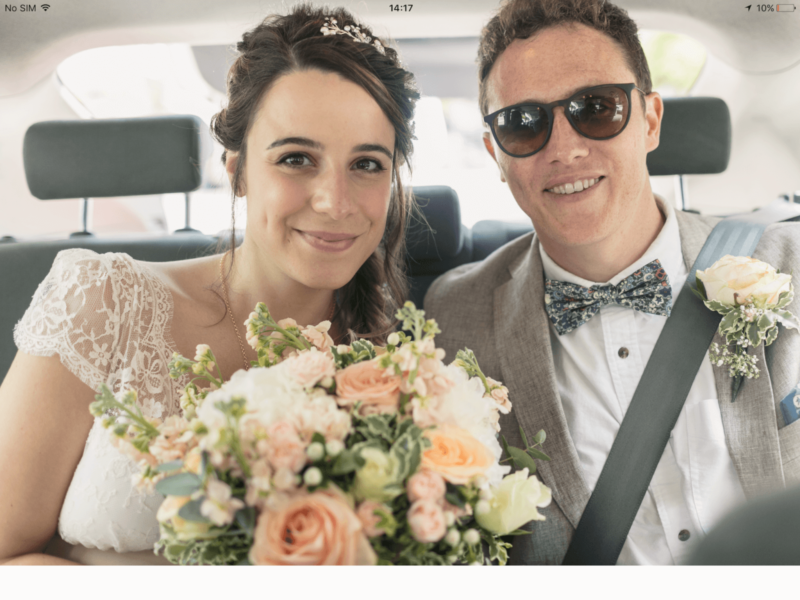 Summer blush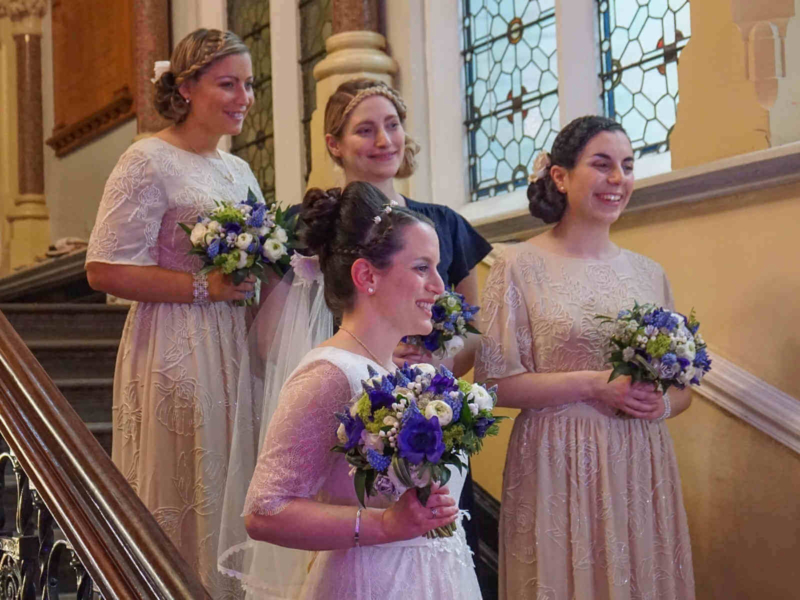 Vintage Love

Temptation wedding bouquets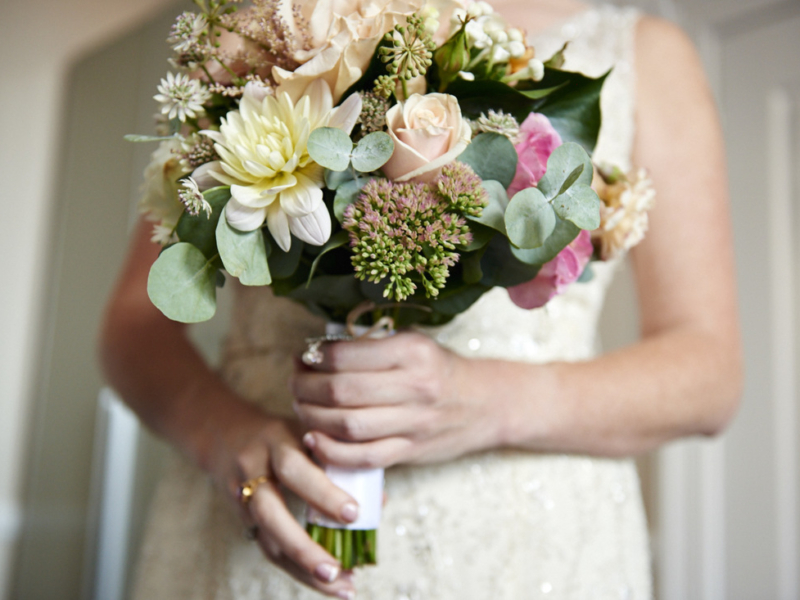 This must be Love wedding bouquet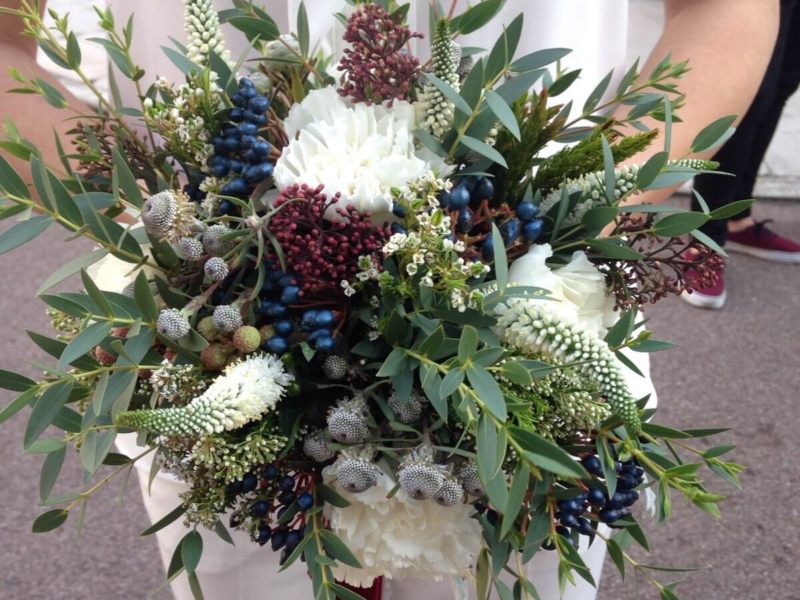 Autumn love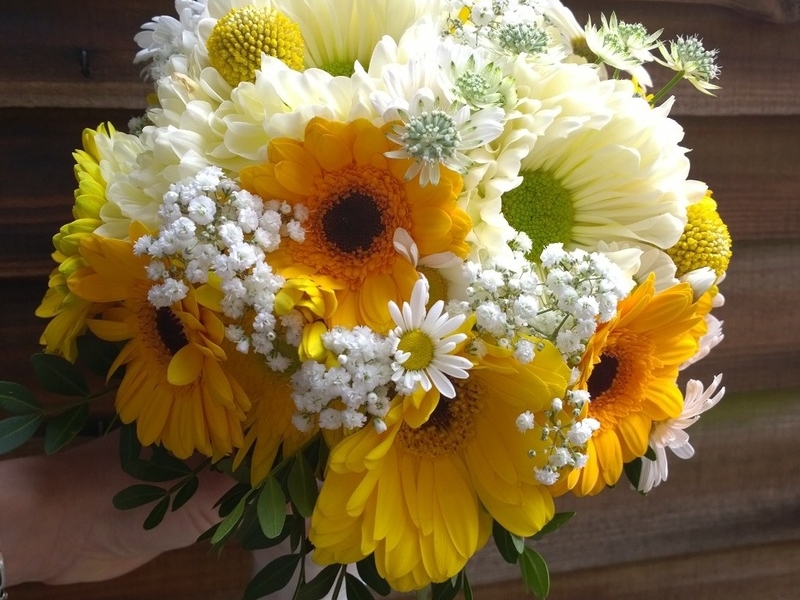 Vibrant posy in a yellow and white wedding bouquet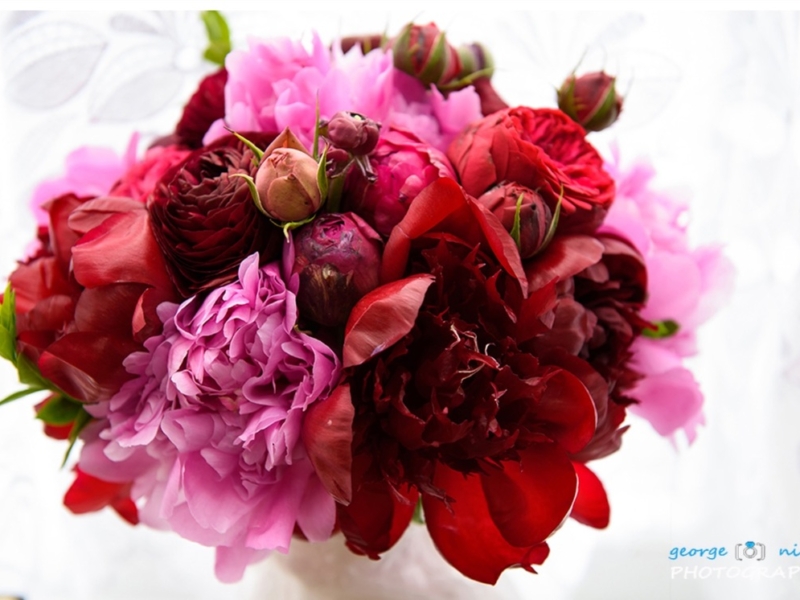 A Vision of love wedding bouquet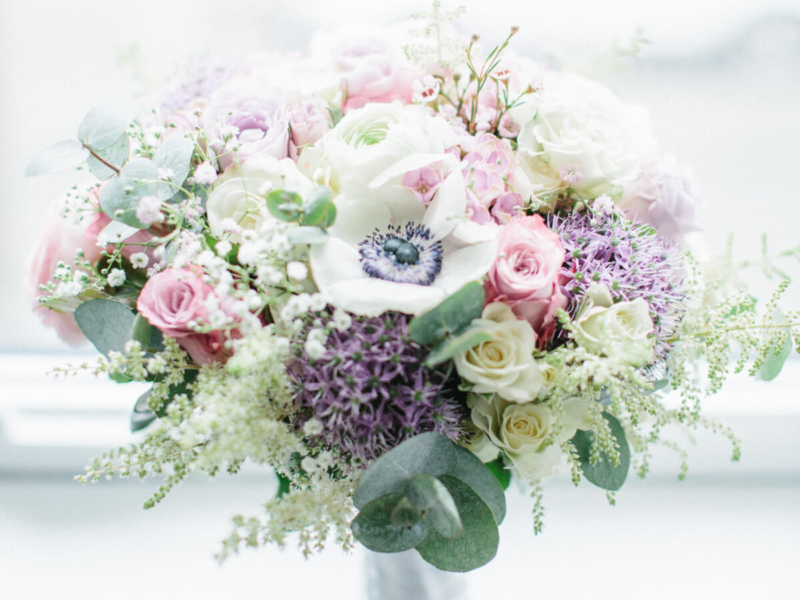 Delicate love
Your wedding bouquet should be as unique as you are.  I specialise in creating personal and current wedding bouquets.
I will use my modern Dutch style and meadow British influences to create a beautiful bouquet that you will never want to toss away!
With a beautiful range of colours, varieties and styles to choose from; I can create a minimal mix of simplistic florals or a blossoming burst of carefully selected colours.
Find your wedding bouquet inspiration here and get in touch so we can create the perfect bouquet for you.
BRIDES AND GROOMS REVIEWS