Wedding Flowers London
---
Creative Designs made for you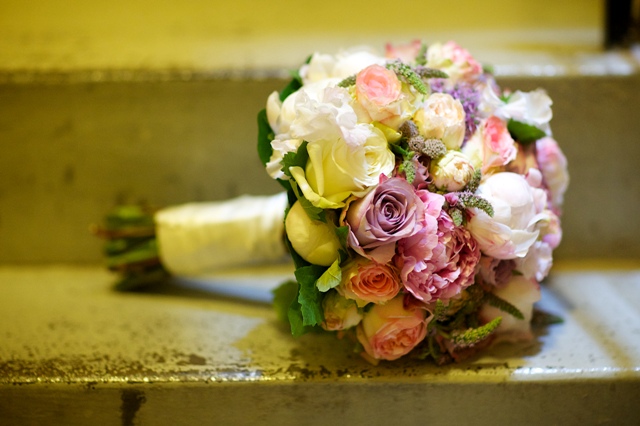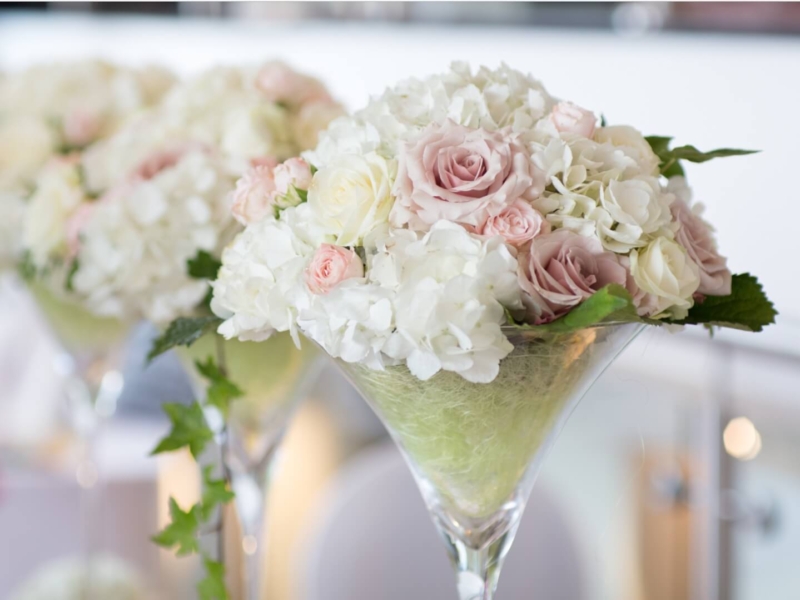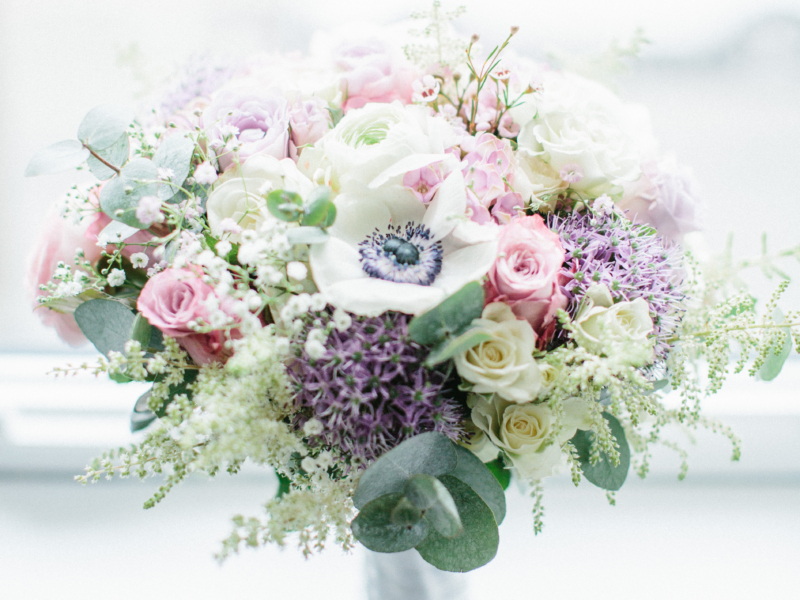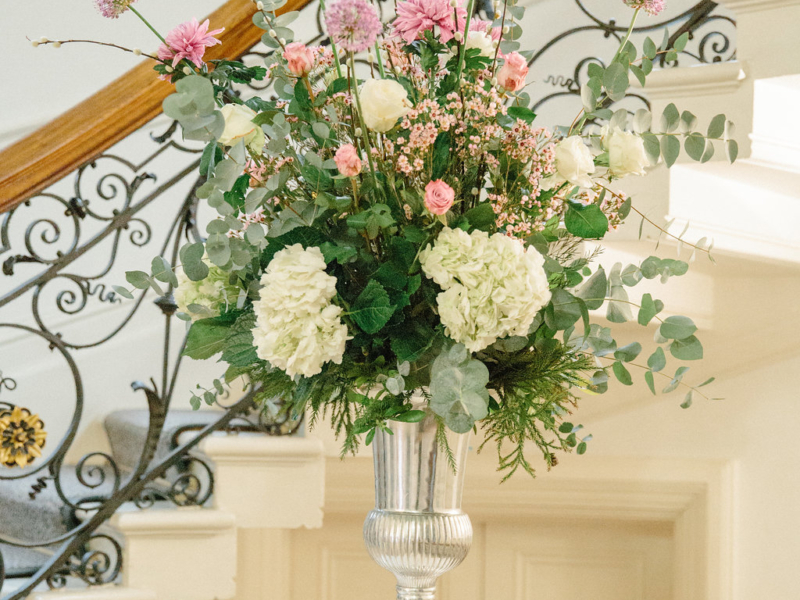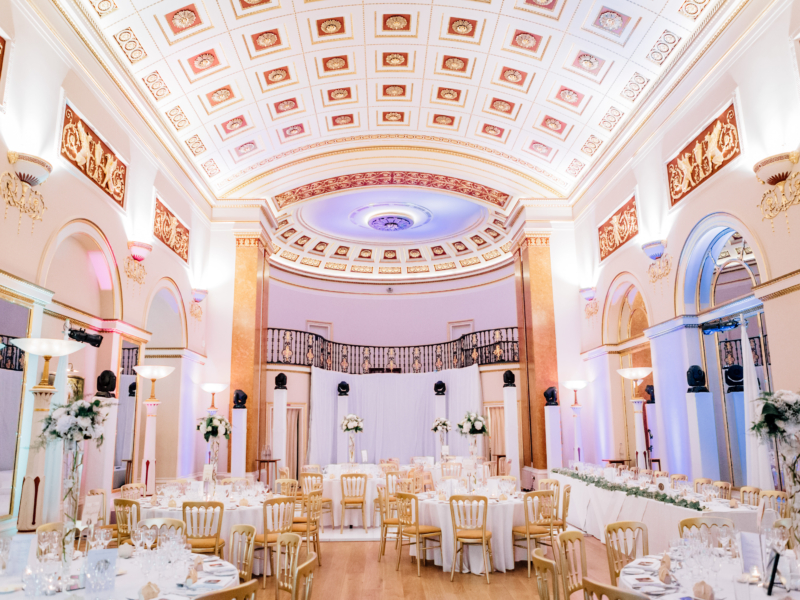 ---
Collaborating with brides over the last two decades has made me familiar with the bride's needs. With my eye for details and your vision, we can bring character and lively colors to your big day; your guest will be dazzled and your wedding pictures will look beautiful and vibrant.
Me and my team can help you create your perfect bouquet, venue flowers, and centrepieces, help your theme flow effortlessly from the ceremony through to the reception and evening.
One of our many happy brides could not say it better:
"We simply could not have asked for more beautiful flowers. We are so grateful. As if by magic you selected flowers to compliment every aspect of our day from the church to the venue to my dress! They were absolutely stunning!"
Please contact me for all your floral requirements
---
I love flowers, I live and breathe flowers, and my team wants you and your guests to have the best experience through our flowers.
Whether you have a wedding venue you want to bring to life with lively colours or want to decorate your space for your dinner guests, my team has the knowledge and eye to detail to capture the ambience you would like your guests to experience
Contact us