Need flowers?
call 020 3005 4876 for delivery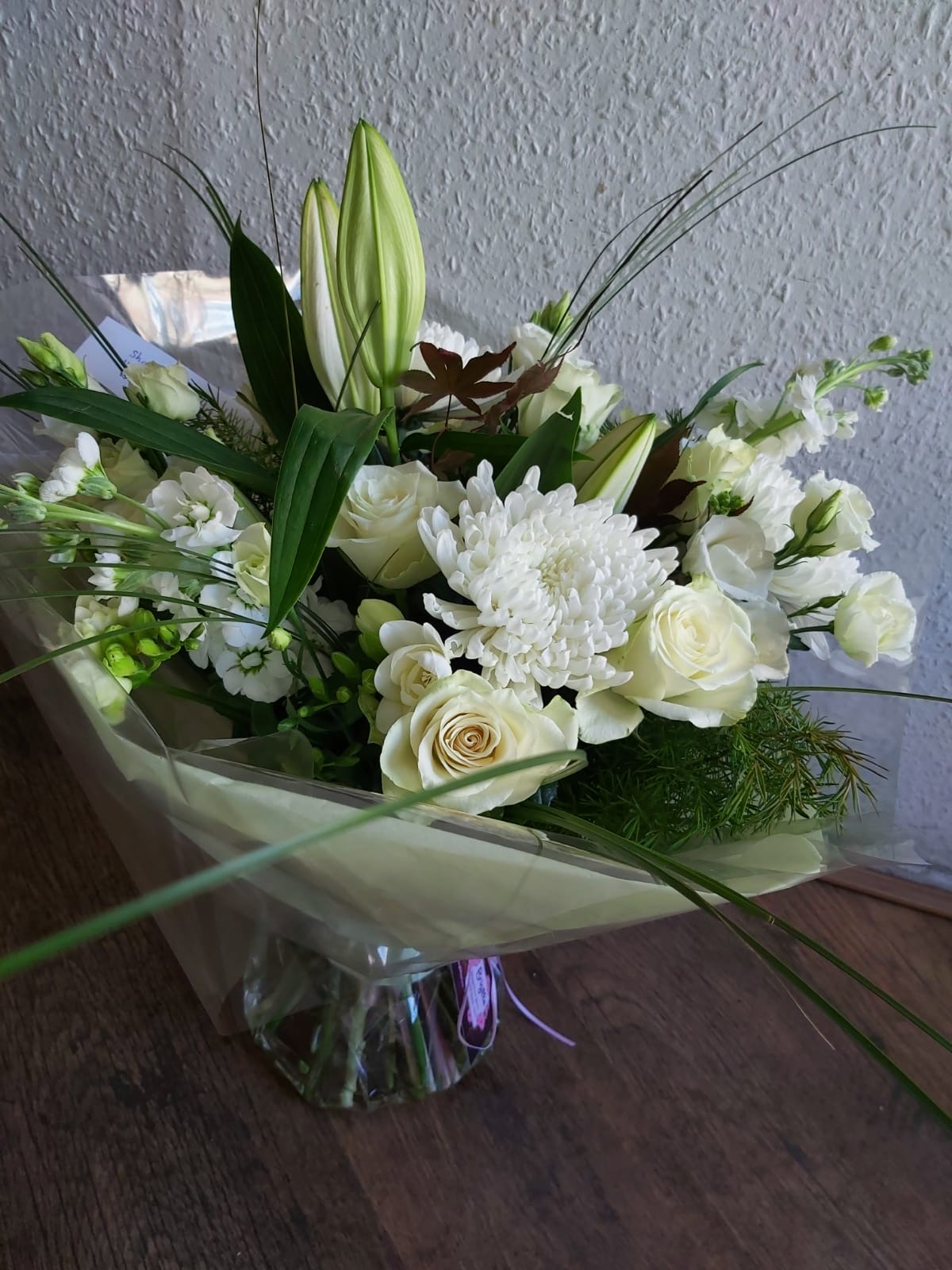 Can flower delivery get better? sure, I can! fresh blooms are sourced from the Netherlands and delivered directly to my workshop, so they get a bouquet of flowers to talk about (and proudly post on their Instagram)
Get a bouquet for:
I can do same day delivery, premium bouquets start from £45.00.
All my bouquets are custom made to order.
You can choose a Dutch modern style or a British traditional style.
Add ons available: chocolates, candy baskets, teddy bears.
Payment by Visa and MasterCard or bank transfer.
Call 020 3005 4876 to send your flowers or contact us via form below.