Cake Flowers
Much more than a dessert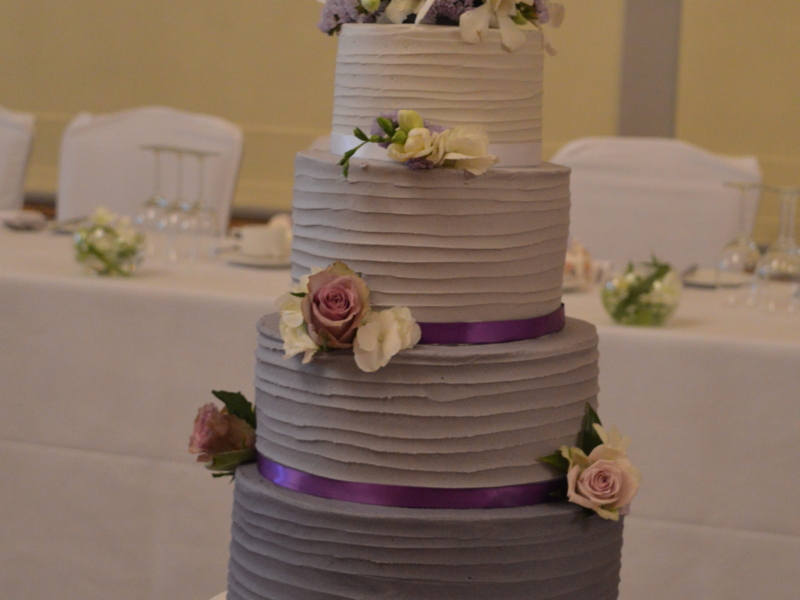 Cake topper with little posies in liac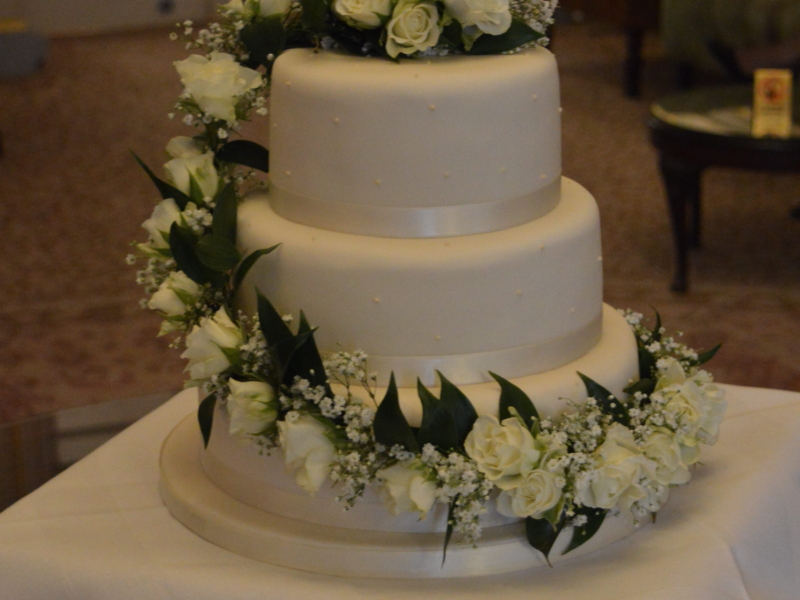 Garland from baby roses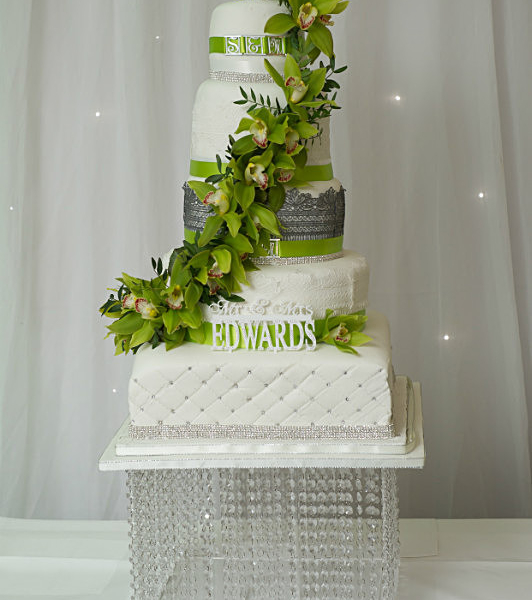 Garland from Cymbidium Orchids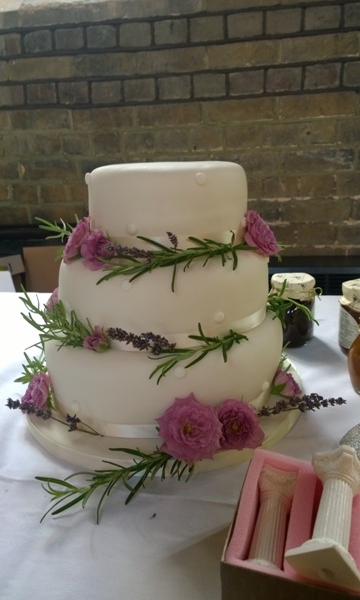 Rosemary and Lavender rings with baby roses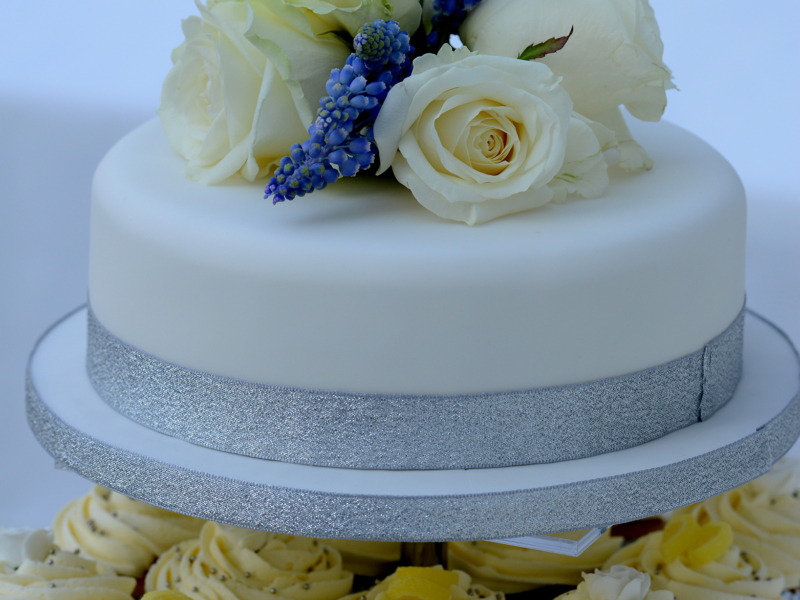 Cake topper with roses and Muscari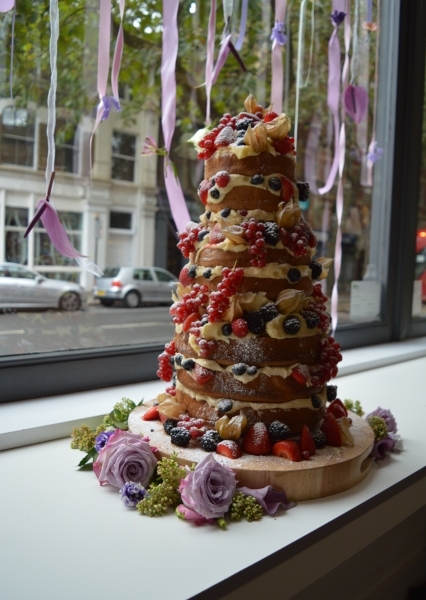 Flower ring on the base of the cake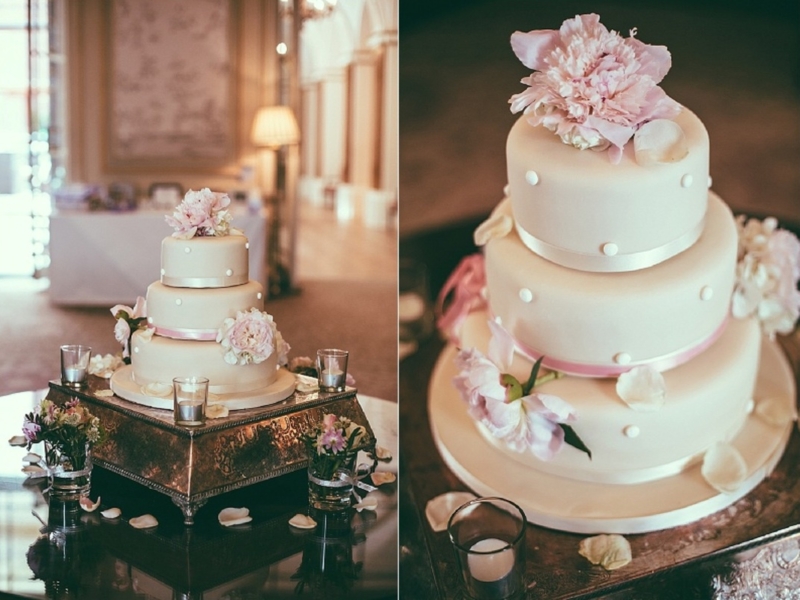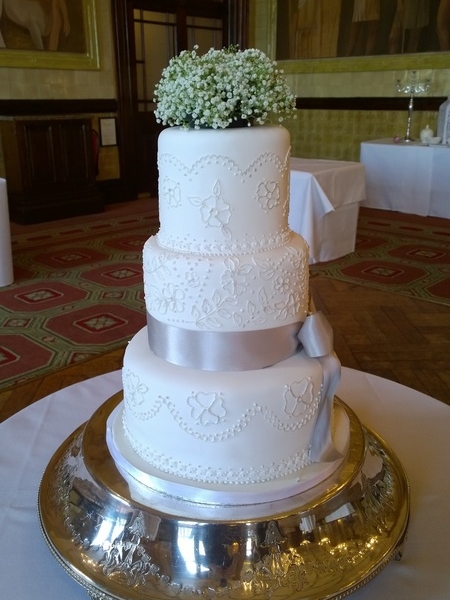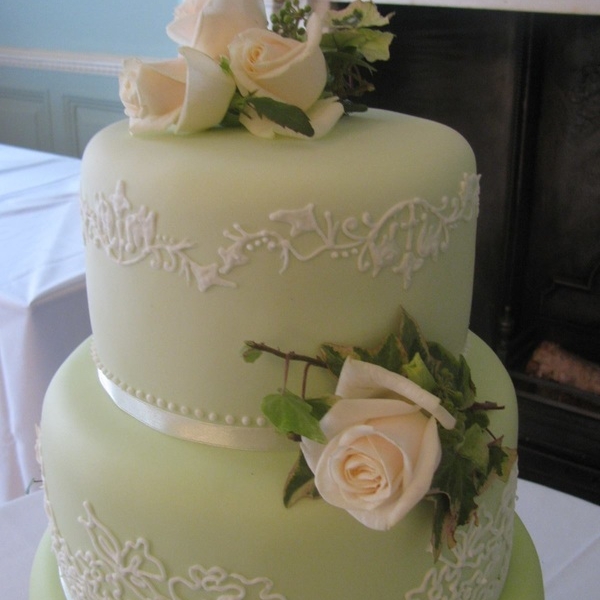 The wedding cake is an iconic part of every wedding day, alongside the bouquet, confetti and the glasses of champagne! This creation is much more than a dessert however and is part of a major ceremony- 'cutting the cake'. This tradition represents the first task completed by the newlywed man and wife, and as such the wedding cake features prominently in many wedding photographs, to be preserved forever in sentimental albums far and wide.
Make sure that your cake looks its best with the unique and beautiful addition of floral cake decorations, to complement the rest of your wedding flowers. London based clients can add cake flowers to their wedding flower package, to create a day that looks as special as it feels.
There are so many shapes, colours and even scents to be discovered in the world of flowers – together I can work with you to build a truly unique and creative wedding flower package that suits the style of your magical moment.
Although I also offer a range of wedding centrepieces as part of my floral delivery service, with the addition of cake flowers, a second eye-catching centrepiece can also be created out of your scrumptious wedding cake!