​Unique Wedding Cakes
November 10, 2016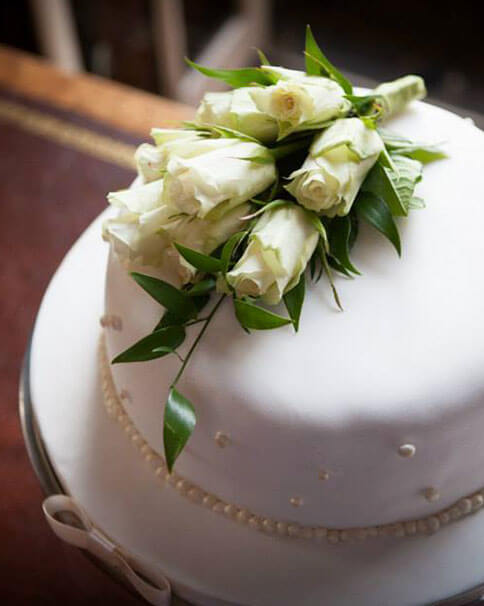 [TheChamp-Sharing]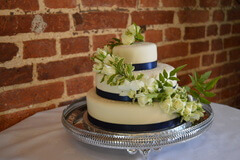 Your wedding cake often forms the centrepiece of your reception, so a cake that looks as good as it tastes is hugely important. You might think of a chocolate cake, or a traditional sponge, but here are some more unique ideas for the ultimate wedding cake.
Half and Half Cake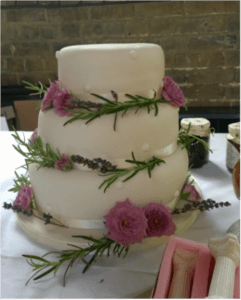 If you and your significant other find it difficult to come to an agreement, a half and half cake might be the perfect compromise. Half the cake is decorated in one style, the other in a completely different one. So, if the bride would like flower decorations and delicate pastel colours whilst the groom favours a more 'out there' look, anything is possible.
​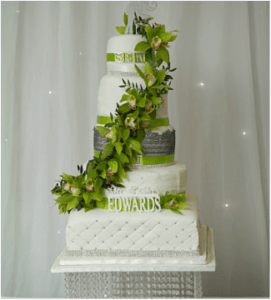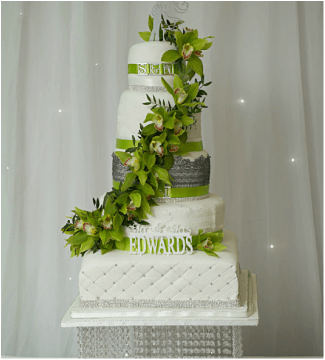 Florals
If you're a flower lover, a bold floral cake is the perfect choice. Whether you want a waterfall effect all the way down your cake, or a rim of different flowers on every layer, floral motifs can be as unique or as traditional as you like.
Brownie Stack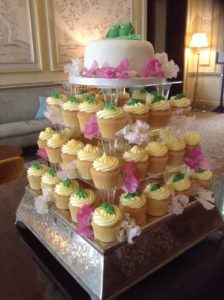 Cupcakes have become a popular alternative to the traditional wedding cake in recent years, but if you want to try something even more out of the ordinary, a brownie stack could be just the thing for you. The 'cake' is made up of delicious brownies layered one on top of the other, allowing your guests to simply take one (or two, or three!). If brownies aren't for you, you could try donuts, profiteroles, and even macaroons to get something different to the traditional sponge.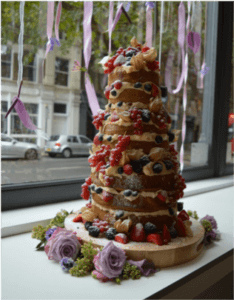 Naked Cake
If you're having a rustic wedding, a 'naked cake' may be right up your street. With this, rather than the traditional iced sponge cake, you can see every layer of  the cake that you love. Often this cake is decorated with fresh fruits and berries, flowers and icing sugar. A cake like this works perfect for your barn wedding or country house venue.