​Unusual Colour Combinations
May 10, 2016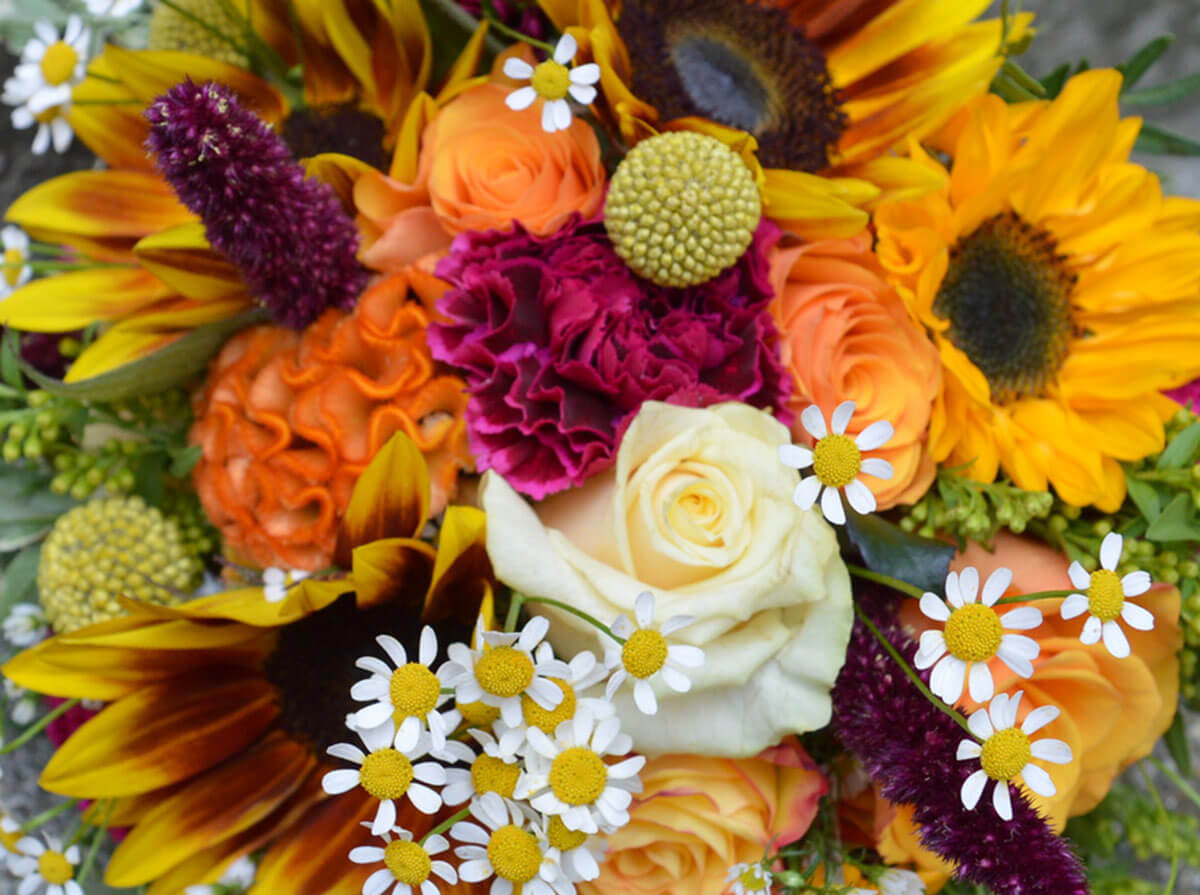 [TheChamp-Sharing]
The colour scheme of your wedding can be a big decision. Whites and reds, shades of purple, and pastel combinations are popular choices – but what if you're looking for something a little more unique? Here at Brigitte Flowers we're always exercising our creative flair, encouraging customers to experiment with unique colour combinations. Here are some of our favourites to help make your big day one to remember!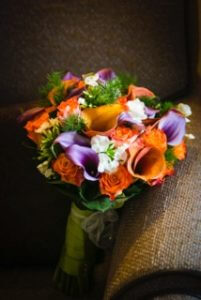 Purple and Orange
Certainly not for the feint hearted, purple and orange are complementary colours that can work extremely well together. Deep purple and bright orange can make your floral arrangements pop. Bride and groom could even take an accent colour each, showing off how complementary you are as a couple!
Perfect for: Making a bold statement on your big day.
Yellow and Grey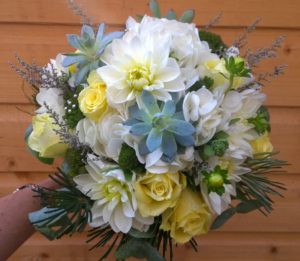 You may think grey is too cold for a wedding colour, but combined with a warm yellow or soft lemon you can create a sophisticated colour scheme. For extra sparkle and glamour, you could even accent your decorations with slivers of silver for an added touch of class.
Perfect for: Weddings with a sophisticated atmosphere.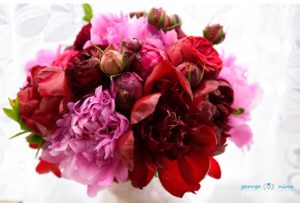 Pink and Red
Both are common colours, but they're rarely seen together as the central colours for a wedding theme. Deep reds and bright pinks can create an incredibly romantic look for your centrepieces and bouquets – a particularly good theme if your wedding is around the 14th of February.
Perfect for: A romantic Valentine's themed wedding.
Lemon and Lime 

This fruity choice may be a little zesty for some, but the combination can work surprisingly well. The theme can run through your whole day, from flowers to food, with bright and breezy bouquets and an incredible citrus cake.
Perfect for: Outdoor summer time weddings.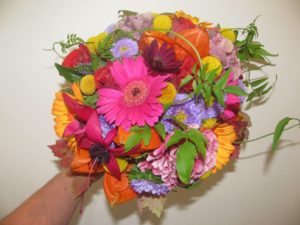 The Rainbow
Not many couples take on the rainbow. There are two perfect options for a rainbow theme; retro brights or soft pastels. Think of every bridesmaid in a different colour, complementary bouquets, and an incredible rainbow cake.
Perfect for: Weddings with unique flair.
If your wedding is soon, have you considered any of these combinations? Which is your favourite? Get in touch!