Easter flower's Guide
April 2, 2019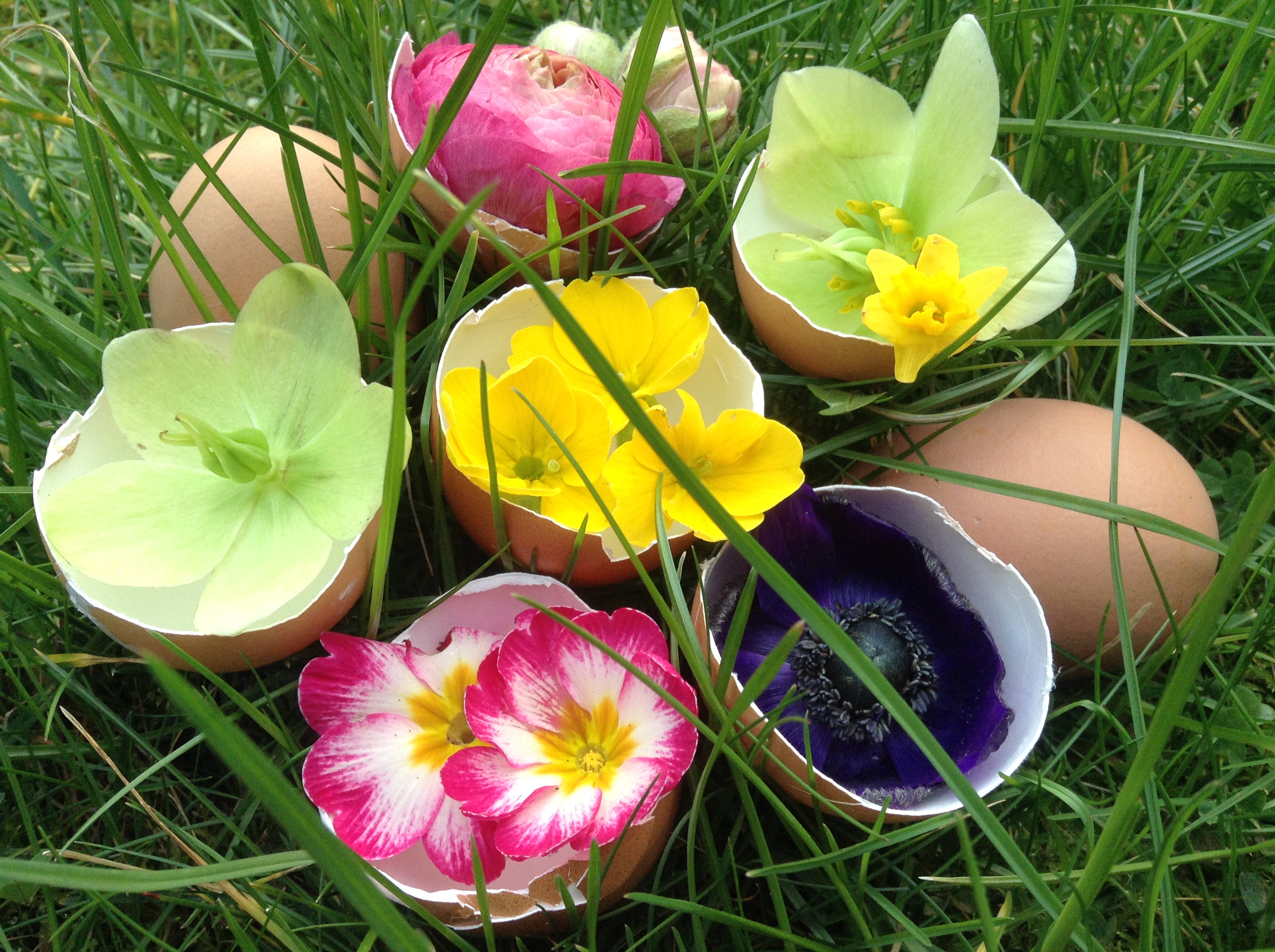 [TheChamp-Sharing]
Easter Flower's Guide
If you're planning an Easter celebration, such as a business event or a family lunch with loves ones, choosing the right Easter flowers can add an elegant touch to proceedings. It's also a great way to add some live décor to your tablescape and bring some of the abundance of wonderful spring flowers indoors.
However, there are a few flowers which are traditionally associated with Easter which make a particularly wonderful addition to any seasonal Easter table. Read on for our easy to follow guide you're sure to want to refer to in years to come.
Lilies
Lilies are a welcome addition to any celebration or event at any time of the year but did you know they are especially pertinent and relevant at Easter? This exotic bloom, with its elegant tapered stamen and graceful trumpet head, add a touch of class to any Easter table. They're often considered to be a religious flower, closely related to Easter so they're a wonderful choice if you're looking for fresh flowers to decorate your table or use as a centrepiece for your Easter lunch.
Perhaps the flower many of us immediately think of when we think of springtime symbols, daffodils are a cheerful, seasonal and economical choice of Easter flower, whether you're looking to fill jugs and place them along a large table or dot around your home to welcome friends and family over the Bank Holiday weekend.
Another undeniable symbol of spring having sprung, there is something wonderfully uplifting about a bowl or vase full of this gorgeous understated yet eternally elegant flower. Because tulips come in a wide range of colours, they're also incredibly versatile – softer shades of white, pink and yellow work well on the table but the bolder jewel tones look stunning in a pretty Easter wreath to be displayed outside during the long weekend.
The traditional Hyacinth is often overlooked when it comes to floral displays but it is traditionally associated with Easter time and makes for a pretty centrepiece. This flower can also be found in a tremendous spectrum of colours, meaning that it will work well with most other flowers not to mention your décor or tablescape style. The best character of this flower is the lovely scent the have.
Another true spring favourite, the delicate, simple daisy is a symbol of purity and therefore very appropriate for an Easter celebration. This pretty bloom pairs perfectly with other spring flowers but can equally be used as a centrepiece in its own right, Place in jugs around the home or gift a bunch, tied with ribbon, instead of an Easter egg