Know your Summer Flowers
June 26, 2020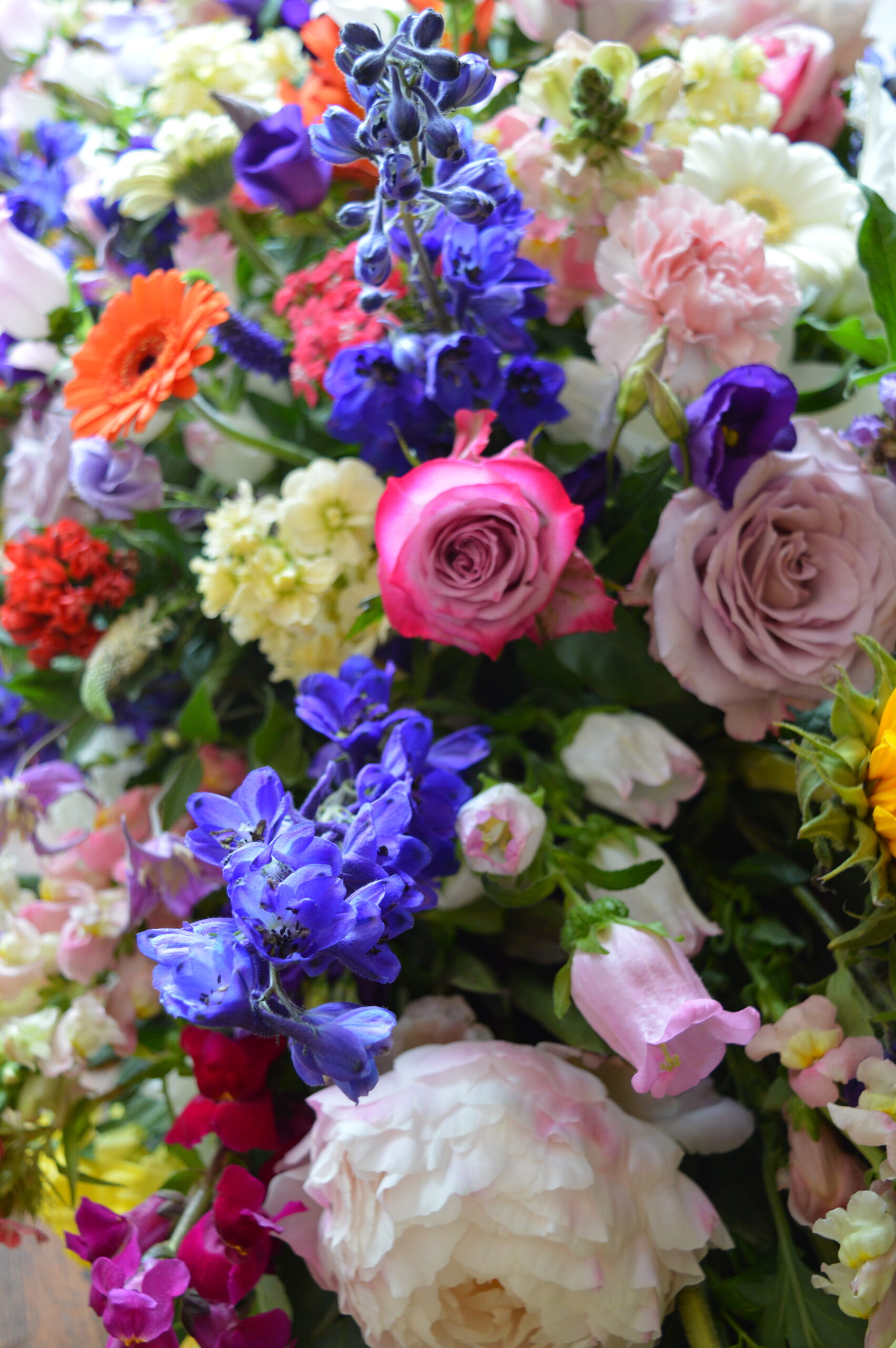 [TheChamp-Sharing]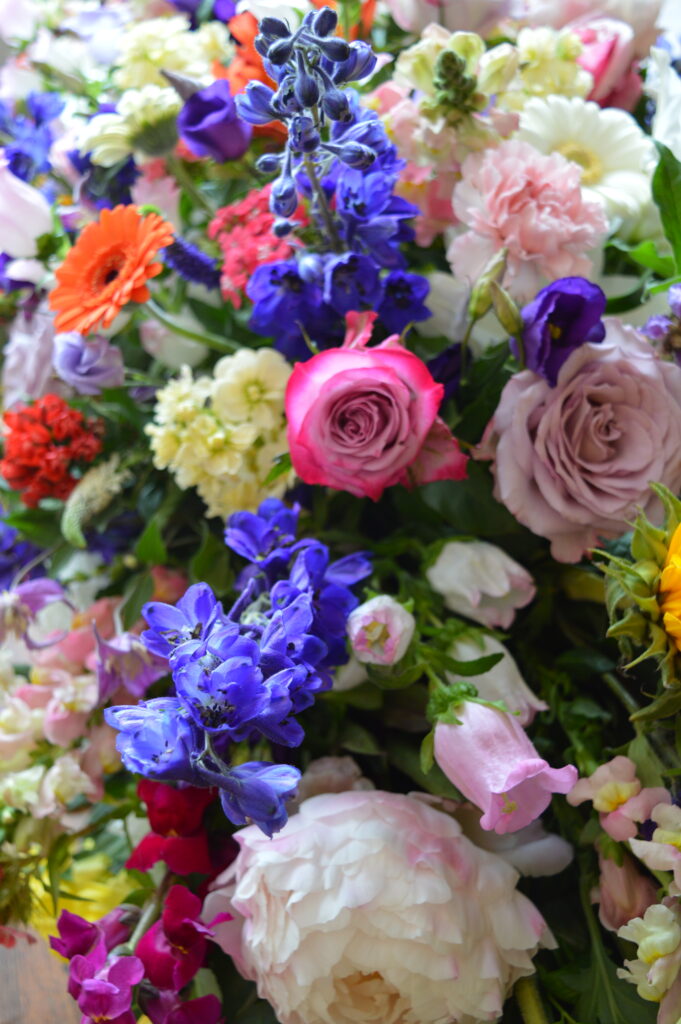 In the summertime we have a whole new selection of seasonal flowers available. From the vibrant blue Delphiniums to the blossoming Peonies and budding poppies ; there will be a favorite for Everyone. To Celebrate this fantastic season, I created a new video on my YouTube channel. Watch this video and I'm sure you will learn a few new things about these blooms.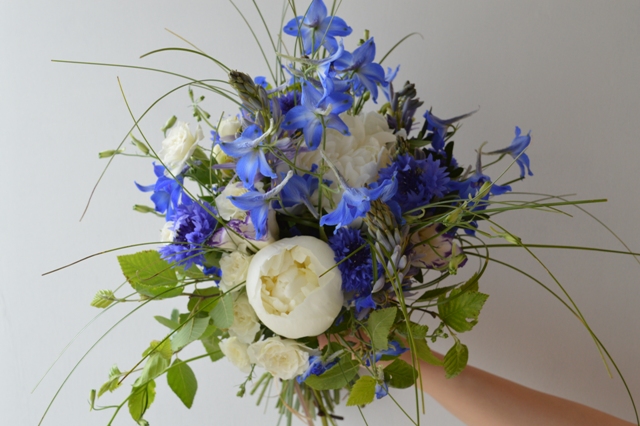 I will tell you about 7 of the most favorite Summer beauties. We start with Delphiniums; a vibrant blue flowers with the resemblance of a Dolphin. Then we have the ultimate wedding flowers, the Peony. A delicate, fragrant flower with the elegance of a summer queen. After; we arrive at spray roses, also known as baby roses. a cute miniature version of the normal rose.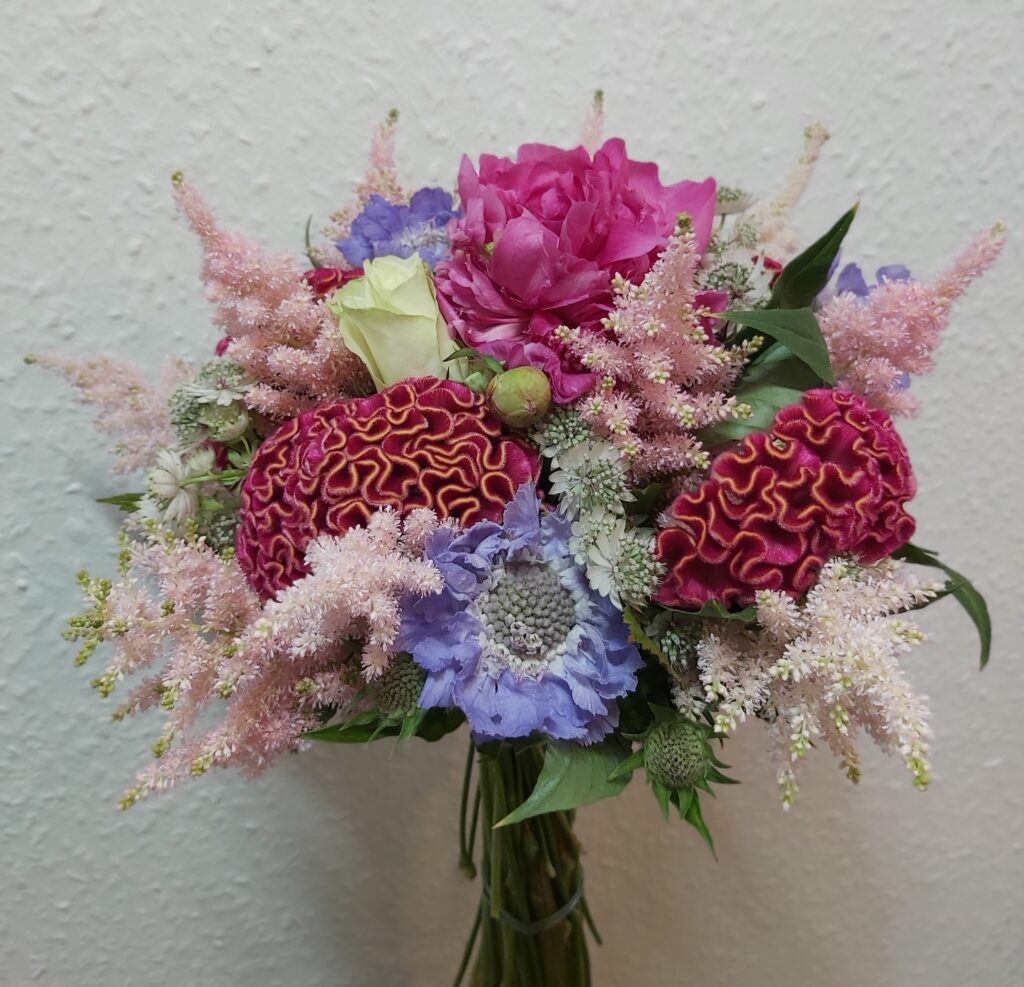 Scabiosa is a stunning lilac flower with an traditional healing power. Matthiola is also known as Stock, a heavy scented flowers in lovely pastel colours. Gerbera's are not specific a summer flowers as they are all year round available. due to their perfect round flower head, they make excellent combinations with other summer flowers. And finally I tell you about the strange shaped Celosia flowers, also known as Cockscomb.
Now you will know your Favorite summer flowers!!