Out of the ordinary colours for Valentine's Day flowers
January 27, 2017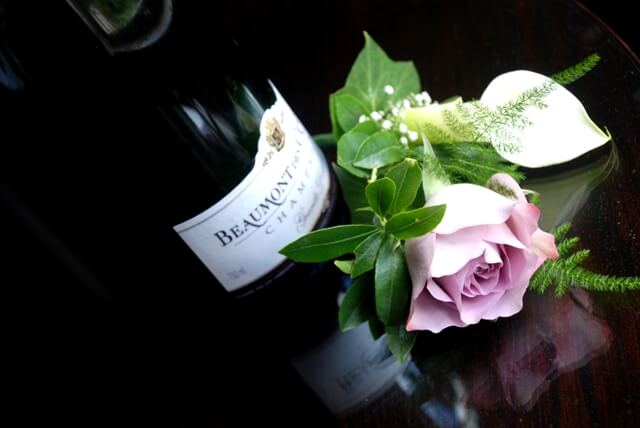 [TheChamp-Sharing]
Bored by red roses? Want to get away from endless pink shades? We know that the traditional Valentine's Day colour schemes are not to everyone's taste. So here are out top picks for out of the ordinary flowers that will make the perfect additions to any romantic bouquets.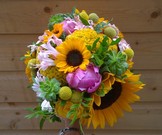 Yellow
Sunflowers – Who could resist the cheerful golden petals and open face of the sunflower? A bouquet of sunflowers is bound to make your partner feel warm and loved this Valentine's Day.
Daffodils – Though you might not immediately associate daffodils with Valentine's Day, they're said to symbolise affection and new beginnings. They're bound to brighten up any romantic bouquet.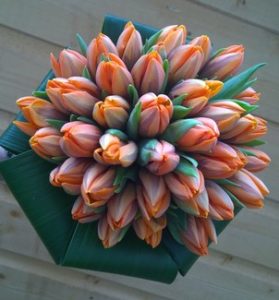 Orange
Gerbera Daisies – A fun and flirty flower, Gerbera Daisies come in a number of different colours. But for a unique bouquet for a unique love, why not try the orange variety? You can complement all daisies with a sprinkling of Baby's Breath for that extra-special touch.
Tulips. – A popular spring flower available in many different shades of orange. It will be a delightful choice to buy several bunches to make a big impact and wow your Valentine. Another option is to use different colours of tulips, A bold statement can be made with a mix of red, orange, yellow and pink tulips.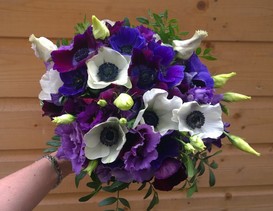 Purple
Orchids – Delicate yet bold orchids represent love, luxury, beauty, and strength – everything you'd want in a perfect relationship. Orchids come in a variety of colours, including a number of bold purple hues.
Anemones – Anemones are said to represent undying love, perfect for Valentine's Day. Purple anemones are always striking, so consider them for out of the ordinary Valentine's Day bouquets.
Violets – Violets are symbol of eternal love and fidelity, and they're striking purple shades will warm the heart of anyone who receives them.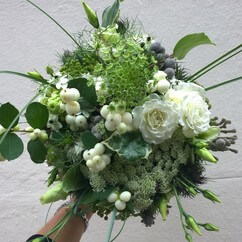 White 
Roses – While red roses might be a bit too cliché for everyone's taste, white roses can make a lovely alternative. They're elegant and graceful, and will make a nice change to the ordinary pink and red rose colour schemes you often see.
maedow flowers – An attractive mix with flowers in different shades of green, white and cream flowers will make an appealing gift for your loved one. Fresh white flowers are linked to purity, honesty and perfection. If this description suits your Valentine, the choice is easy this year.
If you're planning to treat your loved one to some gorgeous flowers this Valentine's Day, we can help you to craft the perfect bouquet. Happy Valentine's Day!