Perfect blooms to have around your house in Spring
January 3, 2017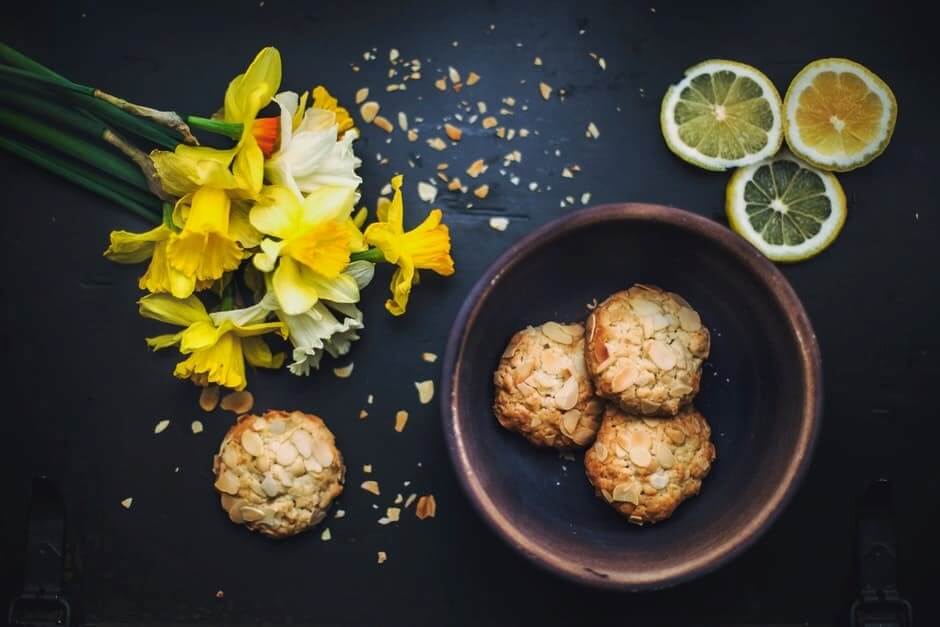 [TheChamp-Sharing]
While the winter season allowed us to enjoy a variety of wonderful blooms in deep, rich hues such as forest green, crimson red and of course, stark, crisp white, the start of spring means it's time to introduce fresh, vibrant colour back into our floral displays! Here are the perfect blooms to inject some fun into your homes as we mark the start of spring:
Daffodils 
There is no other flower quite as synonymous with spring than the classic daffodil. Bold, bright and unmistakeably yellow, adding a cluster of these cheery blooms to a statement vase is the perfect way to celebrate this change of season. For a rustic look, we love to place them in a mason jar or a decorative jug, creating a wholesome 'barn yard' feel.
Image: https://www.pexels.com/photo/lemons-bouquet-cookies-food-8989/
Tulips 
Similar to daffodils, tulips certainly scream 'spring' wherever they are placed! These vivid flowers come in a multitude of colours including red, yellow, pink, purple, orange, and
more. Whether you choose to stick to one hue or go for a 'colour-clash' effect, placing tulips into your room injects happy, spring-time energy into your home. The long, green leaves of a tulip also compliment the rainbow petals perfectly, adding to the fresh, 'outdoorsy' look that spring is associated with.
Image: https://www.pexels.com/photo/red-tulips-beside-teacup-filled-with-coffee-218907/
Spring is associated with nature and the great outdoors, making daisies another perfect addition to any floral home décor. Although they are commonly thought of as being 'wildflowers', taming these blooms and making them part of a spring arrangement can have a simply stunning effect.
Image: https://www.pexels.com/photo/black-table-daisies-daisy-dessert-131055/
Crocuses 
These small but bright blossoms work beautifully when paired with daisies, both blooms featuring a bright yellow centre. Although crocuses are delicate flowers, they make a huge impact when added to any spring inspired bunch. Why not re-use a decorative tea light holder as a vade and place two or three freshly cut crocuses in it for an incredibly cute floral display!
Image: https://www.pexels.com/photo/purple-petaled-flower-65683/
Carnations 
Compared to the soft petals of our other recommended spring time flowers, carnations add a stronger texture to seasonal bouquets. With their jagged edges and stiff, straight stems, these long lasting flowers make a welcome addition to vases this spring.
Image: https://www.pexels.com/photo/flowers-red-pink-plant-13880/
These are just a few spring flowers we can recommend, and you can view some more here on our website!Have you started to update your floral decorations ready for spring? If you need any advice, get in touch with our expert team of florists who will be happy to help you pick the perfect flowers for your home!