Summer Flowers Workshop
July 12, 2020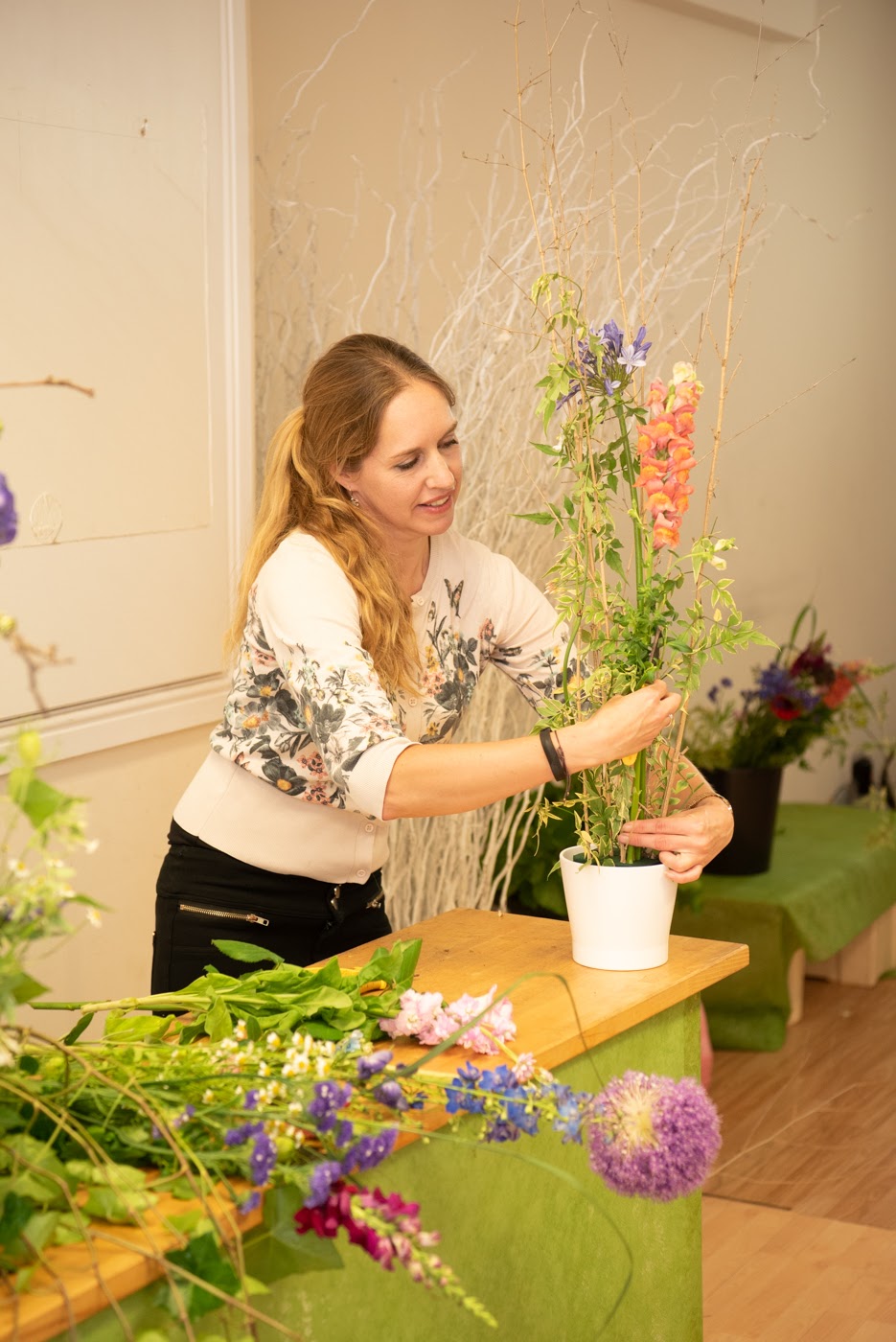 [TheChamp-Sharing]
Summer Flowers Workshop @brigitteFlowers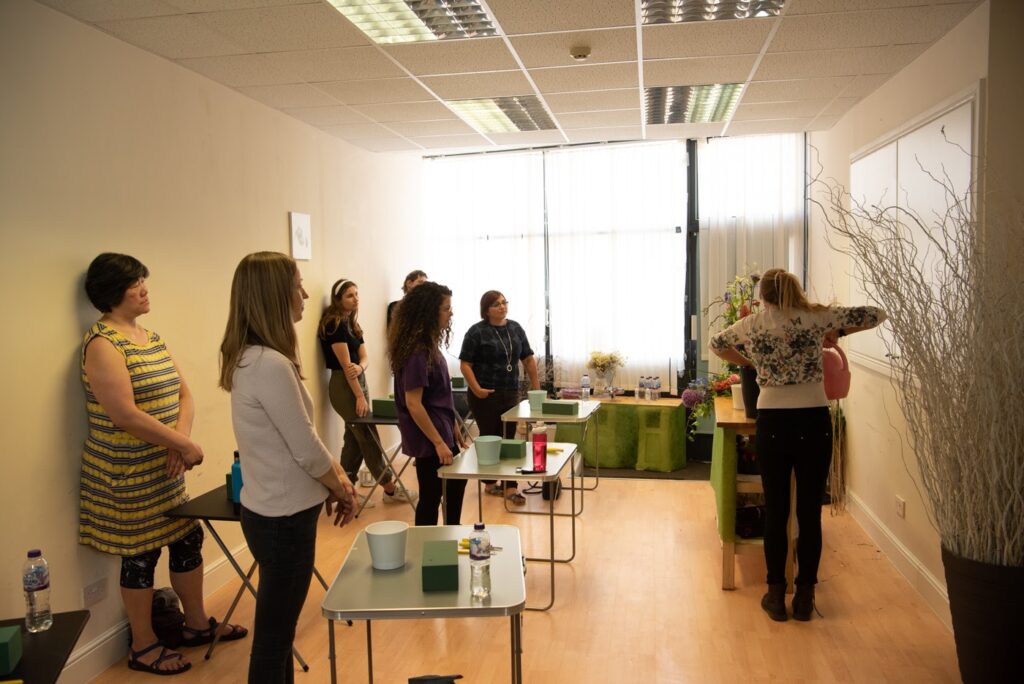 It was the first week of July and We were ready for our first pro-COVID Flower workshop. We organised for all students a separate work table in 1m+ surroundings. When entering the classroom, students apply hand sanitizer and the classes have a maximum of 8 students.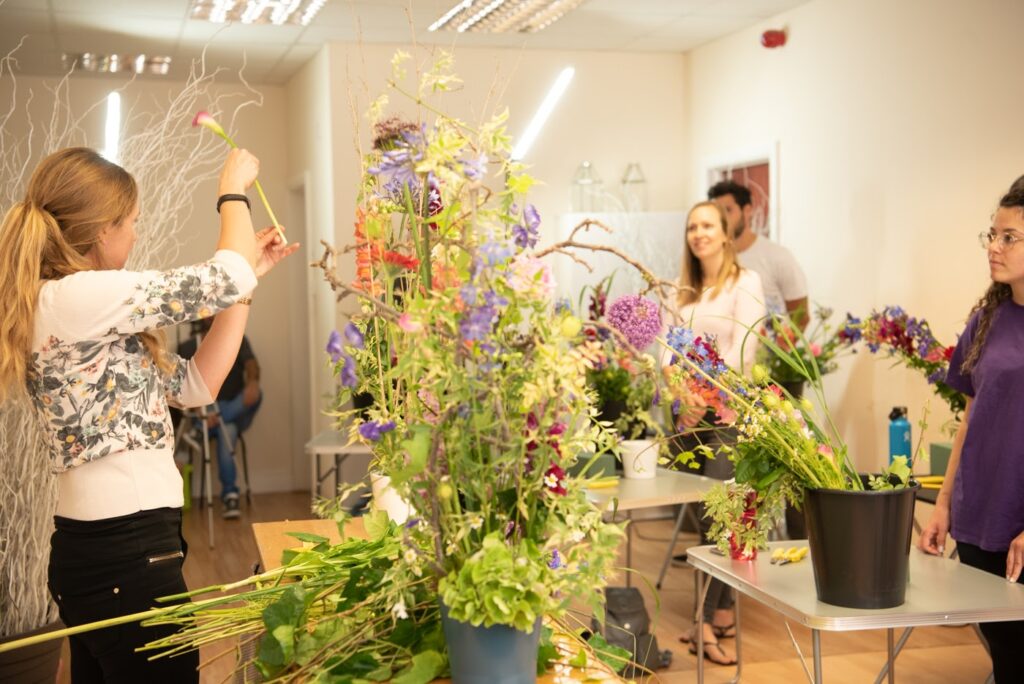 When attending one of our floristry courses you will go home with a set of new skills and knowledge. We teach you about the flowers that are in season, the flower names and also conditioning the flowers. Then you will start working and creating your floral arrangement.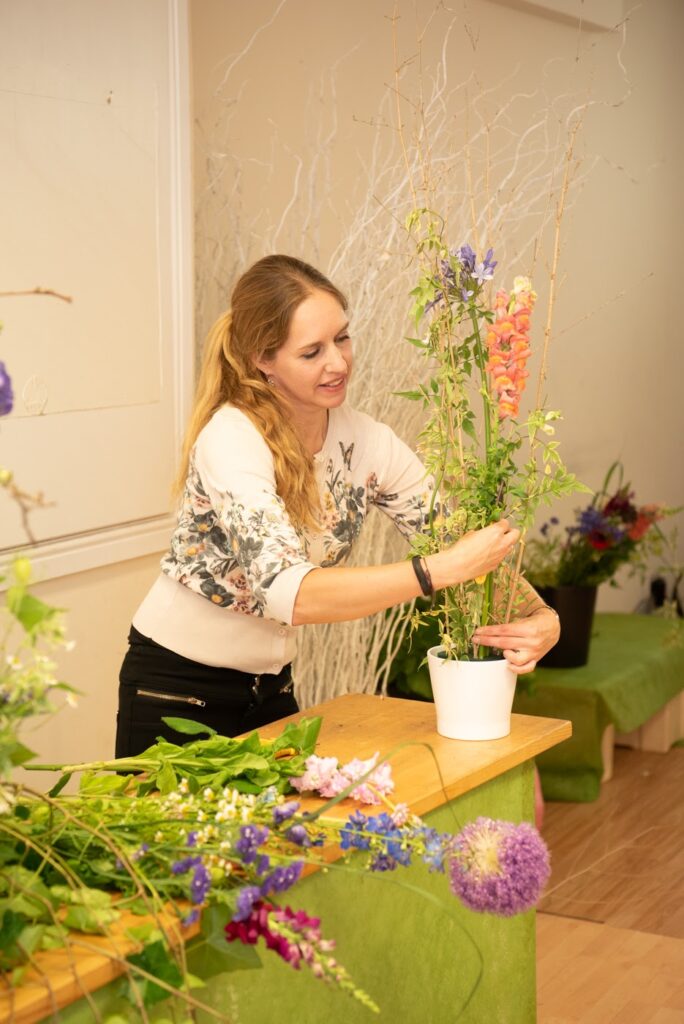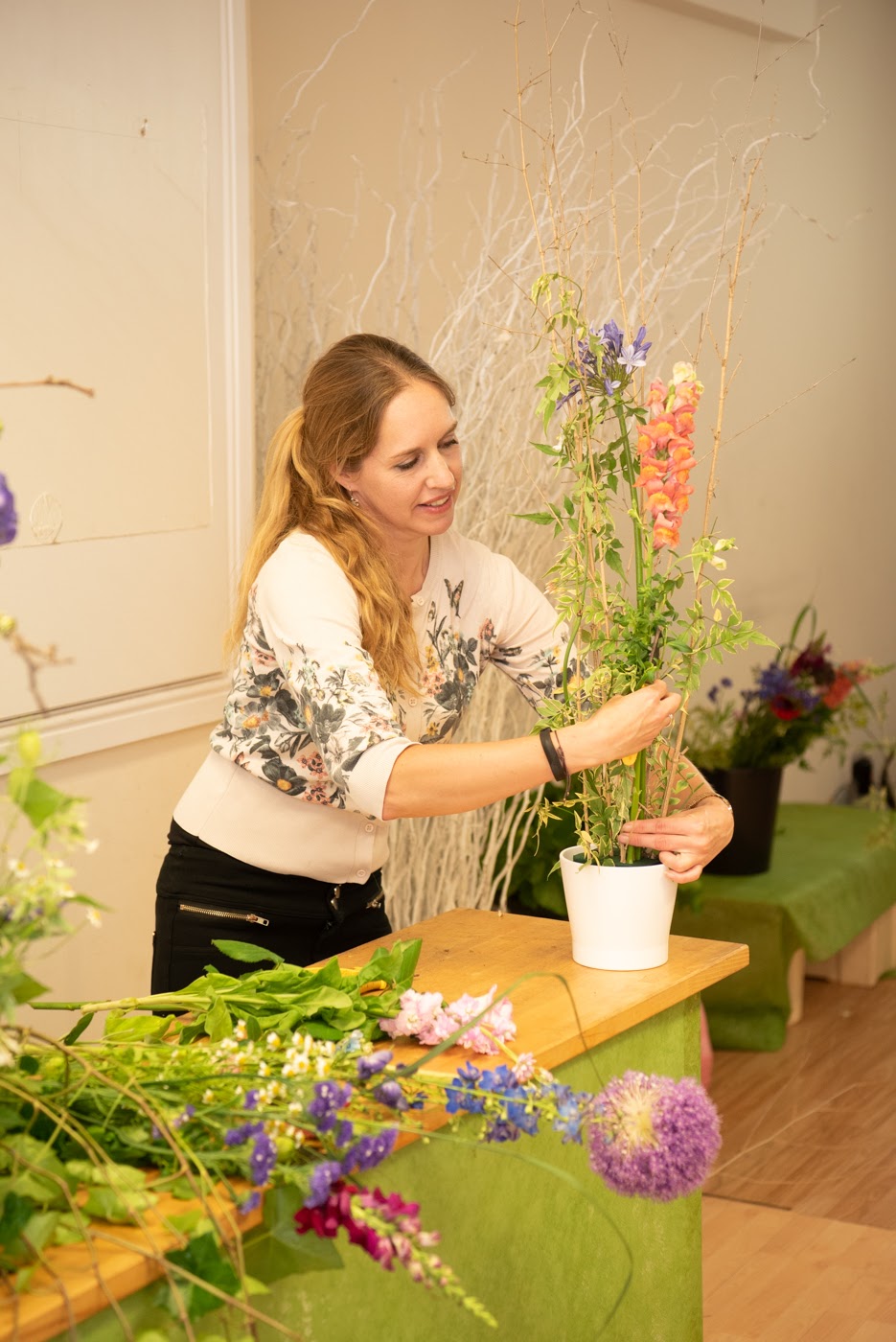 For this lesson, I created a lovely Summer Woodland arrangement for our students to design. Working in floral foam was a first for most students as well as working with florist tools such as knife and floral snippers. The students had a bunch of rustic woods to create the tall base of the arrangement. When the structure was ready they could start with their foliage and vibrant selection of summer flowers. Each student has their own insight, how to design their masterpiece and at the end of the day, we had 8 different but beautiful compositions.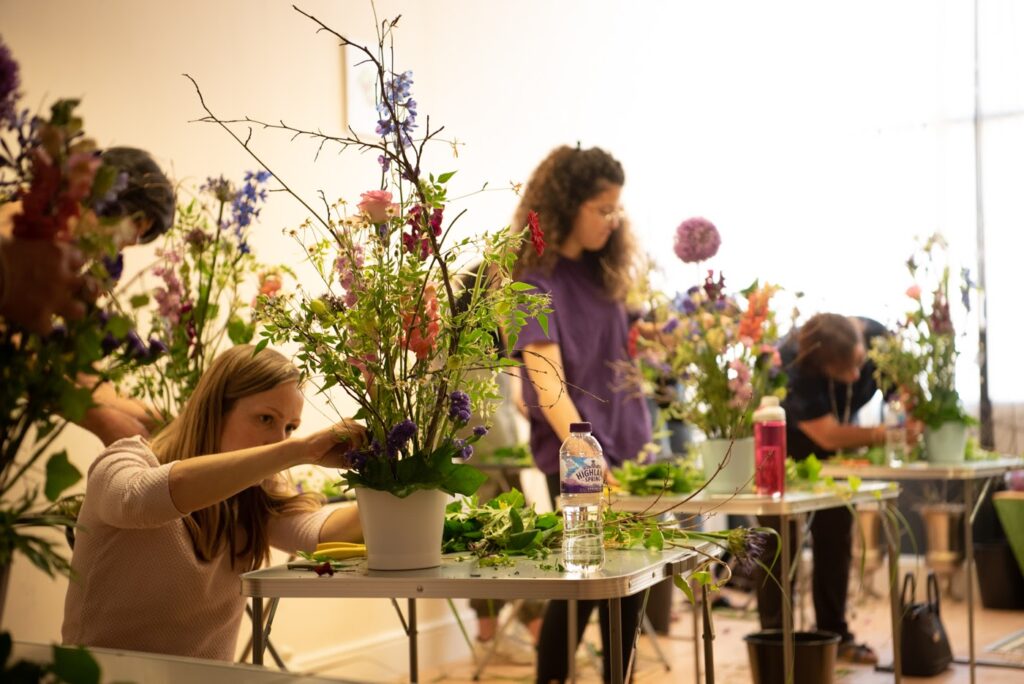 Some students come to our classes the gain a new skill, to learn about flowers and create something they never thought to be able of. Also, we have students who come to the classes for relaxation, a therapeutic session with nature. Working with flowers will make you forget about the stress of daily life or anxiety.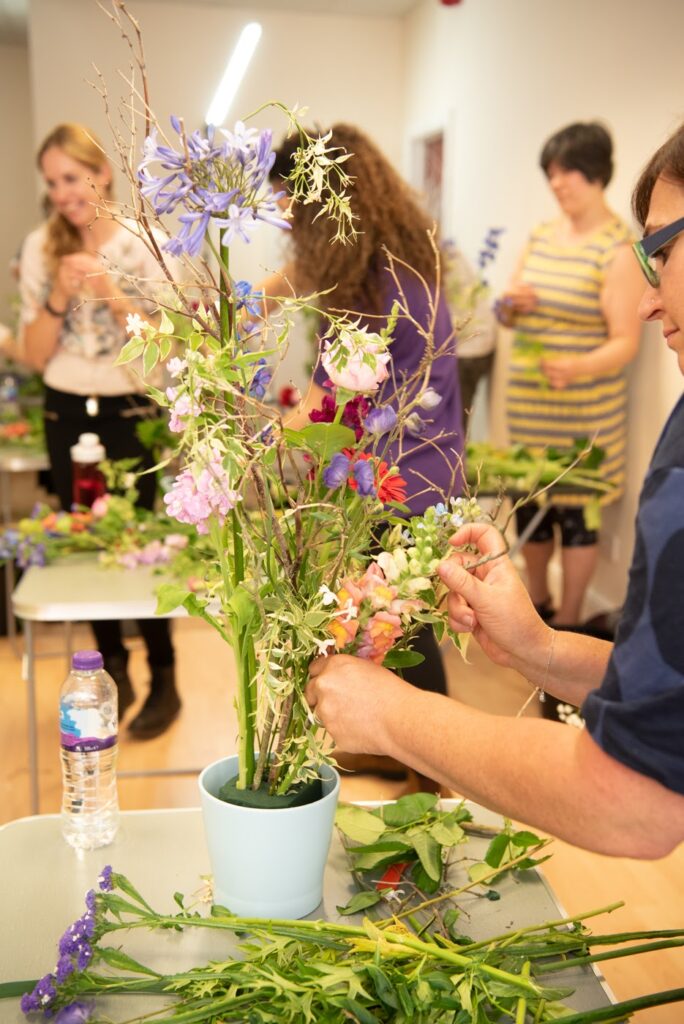 The student's reactions:
The Flower arrangement makes me smile, can't believe I did it! (Angela)
I went to Brigitte's course without any former experience with flowers and when I brought home what she taught us to make – everyone thought I bought it! (Or)
Had a lovely time in her flower arrangement workshop, thank you Brigitte ( Niv )