The Meaning of Festive Flowers
November 16, 2018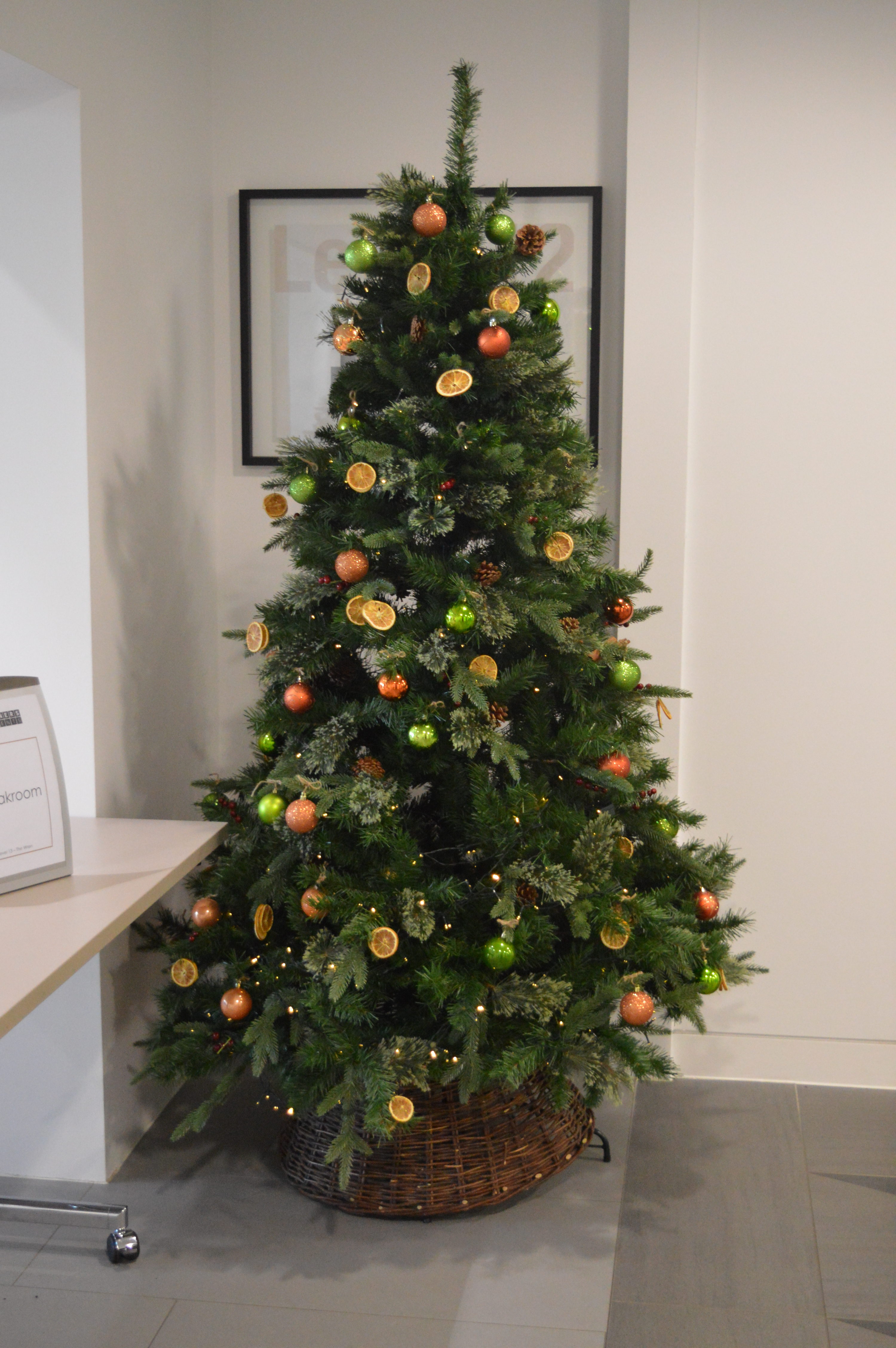 [TheChamp-Sharing]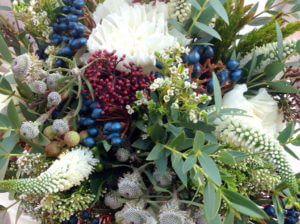 Who doesn't like to receive a festive floral bouquet or display at Christmas? Not only do they look beautiful and smell divine, but they're completely calorie free and won't make your jeans feel a little tighter after the festive season has come to an end.
But festive flowers are far more than just a gift; they also have meaning too! For centuries flowers have had symbolism assigned to them, so dependent upon the varieties of flowers you send, the mix of species also conveys a special message or meaning.
Let's take a look at some common Christmas flowers and the hidden message they convey to the lucky recipient.
Poinsettia
Poinsettias have long been linked to Christmas, and you'll see an abundance of them in fiery reds and snowy whites during the festive season. Poinsettias have a long history and are native to Mexico, and the story surrounding them is both heart-warming and festive.
According to legend, two children set off to visit the baby Jesus. They were stopping along the way to pick some weeds from the roadside. Once they arrived, they were mocked for their meager gift, but as soon as the 'weeds' were placed by the manger, they burst into colour and transformed into the beautiful plants we know and love today.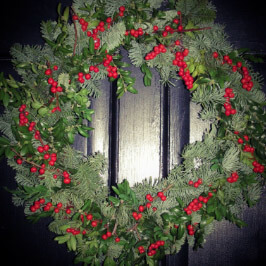 Holly
It just wouldn't be a Christmas bouquet without a few springs of holly! Their glossy leaves and ruby red berries have long been a symbol of festive good tidings. They also symbolise eternal life and the blood of Christ.
Holly is also incredibly long lasting and can help add longevity to your bouquet while adding a pop of colour with their wonderfully deep red berries.
The Christmas Rose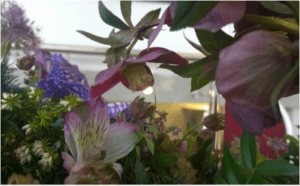 Christmas roses (Helleborus) are actually related to the daisy family and are beautifully delicate flowers for a festive bouquet. With creamy white petals edged in soft pink, they symbolise love and friendship making them a wonderful addition to any festive floral display.
Christmas roses bloom in gardens throughout Europe in the winter months and add a beautiful contrasting colour against deep glossy green leaves
.
Mistletoe
Mistletoe is a parasite plant that grown on a range of trees including Willow, Oak and fruit trees. The tradition of hanging it in the houses for Christmas goes back to the times of the ancient Druids. It's said to have mystical powers which bring good luck to the household and wards off evil spirits.
In ancient times, visitors would kiss the hand of the host under the mistletoe when they arrived. Modern tradition have become a bit more personal and now people exchange kisses under a sprig of Mistletoe.