The Royal wedding flowers
May 22, 2018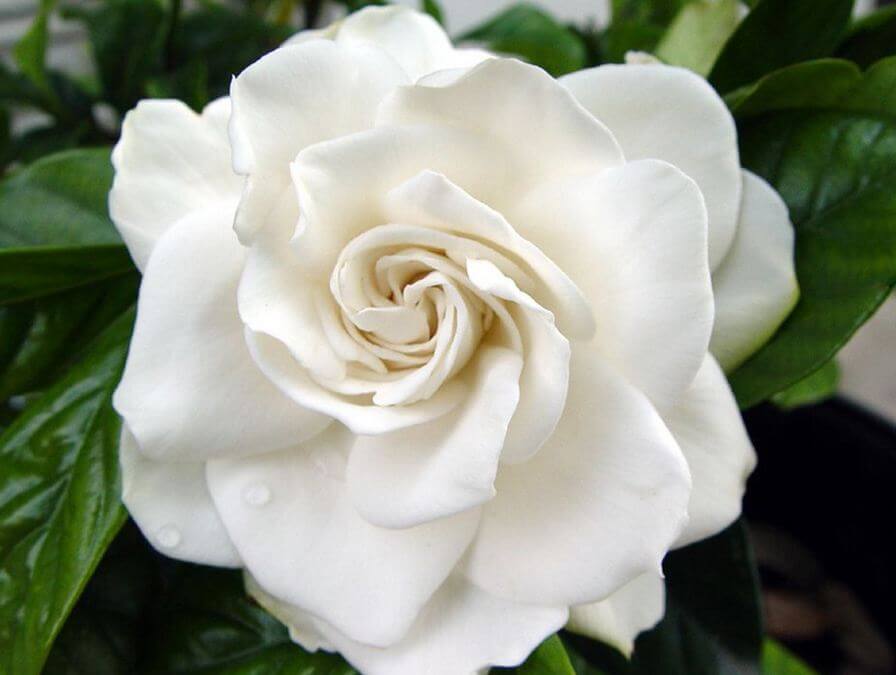 [TheChamp-Sharing]
The Royal Wedding is hot on the lips of the British public at the moment and it is generally agreed that it was a beautiful day with Harry and Meghan a stunning couple very much in love.
Leading up to the grand day we as florists eagerly awaited the announcement as to who would be producing the floral arrangements and we had high expectations as to what they would design. When floral designer Phillipa Craddock was announced she did not disappoint.
In contrast to William and Kate's wedding day the entrance to St George's Chapel held the focus with regards to the floral design. The flowers and foliage began at the bottom of the steps, trailing up either side of the staircase and climbing dramatically to meet in a wide, impressive archway backed with birch trees for the happy couple to walk through.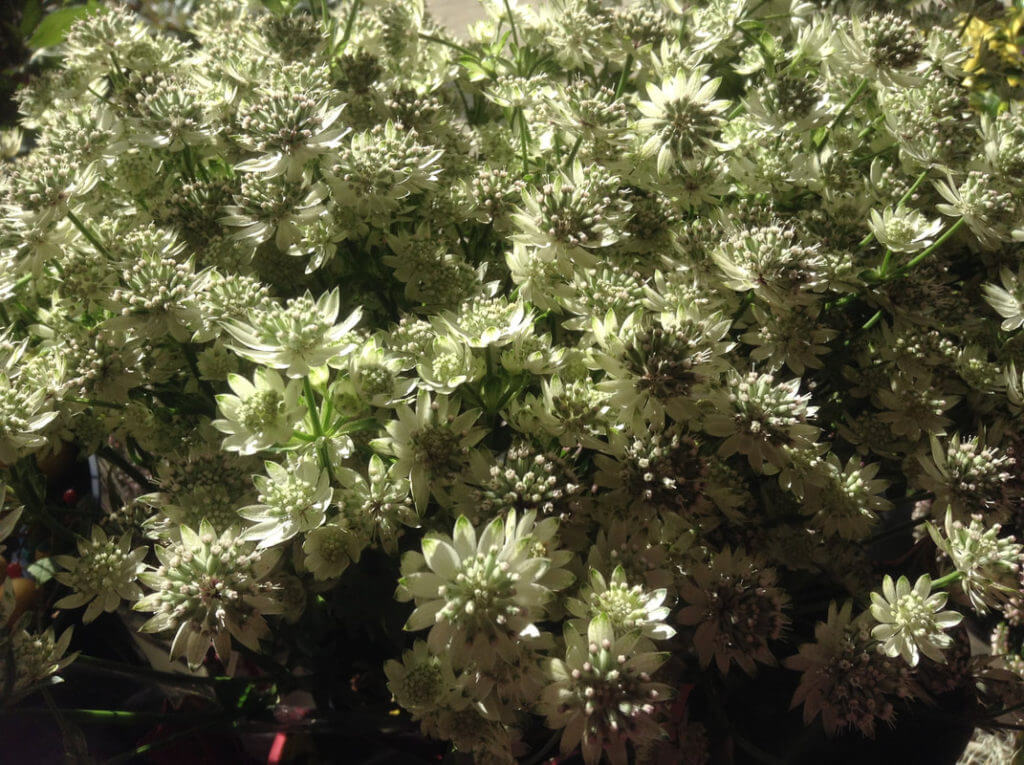 Inside the church itself the entrance display was seamlessly transformed into a triple archway of matching style, and at the top of the aisle two pedestal arrangements stood boldly either side of the alter, where the ceremony took place.
Philippa and her team used seasonal flowers that bloom in the month of May for all of the floral displays, creating a natural, wild looking backdrop to the wedding in pretty shades of green and white. The design incorporated peonies, garden roses, stocks, cow parsley, lisianthas and foxglove amongst branches of birch and beech. Additionally The Royal Parks supplied a selection of plants from their wild meadows to add into this creative medley of beautiful and ethical foliage and flowers.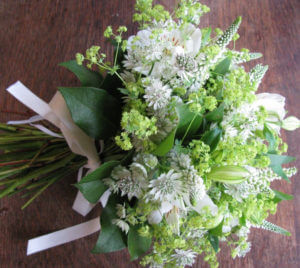 Meghan's bridal bouquet wasn't over the top in any way – a simple and elegant, compact bouquet with stems of astilbe poking delicately from the top. In whites and greens to match the floral decorations, the flowers themselves were personally picked by Harry from Diana's garden. The six adorable bridesmaids then had matching bouquets to Meghan which unusually were the same size as the bridal bouquet.There is sadly a lot of wastage in the wedding and events industry and we were pleased to hear that after the big day came to a finish all of the flowers were recycled by Philippa's team. These hard working florists redesigned all of the flowers into new bouquets and distributed them to charitable organisations, so that the joy the wedding guests experienced from these stunning flowers was then able to be shared and enjoyed by many others as well.