Wedding bells in June
July 24, 2014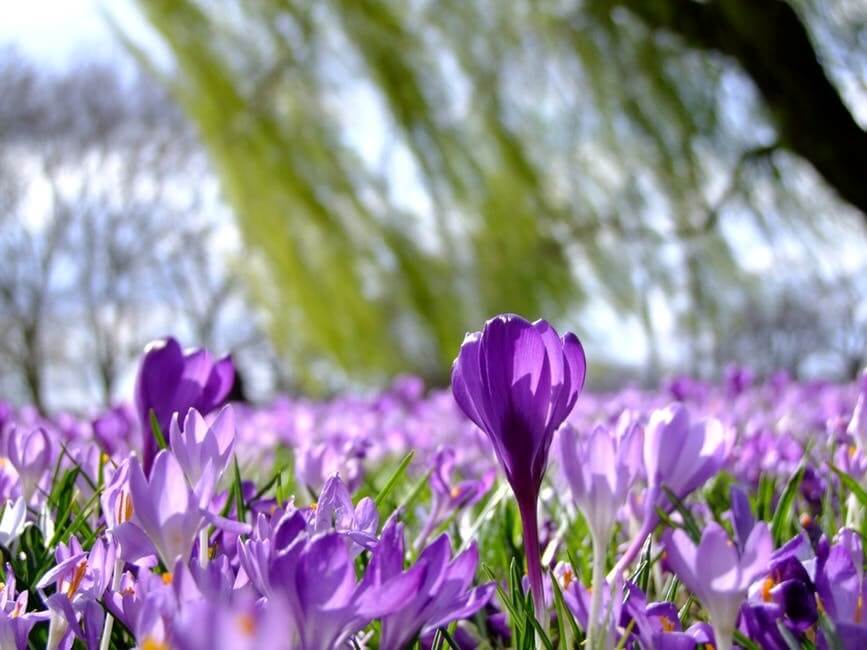 [TheChamp-Sharing]
One of the weddings in June we did was the one from Claire and Jo. The venue they choose was http://www.sunbeamstudios.com/ large studios used for photo and film productions. The space is a unique blend of Edwardian elegance and modern aesthetic. The wedding ceremony took place in the beautiful Talbot Hall, where the couple choose for a variety of trees to decorate the space. We used Bay trees, Olive trees and Rose trees.
Entrance of the Talbot Hall with Olive trees
After the ceremony and drinks in the garden, the wedding breakfast was served in the Rootes hall. Here we used for half of the tables tall and half of the tables low 
centerpieces.
 We used tall Delphiniums, Ammi majus, Stocks and as accent color Red Gerbera's.
The Wedding Party took place in the main Hall wherefore we made 2 large pedestal arrangements. They came out particularly well thanks to the big white screens and the use of the lovely bright blue color from the Delphinium.
Jo's mum wrote to me:
The table arrangements were just lovely, thank you so much. They were much admired. You were so creative with some very unusual material, brilliant. The arrangements looked wonderful and brought that very large room to life. Weren't those Delphiniums just Amazing!!Many thanks for your help.